Former Australian 1500m record holder and two-time Olympian Ryan Gregson, has won the Noosa Bolt. He narrowly beat hom Jack Bruce, with Louis McAfee third.
Gregson claimed his first ASICS Noosa Bolt title and has the following to say:
"This is a race that I've never won but I've always wanted to and it just means so much to me, my wife was commentating and it was nice to get a win today," said Gregson. "I've got the Bridge to Brisbane next Sunday and that's 10km, a bit longer, this is a great sign for that and I can't wait.
"It was a tough race, not everyone was able to come but Queensland and South Australia where most were from today have some great short distance runners these days and it was a really strong field and I'm so happy," he said.
View this post on Instagram
Tokyo 2020 (2021) Olympian Izzi Batt-Doyle claimed the women's ASICS Noosa Bolt crown. The Nic Bideau trained athlete beat home Caitlin Adams and Olga Firsova.
"I'm pretty happy, I didn't have a great race last weekend so it was really nice to come back and get the win and feel good again," said Batt-Doyle. "I only booked flights on Wednesday night so it was a pretty short-term preparation but I've been training since I did two weeks of quarantine after the Olympics, I've been training for eight weeks and I'm ready to go, I just needed to mentally get back into it, not running so well last week really fired me up for today.
"I've actually never been to Noosa before so I'm really pumped to be here, Noosa is an awesome place and it's incredible to be here," she said. "I want to do triathlons now, this event is so well run, the people are so lovely and it was just so much fun having crowds lining the bends to race which is something you don't get very often in athletics, it was pretty cool."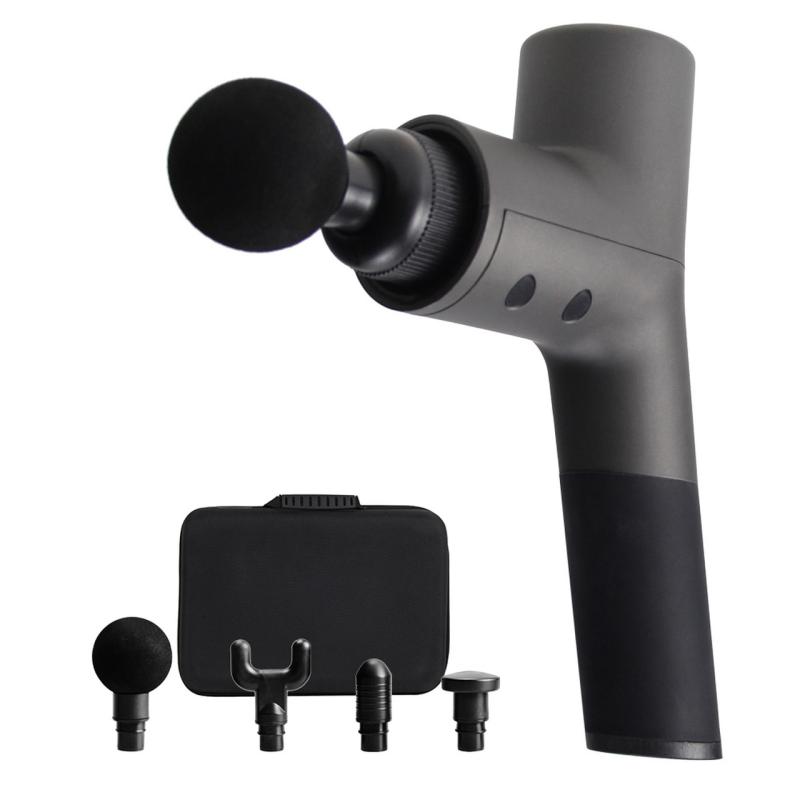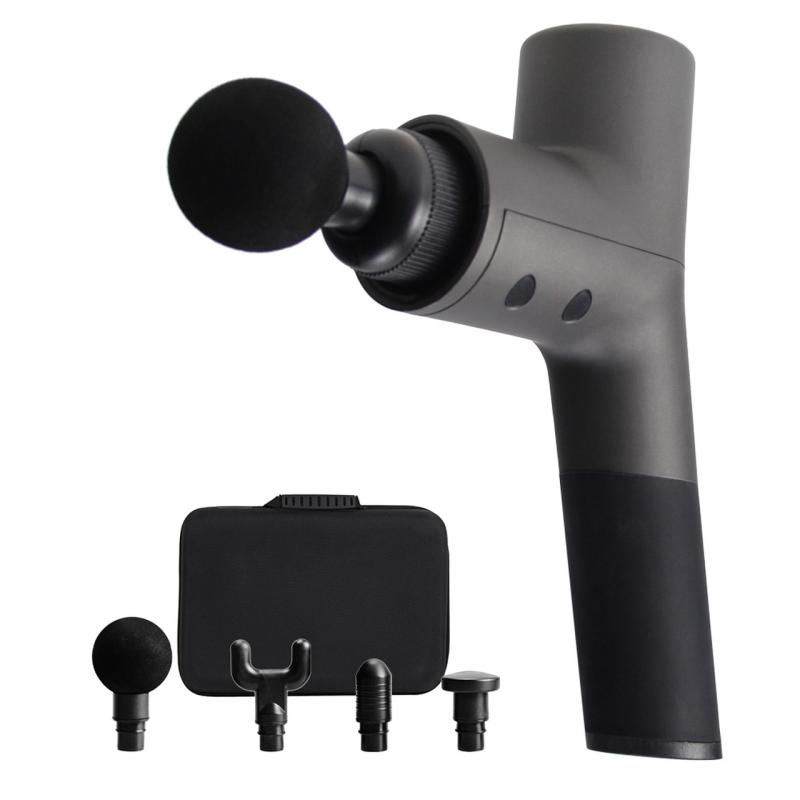 Batt-Doyle won by 9 seconds:
"It was tough competition, it always is, Caitlin is a great competitor, some of the other girls in there they were really strong today," she said. "It was a different kind of race in the heat today, the group was still together on the third lap whereas usually it might stretch out with the variation in the levels of athletes, but it was really quite close today which was a lot of fun."
View this post on Instagram
ASICS Noosa Bolt – Men's
Ryan Gregson – 14:03
Jack Bruce – 14:03
Louis McAfee – 14:09
ASICS Noosa Bolt – Women's
Izzi Batt-Doyle – 15:57
Caitlin Adams – 16:08
Olga Firsova – 16:12