"When we toured the training centre off the Iten-Eldoret road, a herd of sheep were grazing on the pitch."
Thanks to Stephen Rutto, click HERE
Hotels that hosted athletes from across the world are wobbling under the weight of pandemic restrictions.
Just before March, a stadium with a well manicured grounds, located a kilometre away from Iten town often comes alive.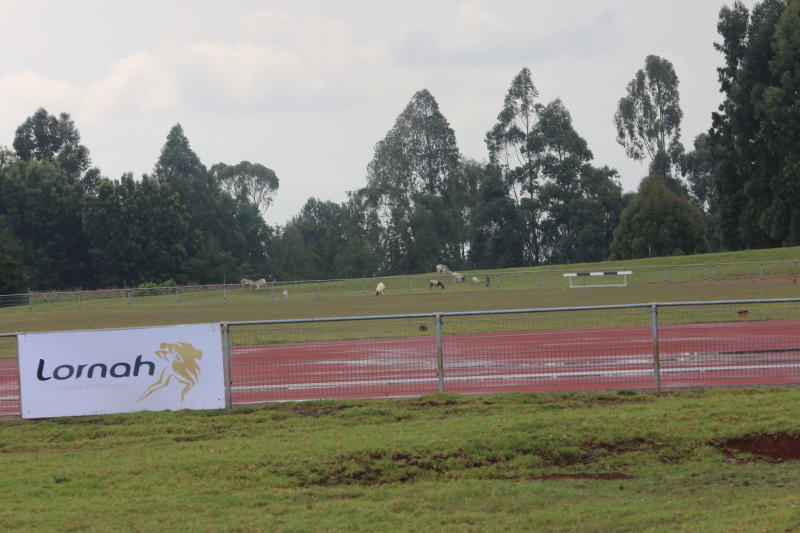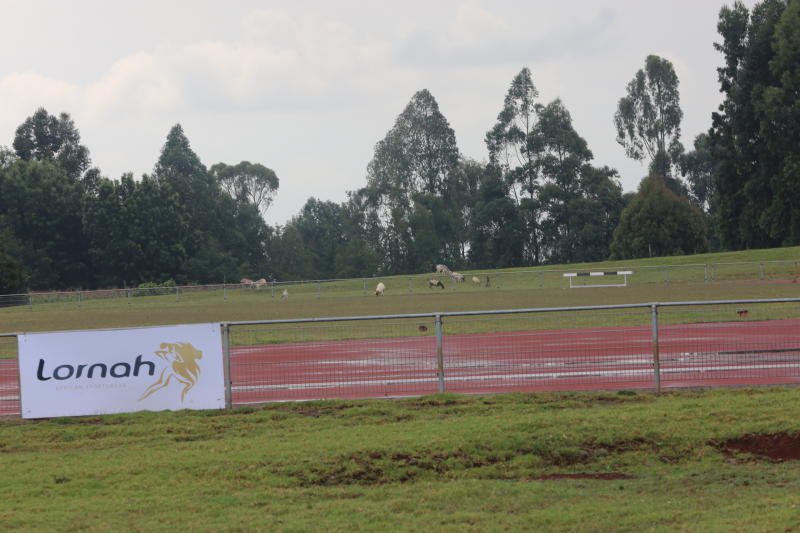 Athletes, mainly from Europe and the United States have been training in the stadium for many years.
Joining over 2,000 of their Kenyan counterparts who train in the high altitude town had become a culture and the locals were used to seeing athletes of all manner of races.
Lornah Kiplagat Sports Academy High Altitude Training Camp is an iconic training ground. But it is now deserted.
It is the only training centre that has a tartan track in Iten, a town that has come to earn the name 'Home of Champions'.
The high altitude training centre is owned by Kenyan-born Dutch national Lornah Kiplagat.Six years ago, the tartan track laid after a partnership between the Lornah Kiplagat Foundation and London Marathon was launched in style.
Since March when the government ordered closure of athletics camps to minimise the spread of Covid-19, the once busy stadium has become a pale shadow of its former self.
Foreign athletes who trained there flew out to their countries in Europe and the Americas……
To read the rest of the article click HERE