In recent news, the Athletics Integrity Unit (AIU) has taken the decision to provisionally suspend nine athletes, including four from Kenya, over allegations of doping. Purity Komen, the reigning champion of the Istanbul Half Marathon, is among those facing temporary suspension due to the presence of a Prohibited Substance (Norandrosterone) in her system and suspicions of evading sample collection.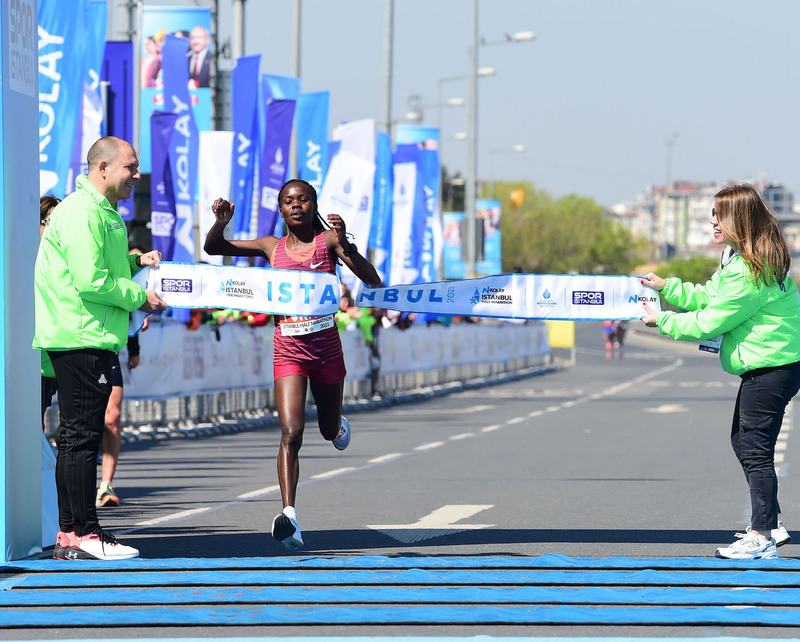 Rebecca Korir, the Bali Marathon champion of 2018, has also been temporarily suspended after testing positive for a Prohibited Substance (Methylprednisolone), with a formal notice of charge issued against her. James Karanja, another Kenyan athlete, finds himself on the list of those temporarily banned for his use of a Prohibited Substance (Norandrosterone), with a notice of allegation served on him. Esther Borura, aged 23, also faces provisional suspension for her use of the same Prohibited Substance (Norandrosterone), with a notice of allegation filed against her as well.
The AIU made an official announcement on its Twitter handle, sharing the news of the provisional suspensions for these athletes, some of which have been in effect since July. The full list of suspended athletes includes Yousef Mohammed Al-Asiri (Saudi Arabia), Rebecca Jepchirchir Korir (Kenya), John Hakizimana (Rwanda), and James Gikunga Karanja (Kenya), along with others.
According to the AIU, a provisional suspension temporarily restricts an athlete or any individual from participating in any athletic competition or activity. This suspension remains in place until a final decision is reached following a formal hearing conducted in accordance with the World Athletics Anti-Doping Rules or the Integrity Code of Conduct.
View this post on Instagram
The AIU's unwavering commitment to preserving the integrity of athletics is demonstrated by its vigilant efforts to ensure a level playing field for all athletes. Doping violations not only tarnish the reputation of the athletes involved but also compromise the spirit of fair play in the sport.
As these cases progress through the disciplinary process, the AIU will continue to uphold the principles of fairness and integrity, emphasizing that doping has no place in athletics. The final outcomes for these athletes will be determined through due process, underscoring the importance of adhering to the rules and regulations governing the sport.