Nairobi, Kenya – After Joan Massah Cherop broke the tape to win the 2019 Detroit Marathon, she knew 2020 was going to be a year of even bigger races and greater opportunities. Soon, an invitation to the Paris Marathon confirmed her hopes, and she stepped up her training. For odds on this and other major marathons take a look around best real money casino sites.
We all know what happened next through: race delays and cancellations. Like many athletes, this left Joan not just feeling let down, but struggling financially.
Her main sponsor, the Kenyan running company Enda, jumped into action to help. Following the Kenyan running tradition of working with others to lift each other up, Enda built a coalition of brands in the running space to sponsor Joan and fellow Enda Elite Athlete Kenneth Kemboi to lead an attempt to set new fastest known times (FKT) running up Mt. Kenya.
View this post on Instagram
COROS, Janji, and UltrAspire promptly joined the project to provide the GPS watches, apparel, and hydration and lighting equipment the athletes will need to race up Africa's 2nd tallest mountain to Pt Lenana at 4,985m (16,355 ft).
Asked why they wanted to be part of this historic effort, each brand had something different to say.
Navalayo Osembo, Co-Founder of Enda said, "We want to help everyone run Kenyan, which means working together to achieve great things. So it's an honor to have such great athletes and companies coming together for this historic effort. Joan and Kenneth help design the shoes they train in, our daily trainer the Lapatet, and we're really excited to have them using our new trail shoe as they take on this incredible challenge."
View this post on Instagram
Mike Burnstein, Co-Founder at Janji said, "At Janji we believe that running is the best way to explore the world around us, and while we love running in cities, there is something magical about getting off pavement and into nature. At Janji we design gear at the intersection of running and adventure, so naturally the idea of kitting out some of the world's best marathoners as they veer off-road gets us fired up."
Joe Petty, marketing director at UltrAspire said, "We believe innovation comes from need, and the need is discovered by pushing your limits to the extreme. At UltrAspire, we are inspired by athletes and excited to support some of the world's greatest competitors as they tackle this monster of an endeavor."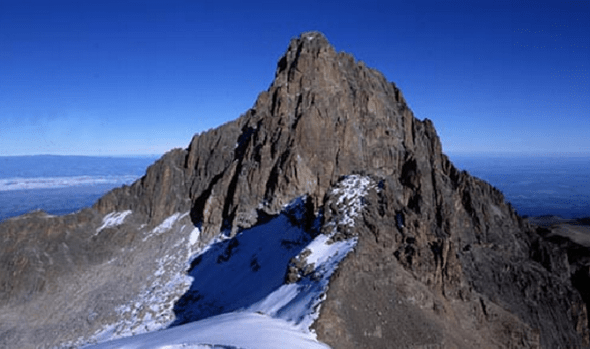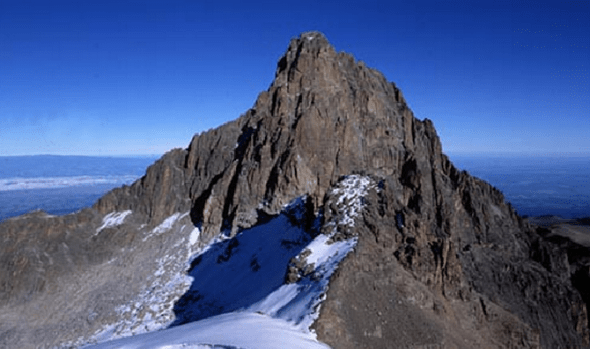 Dan Suher, Director of Global Sales and Marketing at COROS said, "For COROS it's all about the outdoors, mountains, and a passionate active lifestyle. We are excited for the opportunity to expand the reach of trail running to a new, underrepresented community. Our motto is Explore Perfection, and nothing embodies this phrase like the chase of an FKT on Africa's second tallest peak!"
Over the next 3 months, the athletes will attempt to set records on all three major routes, including breaking the 25 year old record on the challenging Sirimon route set by Italian athlete Fabio Meraldi. Each run starts in tropical rainforest, then climbs roughly 2750m (9000 ft) to the snow capped summit.
View this post on Instagram