In news from America and France.
Australian 1500m champion, Luke Mathews, has finished 4th in a 1500m race in Nancy, France.  The run missed the 1500m world champs qualifing time by .03 seconds.  Given his victory at the Australian championships, Luke is guaranteed a start in Doha if he can post the qualifying time.
Meanwhile in America, 4-time NCAA champion Morgan McDonald has signed with totalsportsus, a US based sports management company. Morgan is regarded as one of our brightest hopes; he not only possesses a lot of strength, winning the 2018 NCAA Cross Country, but also a lot of speed.  His last lap in winning the NCAA 5000m title a few weeks ago was 52 seconds.
McDonald is the second high-profile Aussie to sign with totalsportsus this week. Earlier in the week 4-time NCAA champ Jessica Hull was also added to the high-profile management company's books.
The Prefontaine Classic, one of the biggest events of the year, is just a week away and Australia has two women lined up to compete over 1500m. Australian record holder Linden Hall and Jessica Hull, will look to contend with the likes of Laura Muir (PB 3:55) and Faith Kipyegon (PB 3:56). The run will mark Hull's debut diamond league.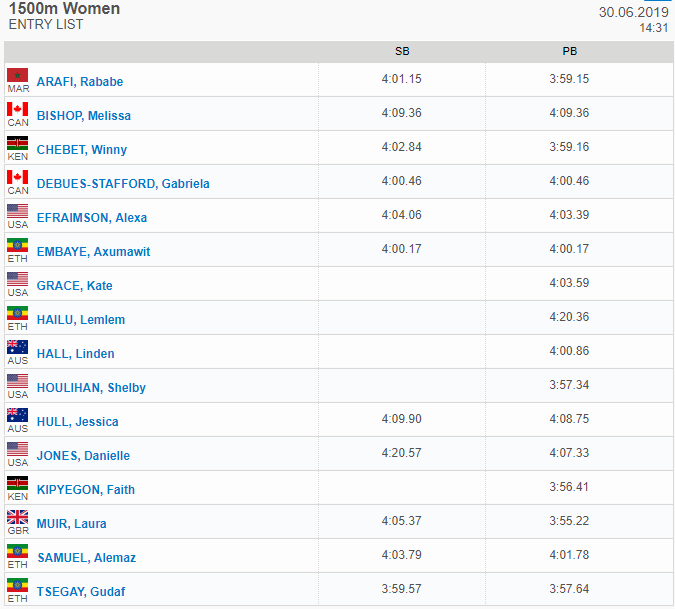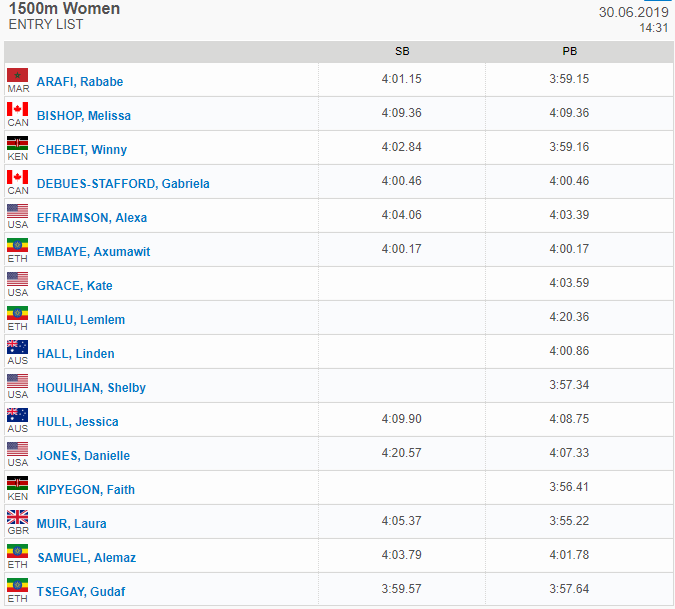 The Commonwealth Games champion, Kurtis Marshall is set to compete in the men's pole vault. With a PB of 5.81m, Marshall will be up against a bunch of international stars with PBs just over 6m.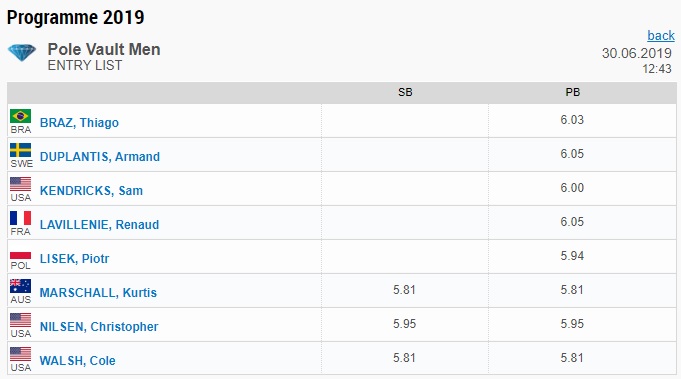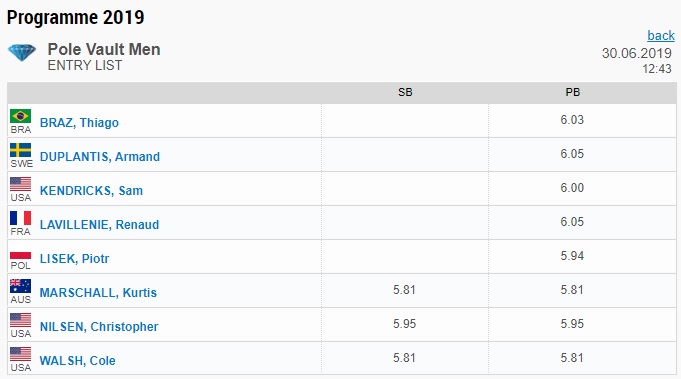 Fresh off her third placing and jump of 1.96m in Ostrava, Nicola McDermott, is lining up in the women's high-jump.  McDermott's jump in Ostrava moved her to equal third on the Australian all-time rankings list. She will be up against two women with PBs over 2.0m.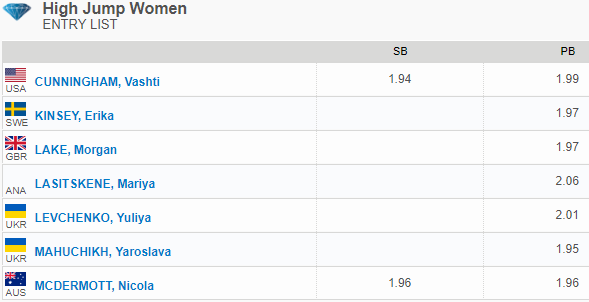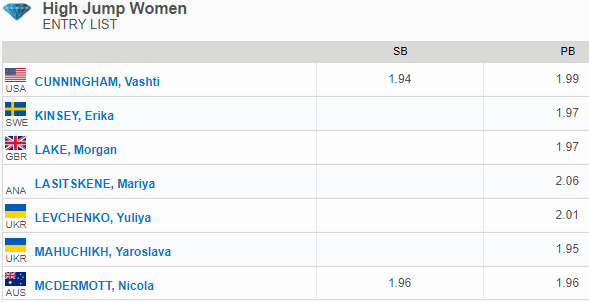 In the men's mile New Zealand Olympic 1500m medalist Nick Willis, fresh off a crack at the 5000m in Rome, will go head-to-head against Olympic 1500m champ Matthew Centrowitz.  Australia has no starter at this stage.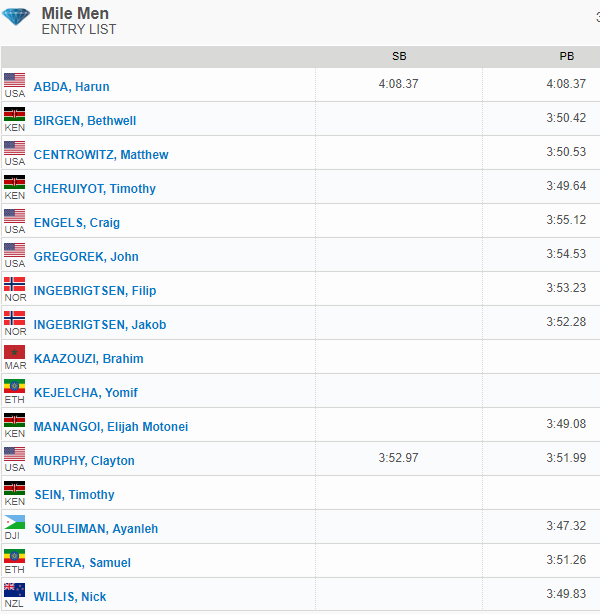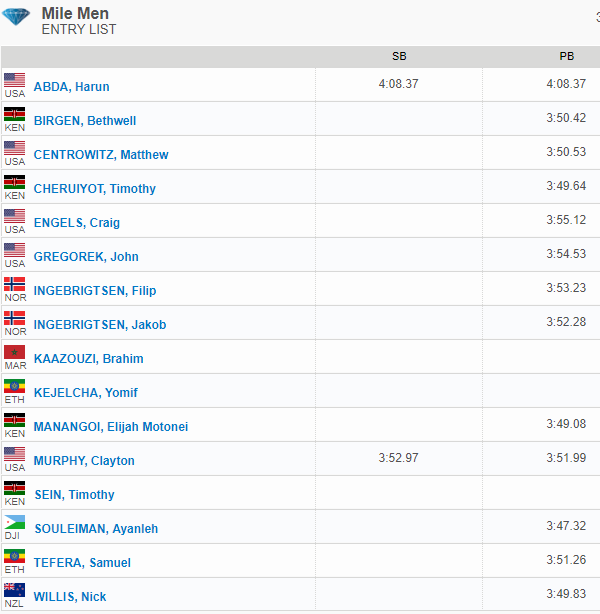 Live results from the Pre Classic can be found here