Mo Farah's retirement at the age of 40, following his fourth-place finish at the Great North Run, has ignited a fervent discussion about his place among the all-time great athletes. Notable figures like Brendan Foster, the 1976 Olympic 10,000m bronze medalist and founder of the Great North Run, have lauded Farah as the greatest athlete in UK history. However, as the accolades pour in, it's essential to explore the multifaceted legacy of this distance-running icon.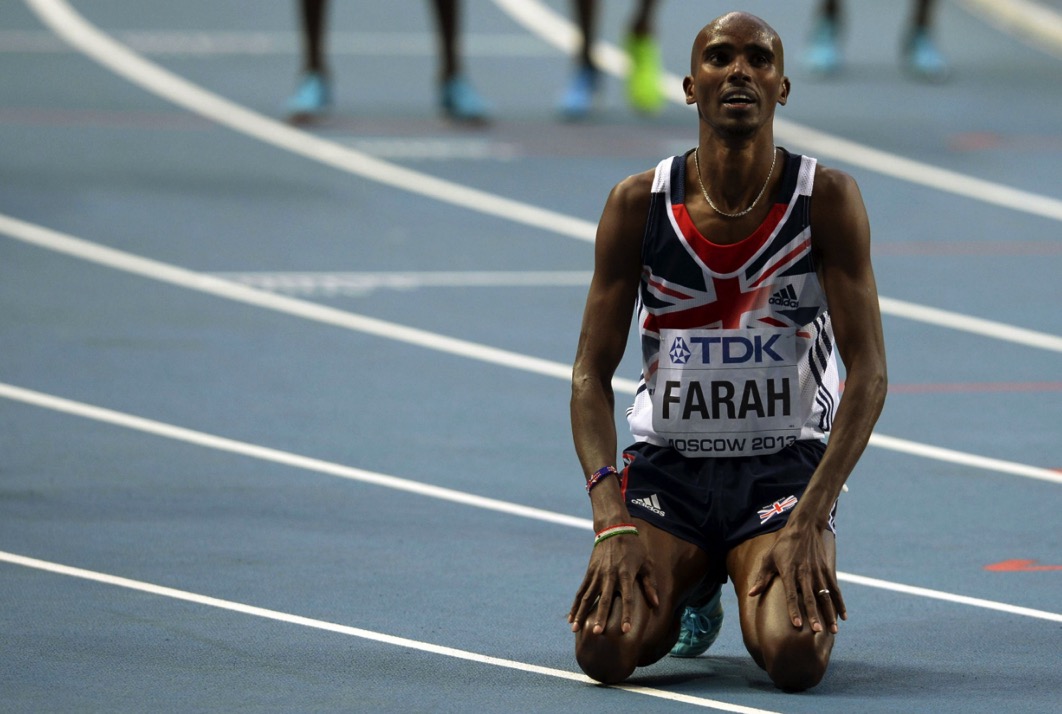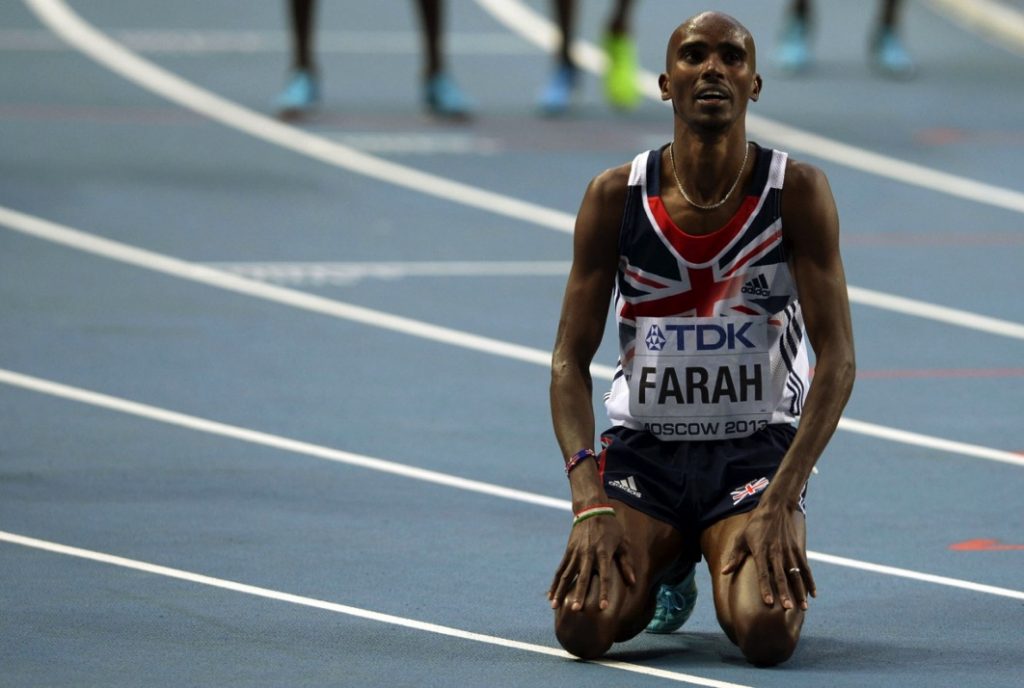 A Contested Legacy
Farah's remarkable career includes 10 global gold medals and a period of dominance in championship settings from 2012 to 2016, where he clinched gold in the 5,000m and 10,000m at both the Olympics and World Championships. Nevertheless, some pundits argue that when placed in the company of legendary figures like Haile Gebrselassie, Kenenisa Bekele, and Eliud Kipchoge, Farah ranks as the fourth-best men's distance runner of the past three decades.
Haile Gebrselassie's contribution to distance running on the track is unparalleled. With six global gold medals and over 20 world records, including those in the 5,000m and 10,000m, Gebrselassie's legacy remains a cornerstone of the sport.
Kenenisa Bekele, with his eight global gold medals on the track and numerous world records in the 5,000m and 10,000m, stands as a formidable figure in the world of distance running. His triumphs in major marathons further solidified his legendary status.
View this post on Instagram
Eliud Kipchoge, renowned for revolutionizing marathon running, is another name etched in the annals of distance running history. Kipchoge's transformation of the marathon world record from 2:02:57 to 2:01:09, along with his numerous major marathon victories, highlights his exceptional prowess.
The debate doesn't end there. Some advocate for considering Paul Tergat's claim to a higher rank than Farah's. While Tergat may not possess track gold medals, his five consecutive World Cross Country titles, world records at various distances, and two World Half titles warrant acknowledgment.
The Late Bloomer
Farah's legacy is further complicated by his remarkable ascent to the global stage in his late 20s. Unlike many distance running greats who displayed prodigious talent from a young age, Farah's breakthrough came later in his career. This transformation coincided with his association with coach Alberto Salazar, a relationship that has stirred controversy and raised questions about its impact on Farah's success.
Opinions on Salazar vary. Some cite his influence as a genius in coaching, while others are disturbed by allegations of testing banned substances on his own sons. The controversy culminated in Salazar's four-year ban in 2019 for "orchestrating and facilitating prohibited doping conduct." Farah, however, remained loyal to Salazar, even in the face of mounting concerns.
Continued Headlines in Retirement
Even in retirement, Farah continues to make headlines. His recent claims of being trafficked as a child after his father's death in the civil war have added another layer to his captivating life story. Despite the rise of new British champions like Katarina Johnson-Thompson and Josh Kerr, Farah's enduring popularity is evident in the resounding support he received during the Great North Run.
In conclusion, Mo Farah's legacy in distance running is far from straightforward. His achievements, controversies, and captivating journey from adversity to success have left an indelible mark on the sport. As we reflect on his retirement, it's clear that Mo Farah's legacy will remain a subject of passionate debate among fans and experts alike.