This episode of The Inside Running Podcast is powered by
lululemon
, with 44 stores across Australia and New Zealand you can shop the latest range either in-store or online to find your wellbeing.
Julian's enjoyment of running goes up and down with the hills he runs on. Brad monitors his mileage and his heart rate. Brady substitutes track 400's for the road and looks into a new heart rate monitor.
Jack Rayner wins Burnie 10 in 29:03, ahead of Andre Waring and Liam Boudin. Sinead Diver took out the win 32:48, ahead of Caitlin Adams and Elizabeth Doueal.
Burnie 10 Results
Grant Fisher and Cooper Teare make separate announcements nine days apart among a growing number of high-profile departures of the Bowerman Track Club.
Cooper Teare departure via Flotrack
Ingebrigsten alleges years of emotional and physical abuse under former coach and father Gjert Ingebrigsten.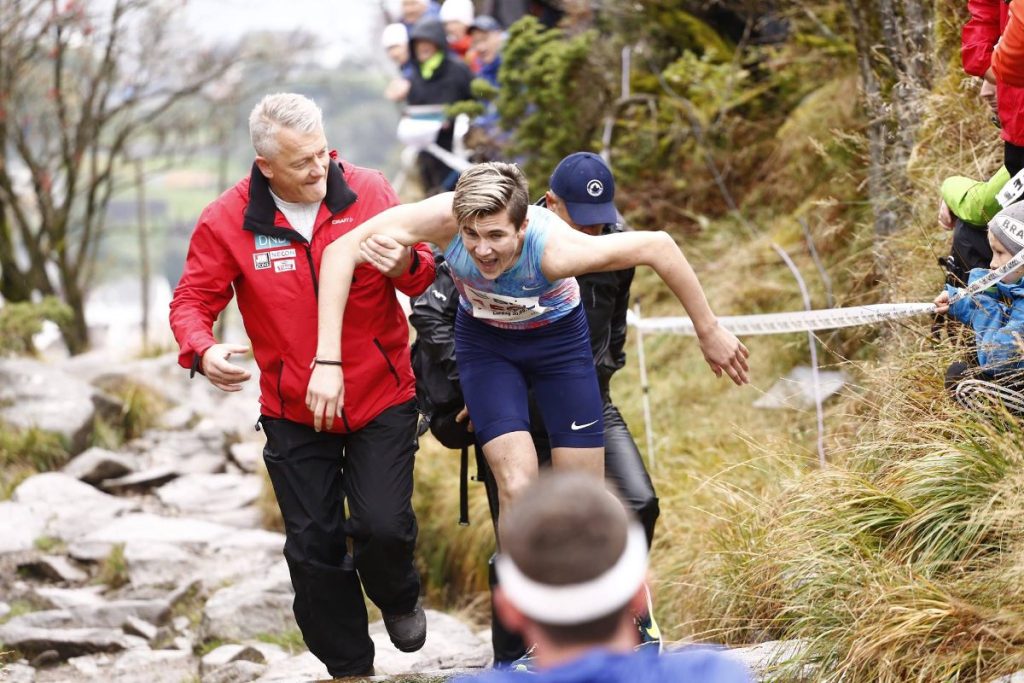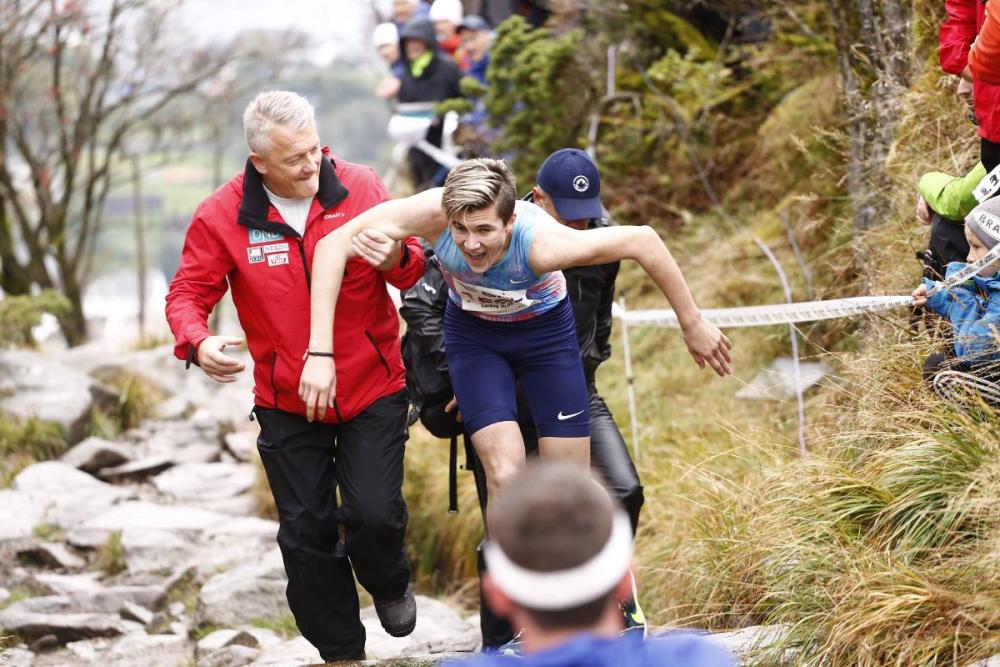 Athletics Australia announced the removal of a designated selection trial for the 2024 Cross Country Championships. Athletics Australia Press Release
Listener Question of the week asks how athletes should train in the time between marathons, then Moose encounters a tiger snake in his backyard. The whispers speculate on the disparate race schedules of two marathon heavyweights and a prodigy set to make their 5k road debut.