Riga, Latvia; 1 October 2023 – The inaugural World Athletics Road Running Championships have been run and won, as a trio of Australia's track stars including Jessica Hull, Morgan McDonald and Jack Anstey showcased their versatility tonight with top-10 finishes on the roads of Riga, Latvia.
Track sensation Jessica Hull (NSW) capped off one of her best seasons to date, finishing fifth in the world premiere of the road mile event. Stopping the clock at 4:32.45, the 26-year-old from Albion Park was valiant in her pursuit of one of the first medals on offer, finding herself firmly amongst the top-five from the start gun through to the breaking of the tape.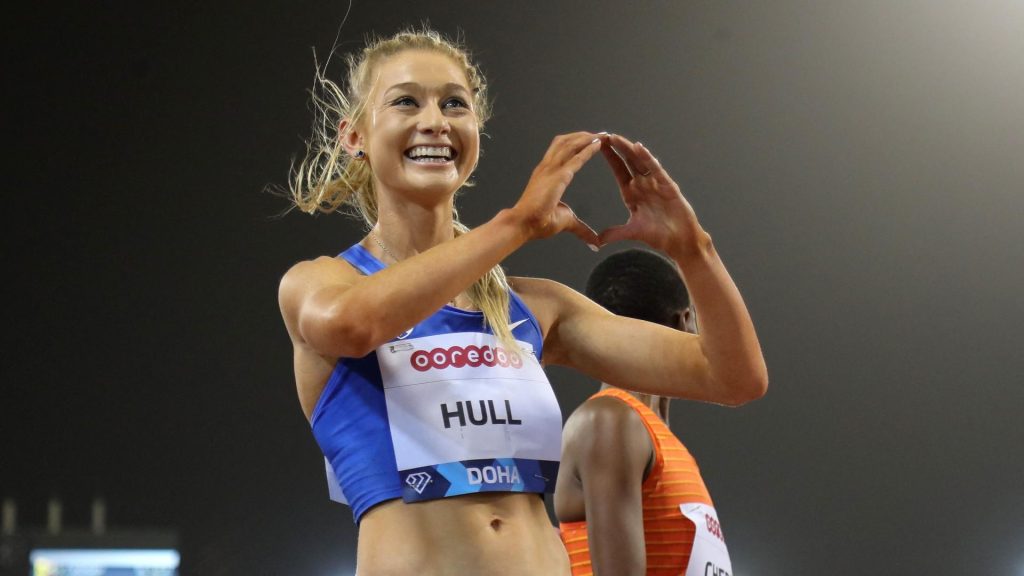 "It was awesome to be out there again today. It's the same women that I've been racing on the track all year but it's such a different race on the roads. It was really fun to go in with no expectations and just run hard and make decisions as I went," Hull said.
The world premiere championship race saw three athletes eclipse the world record, as Ethopian Diribe Welteji was crowned world champion celebrating victory in 4:20.98. Along with compatriot Freweyni Hailu (4:23.06), the Ethiopian duo caused an upset in the final moments of the race, taking the lead from Kenyan global great Faith Kipyegon (4:24.13) who was forced to settle for bronze.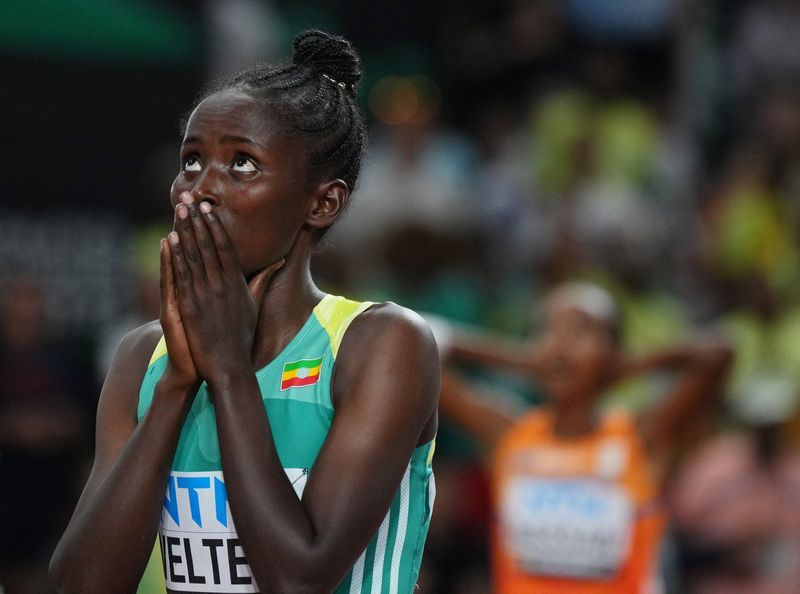 "It felt great out there today but I could tell the pace was a little too fast for me in the first stretch so I had to disconnect from the pack a bit and be a bit more patient. With 600m to go, I was going to try and pick up one or two spots because I felt like I was closing in on the girls, but they kept it fast in their battle for gold," Hull continued.
Hull finishes the year as one of only six athletes to contest the World Athletics Cross Country Championships, World Athletics Championships, Diamond League final and now the World Athletics Road Running Championships.
View this post on Instagram
"One of my big goals was to be 'good all year' so I think being part of all four of those major races shows that I was able to do that. I'm really, really proud of my consistency this year and being able to run well in all four of those is a bonus. That made it a lot of fun all the way along."
Senior team debutant Sarah Billings (VIC) finished fourteenth in the field of 30 in 4:38.97 while Jack Anstey (NSW) was the fastest Australian in the Men's Mile, stopping the clock at 3:58.30 to finish 10th in the 35-strong field. Matthew Ramsden (WA) crossed the line just moments later in 12th place, registering a new personal best of 4:00.67. The Men's Mile was won by USA's Hobbs Kessler in a world record time of 3:56.13.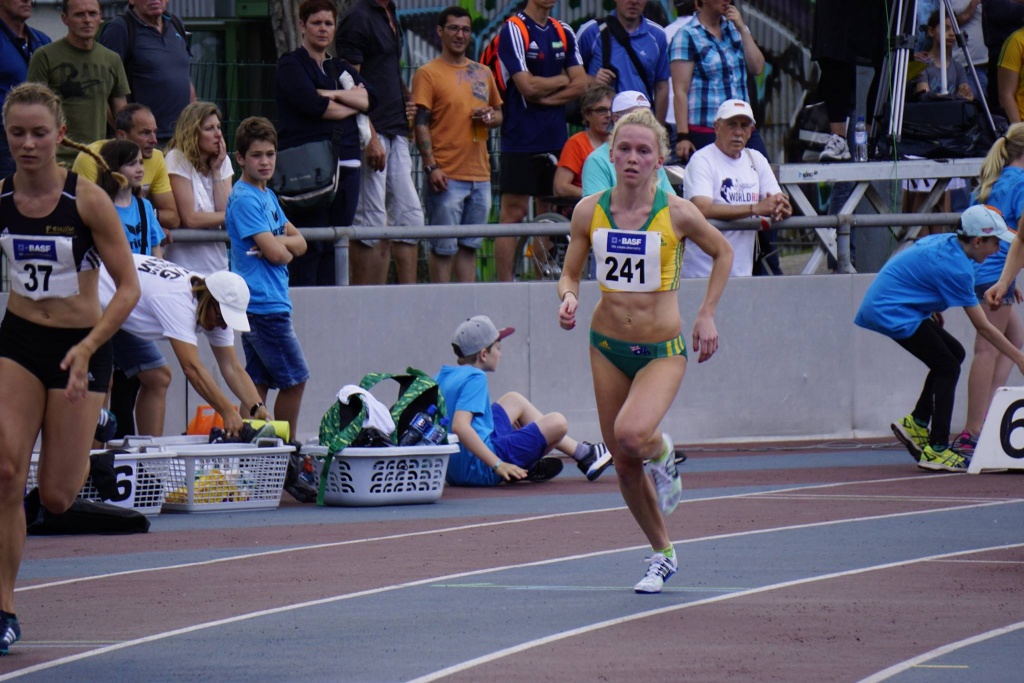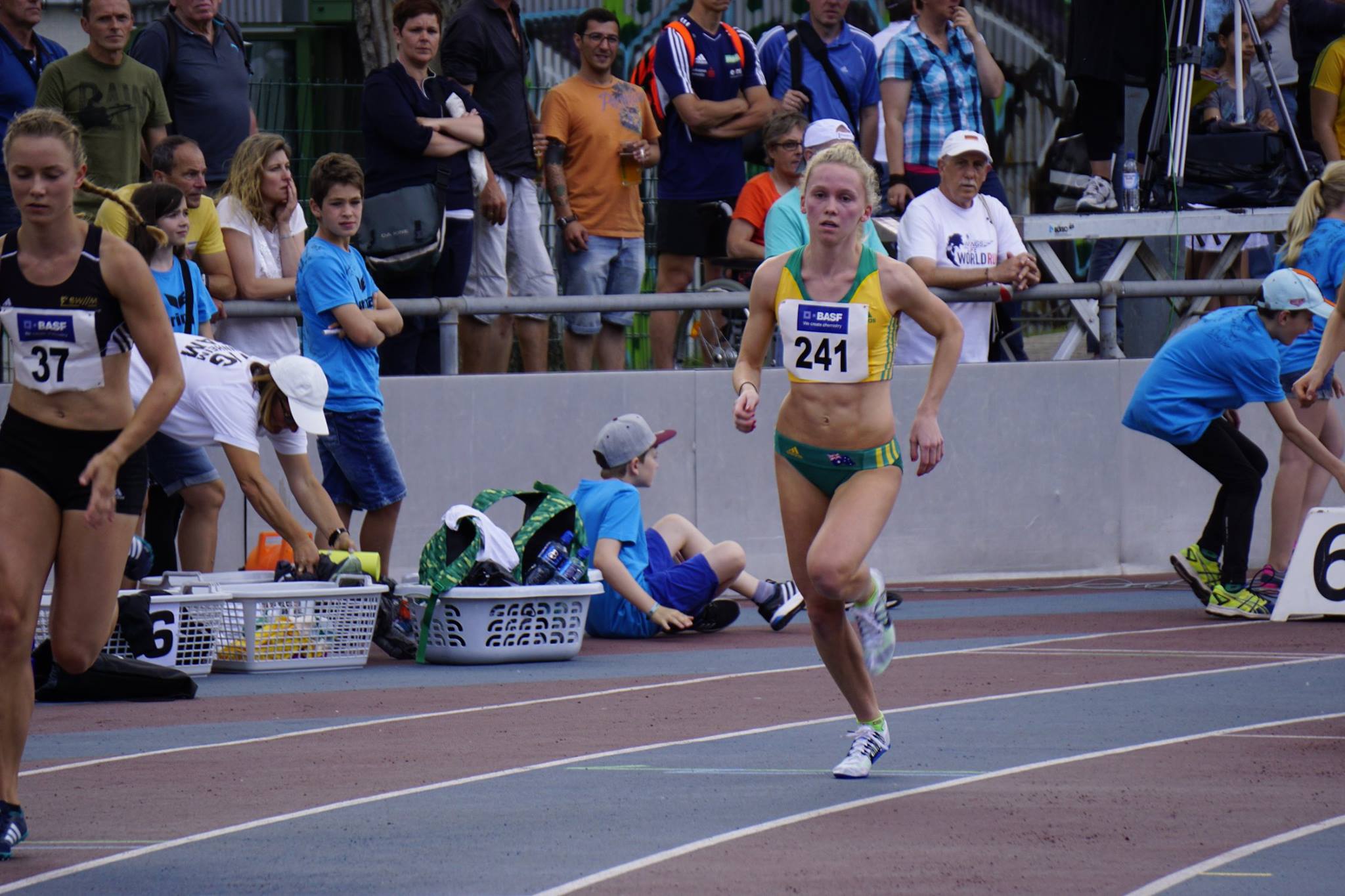 While road mile races have been contested for some time, World Athletics recognised the road mile as a global competition event in 2022 and became an official world record discipline as of 1 September 2023.
In accordance with its standard practice with new events, Athletics Australia will recognise national records in the road mile as at the end of the first full year of international competition – on 31 December 2023. All performances prior to that date, by eligible Australian athletes in the event anywhere in the world on certified courses will be reviewed at the end of this calendar year to establish the inaugural national records for the road mile – in open age groups only.
In only his fourth race of the year, Olympian Morgan McDonald (NSW) made his mark on the roads, racing to a classy seventh place in the 5km event in 13:26 to rise to second on the Australian all-time list behind national record holder Craig Mottram at 13:20.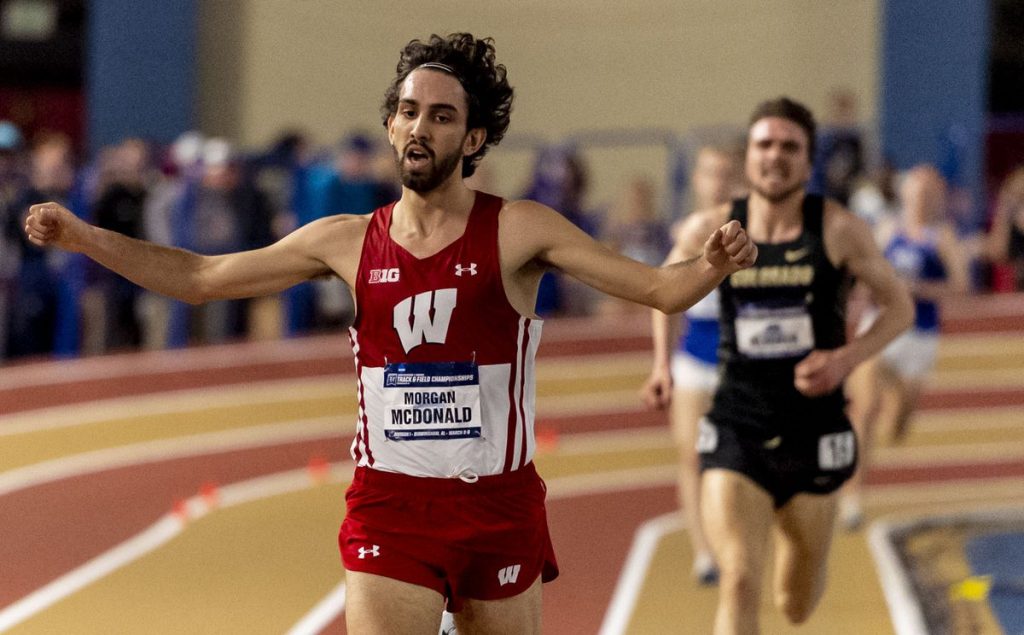 "I was super happy with the execution of the race. At 2km I felt pretty decent and felt like I could push on and move through the field a bit, it felt good running hard and I think my last kilometre was my quickest. Having the race play out like that and ending up in seventh, I was super happy," McDonald said.
Having battled significant injury in February before being bounced out in the 5000m heats at the World Athletics Championships in Budapest, the Colorado-based McDonald took his chance to make this race his own, with a consistent run around the roads of the Latvian capital.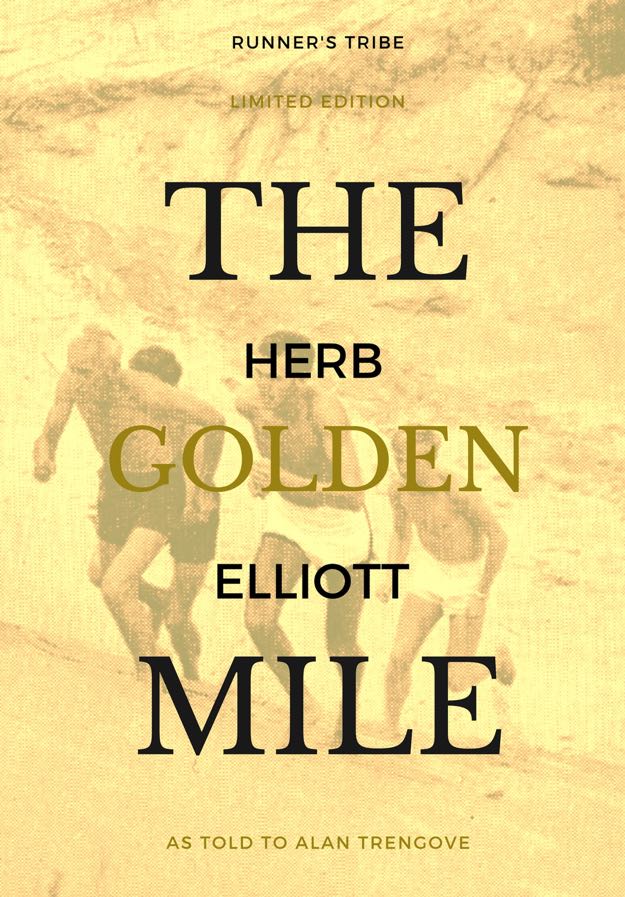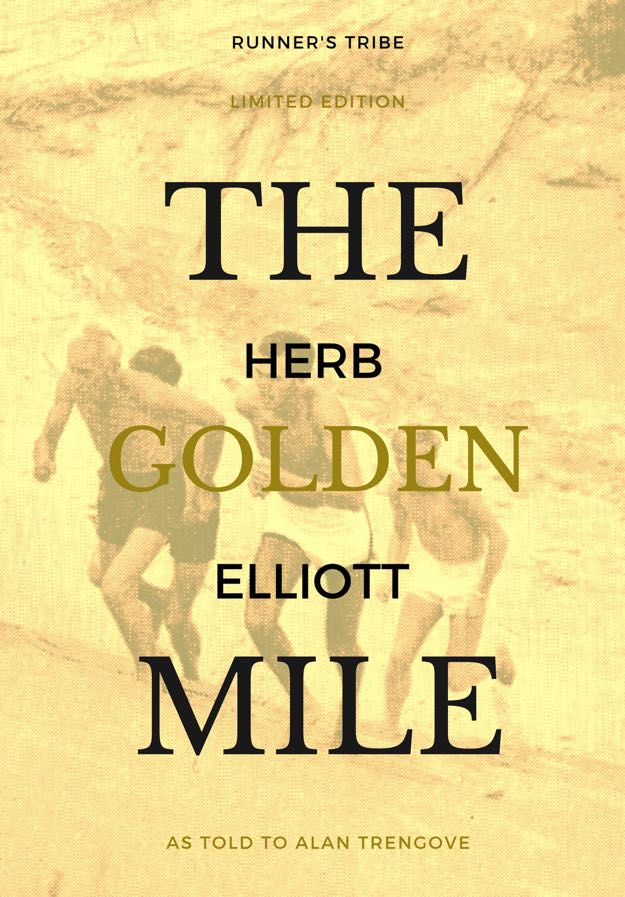 "Moving forward, taking into consideration my injury and everything, it gives me a lot of confidence for where I can go from here. It's a great foundation and I can kind of hit the reset now, everything goes towards next year and I can feel confident that I can run with those guys in the front pack," McDonald said.
As one of only six athletes alongside Hull to compete at the three 2023 World Athletics Series events as well as the Diamond League final, Stewart McSweyn (TAS) made a strong start alongside McDonald, racing amongst the leaders in the early kilometres but fell away to finish 19th in 13:39.
In the Women's 5km event, Caitlin Adams (SA) made her return to the green and gold for the second time this year, placing 12th in 15:41, while 2023 World Athletics Championships representative Lauren Ryan (VIC) crossed the line in 19th place in 15:59.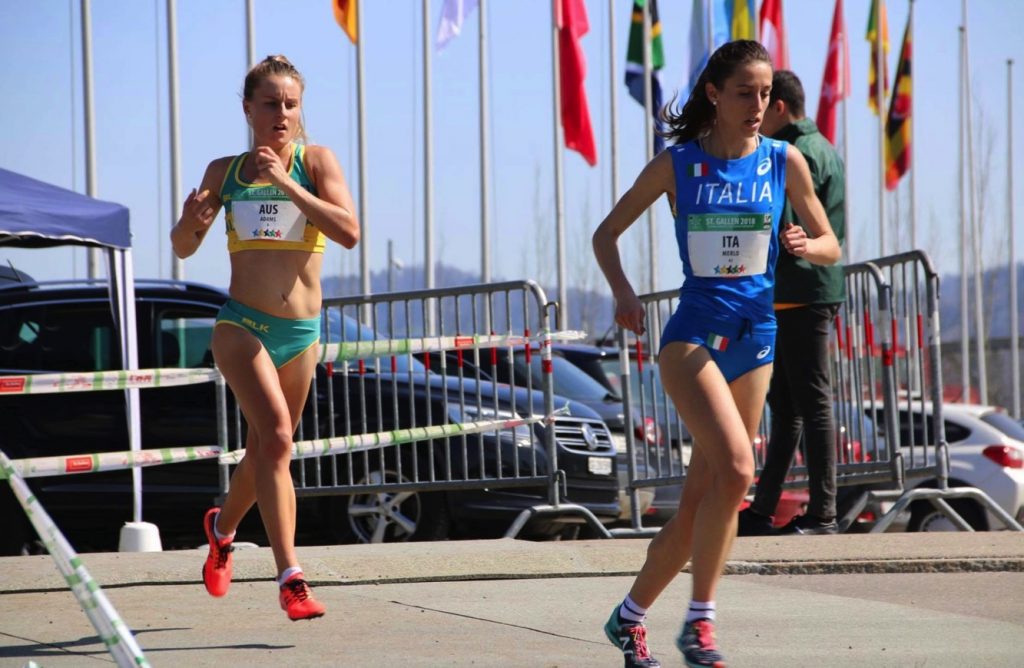 Tokyo Olympian Isobel Batt-Doyle (SA) was the highest placing Australian in the Women's Half Marathon, crossing the line 14th in a time of 1:10.08, while debutants Sinead Noonan (WA, 1:15:29) and Tara Palm (SA, 1:16:18) placed 46th and 48th respectively, finishing less than a minute apart from each other.
Tim Vincent (QLD) and Ed Goddard (NSW) rounded out the Australian results in the Half Marathon, with 25-year-old Vincent placing 48th in 1:03:40 and Goddard finishing 70th of 97 endurance athletes in 1:05:46.
For more information or interview requests, please contact:
Sascha Ryner
Athletics Australia
M: +61 416 858 419
E: sascha.ryner@athletics.org.au