In the 42nd running of the New Balance Fifth Avenue Mile, which took place in New York on September 10th, Scottish athletes triumphed in the men's and women's professional divisions. Josh Kerr, the current World Athletics 1500m champion, won the race in 3:47.9, the fastest winning time in this competition in 28 years, to wrap up his 2023 campaign. Jemma Reekie demonstrated her tactical understanding by finishing the race in 4:19.4, after having just finished sixth in the 800 meters at the World Athletics Championships. As the race went on, the competition got trickier because of recurrent downpours that drenched the route.
Kerr Triumphs Amid Adversity
Representing the Brooks Beasts Track Club, Josh Kerr entered this year's race with a determined spirit, seeking redemption after slipping on the wet roadway and finishing tenth in the previous year. Kerr executed a flawless start, positioning himself near the front right from the beginning. He attributed his success to the choice of Brooks racing shoes, designed to provide maximum grip in wet conditions.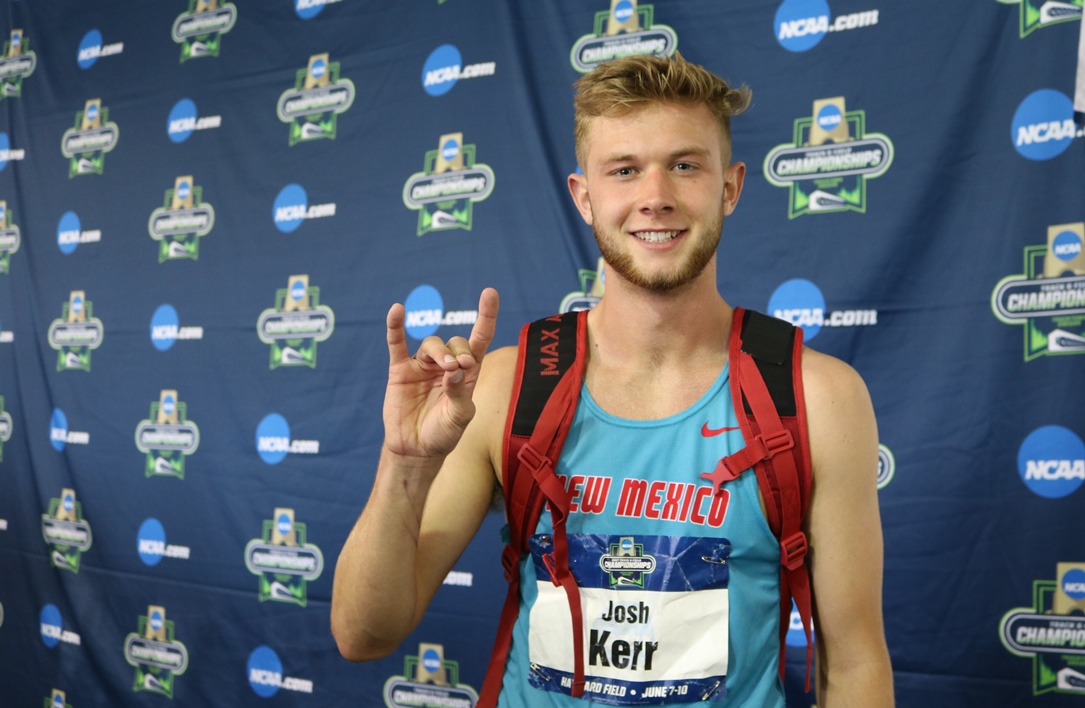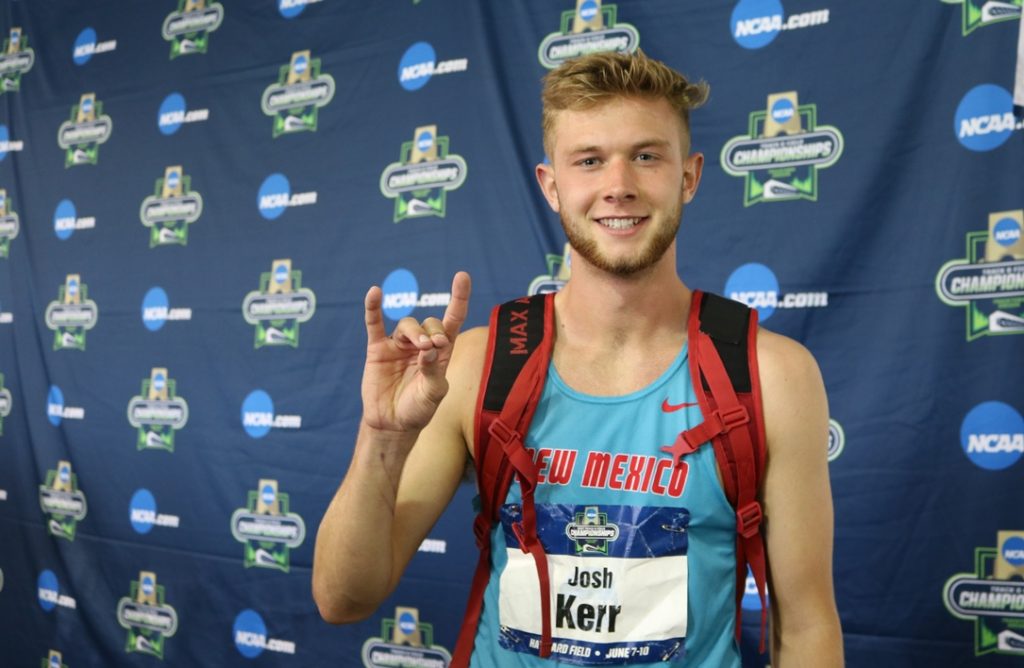 "As the rain persisted, the race took shape," recounted Kerr. Amon Kemboi of Puma Elite Running briefly surged at the midpoint to claim a $1000 prime but soon eased up, ultimately finishing 11th. Kerr, accompanied by fellow Briton George Mills and seasoned American Johnny Gregorek, maintained a strong presence at the front of the pack. Despite Kerr's mental and physical exhaustion from the media frenzy following his victory over Norway's Jakob Ingebrigtsen in Budapest, he exhibited exceptional physical strength in this race. When Mills made his move after the three-quarter mile mark, Kerr responded with authority. While he occasionally glanced back, Kerr left all 18 competitors behind, securing his first Fifth Avenue victory and his fourth win of the year in distances ranging from 800m to 3000m.
George Mills, a newcomer to the Fifth Avenue event, delivered a commendable performance, finishing second with a time of 3:49.9. Third place was claimed by New Zealand steeplechaser Geordie Beamish, who narrowly edged out the top American runner, Vincent Ciattei, by three-tenths of a second. French athlete Azeddine Habz rounded out the top five.
Reekie's Perfectly Timed Victory
Jemma Reekie, a previous champion in 2021, expertly utilized her familiarity with the challenging course to secure her victory. Her efficient strategy and course knowledge played a pivotal role in her success.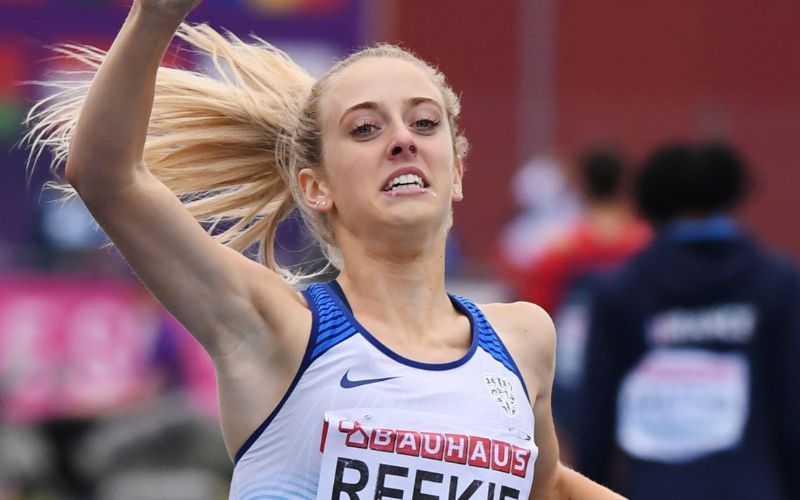 Kaela Edwards initiated an early move just before the halfway point, primarily aimed at securing the $1000 prime. The race intensified shortly afterward, with Reekie, USA 1500m champion Nikki Hiltz, Britain's Melissa Courtney-Bryant, and Australia's Jessica Hull all positioning themselves near the front during the latter part of the race. Hiltz, aiming for another podium finish after securing second place last year, had to settle for fourth place behind Courtney-Bryant. Reekie managed to maintain a gap that ensured she would not be overtaken at the finish line, securing her victory.
In second place, Ireland's Sarah Healy finished just six-tenths of a second behind Reekie, expressing her excitement about her runner-up performance. Reflecting on her race, Healy admitted, "I think, perhaps, I misjudged the race length by about 100 meters."
View this post on Instagram
In conclusion, the New Balance Fifth Avenue Mile showcased the dominance of Scottish athletes, with Josh Kerr and Jemma Reekie displaying their prowess on a challenging and rain-soaked course. The event continues to provide a platform for athletes to showcase their skills and determination on one of New York's most iconic streets.