In a thrilling display of athleticism at the Diamond League Final in Eugene, Oregon, Shericka Jackson and Christian Coleman emerged as the victors in the 100-meter events for women and men, respectively.
Shericka Jackson, the Jamaican sprinter, powered her way to victory in the women's 100 meters, clocking an impressive time of 10.70 seconds. This win marked a significant achievement for Jackson, who had previously finished second to American Sha'Carri Richardson at the World Championships in Budapest. In a closely contested race, Ivorian Marie-Josee Ta Lou secured the second position with a time of 10.75 seconds, while Jamaican Elaine Thompson-Herah, the two-time Olympic champion, claimed third place with a time of 10.79 seconds. Sha'Carri Richardson, the world champion, faced challenges with her start and finished just outside the podium with a time of 10.80 seconds.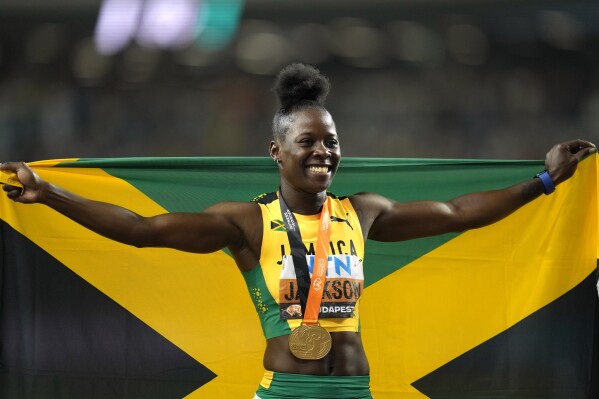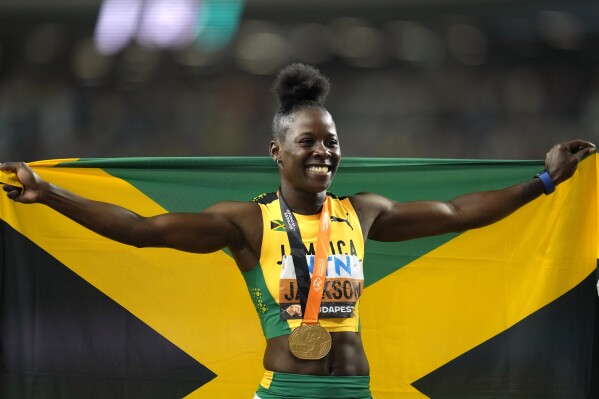 On the men's side, American sprinter Christian Coleman showcased a remarkable comeback performance. After missing the podium at the World Championships in Budapest, Coleman burst out of the starting blocks and clocked a lightning-fast time of 9.83 seconds in the 100 meters. This victory was a strong statement of his readiness for future competitions, with his sights set on the 2024 Paris Games. World champion Noah Lyles finished second with a time of 9.85 seconds, while Kenyan sprinter Ferdinand Omanyala secured third place with the same time.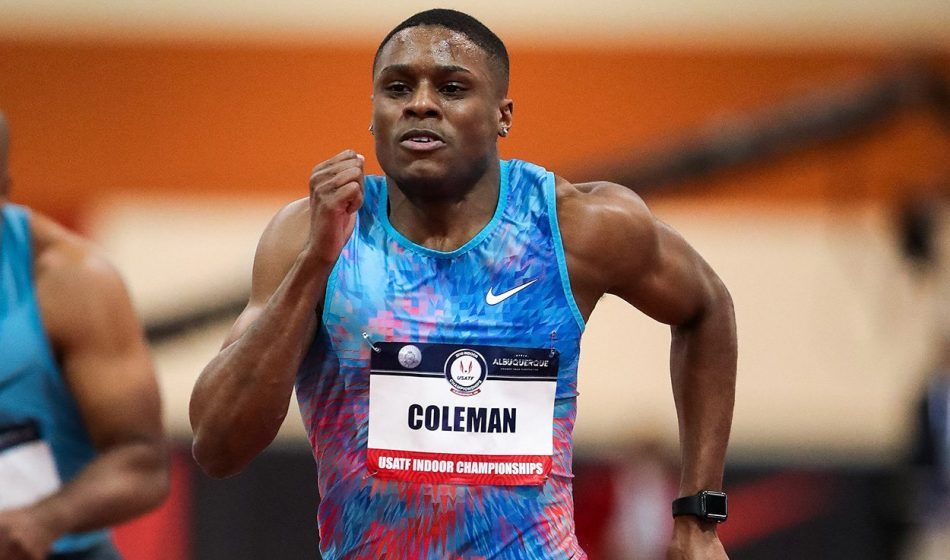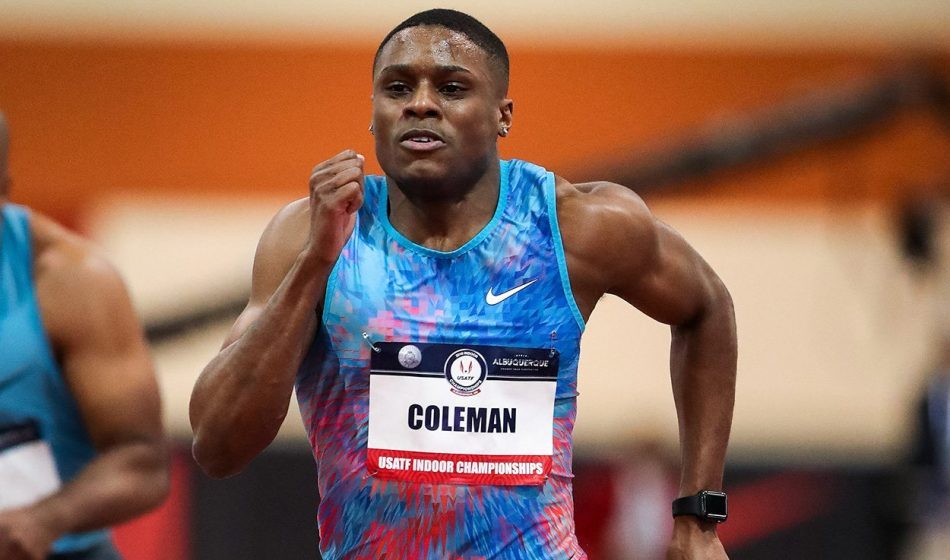 Despite her second-place finish in Budapest, Shericka Jackson's victory in the 100 meters demonstrated her capacity as a sprinter. In fact, this win over Sha'Carri Richardson was her first in four 100-meter races this season. Jackson's outstanding performance set the stage for her attempt to complete a Diamond double in the 200 meters on the following day.
View this post on Instagram
In addition to these remarkable performances, the evening featured a thrilling 400-meter hurdles race that saw American Rai Benjamin defeating world and Olympic champion Karsten Warholm. Benjamin achieved a Diamond League record time of 46.39 seconds, marking the fastest time of the year and the fourth-fastest in history. Warholm, the strong favorite, had to settle for second place with a time of 46.53 seconds, while Kyron McMaster from the British Virgin Islands took third place in 47.31 seconds.
The Diamond League Final also witnessed Kenyan Faith Kipyegon's continued dominance in the women's 1,500-meter event, where she secured a commanding victory in 3:50.72. Meanwhile, the women's 3,000 meters steeplechase saw a repeat of the Budapest podium as Winfred Yavi of Bahrain clocked the second-fastest time ever at 8:50.66. In the men's 400 meters, Grenadian Kirani James claimed the title with a time of 44.30 seconds, while American Quincy Hall secured the second spot in 44.44 seconds.
Overall, the Diamond League Final in Eugene, Oregon, delivered a spectacular showcase of world-class sprinting and athletic prowess, with Shericka Jackson and Christian Coleman emerging as the standout victors in the 100 meters events for women and men.