Eugene, Oregon – September 16, 2023
In an electrifying showdown on his home turf in Eugene, Oregon, former world champion Christian Coleman delivered a breathtaking performance to secure his first Diamond League Trophy in five years. In a display of unbridled passion, Coleman celebrated his victory by flexing his muscles and letting out triumphant cheers after defeating the reigning global champion, Noah Lyles, in a world-leading time of 9.83 seconds, a distinction he now shares with both Lyles and Great Britain's Zharnel Hughes.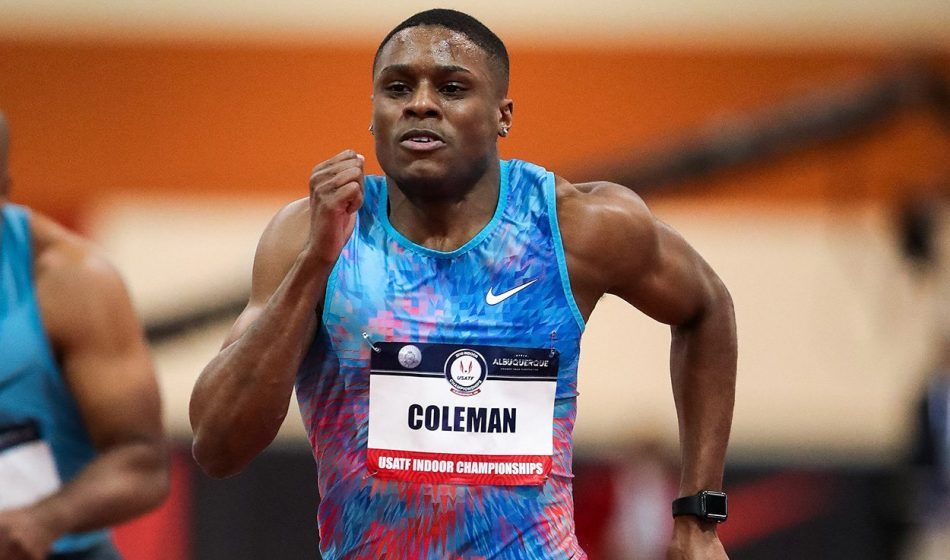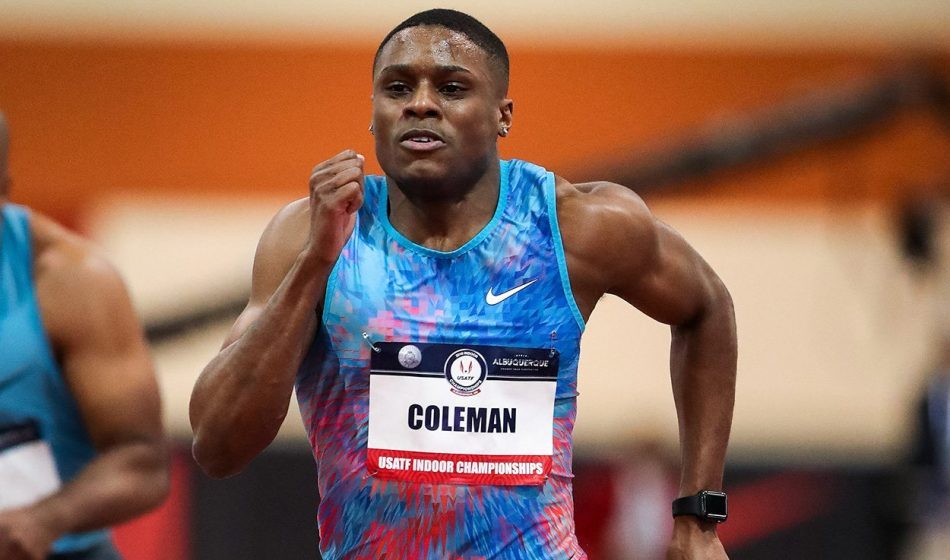 The 27-year-old Coleman shot out of the starting blocks like a rocket, gaining an early advantage over a formidable field that included Noah Lyles. Lyles, in a remarkable burst of speed during the latter part of the race, made a spirited attempt to catch up but ultimately settled for second place, crossing the finish line with a time of 9.85 seconds. In a thrilling photo finish, African record-holder Ferdinand Omanyala of Kenya secured his place on the podium.
Reflecting on his stunning victory, Coleman shared, "In races like this, I often struggle with nerves or fail to execute the latter part of the race. However, I managed to find a newfound sense of confidence and self-belief, knowing that I had what it takes to win this race. This composure allowed me to emerge victorious."
Continuing, he added, "I believe that this year marks a mental breakthrough for me, enabling me to find my rhythm and stick to it. I am confident that I can capitalize on this momentum in the coming year."
Nonetheless, the evening was not without its share of drama. World silver medalist Tebogo Letsile delivered a below-par performance, finishing eighth with a lackluster time of 10.61 seconds. The race got off to a rocky start when Jamaican sprinter Ackeem Blake received a red card for a false start, reducing the field to eight sprinters. Yohan Blake, Ackeem's namesake, and fellow countryman, a former champion, finished in sixth place with a time of 10.08 seconds.
View this post on Instagram
Noah Lyles, who sought to conclude his season on a high note after his impressive victories in the 100m and 200m at the World Athletics Championships in August, addressed the crowd. His achievement of becoming the first man since Usain Bolt in 2015 to accomplish this feat, as well as anchoring the U.S. team to victory in the men's 4x100m relay, solidified his status as the undisputed sprinting king of 2023.
Lyles commented, "I've had great starts off the blocks, and tonight was my second-fastest time of the year. While winning was the goal, what truly mattered was being able to perform in front of the crowd. After a World Championship win, I knew that's what they had been looking forward to. I was even able to take a victory lap, despite not securing the win, and the crowd was just as thrilled."
In an unforgettable clash of sprinting titans, Christian Coleman emerged victorious, leaving fans eagerly awaiting the next chapter in this exhilarating rivalry.