London will witness the end of an era as four-time Olympic gold medallist, Sir Mo Farah, officially declares his retirement from competitive athletics. After a stellar career that saw him triumph in the 5,000m and 10,000m events, the iconic distance runner has chosen to bid farewell to the sport with a final race in London on September 3, followed by his ultimate race on September 10.
Sir Mo Farah's decision to retire comes as he acknowledges the toll injuries have taken on his body, preventing him from continuing his pursuit of greatness in the sport. However, despite stepping away from the competitive scene, he remains resolute in leaving a lasting legacy in the world of athletics.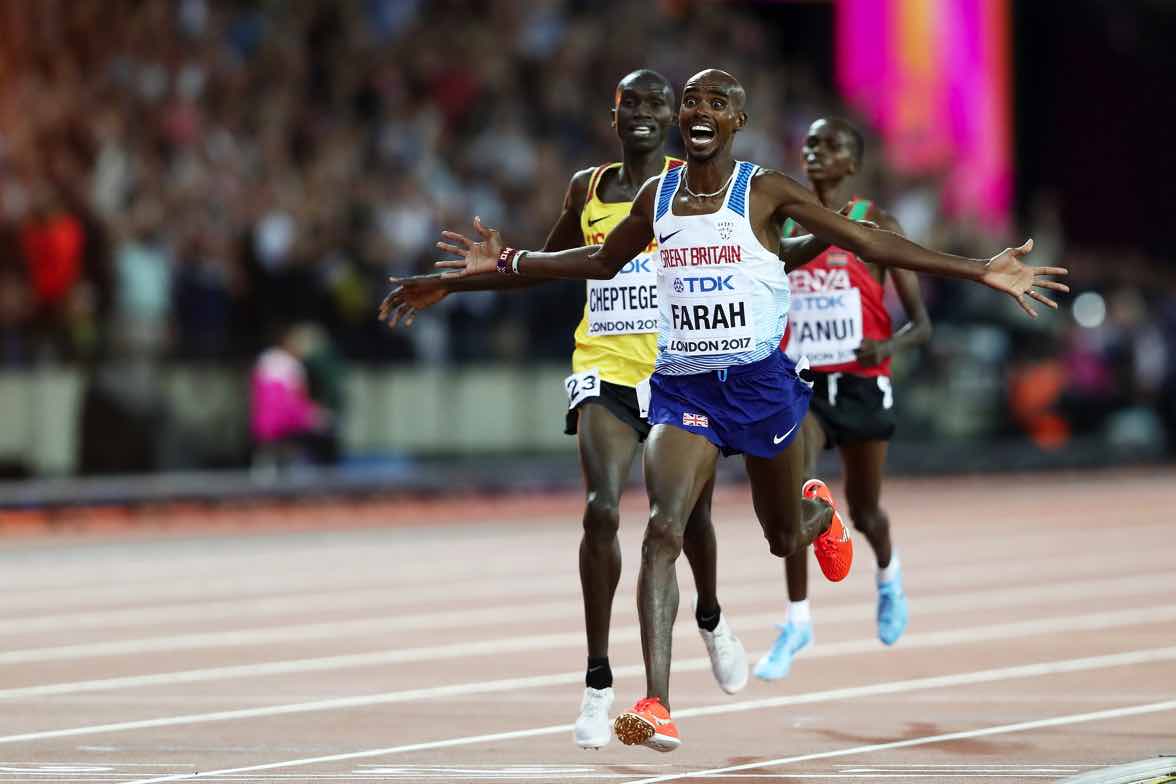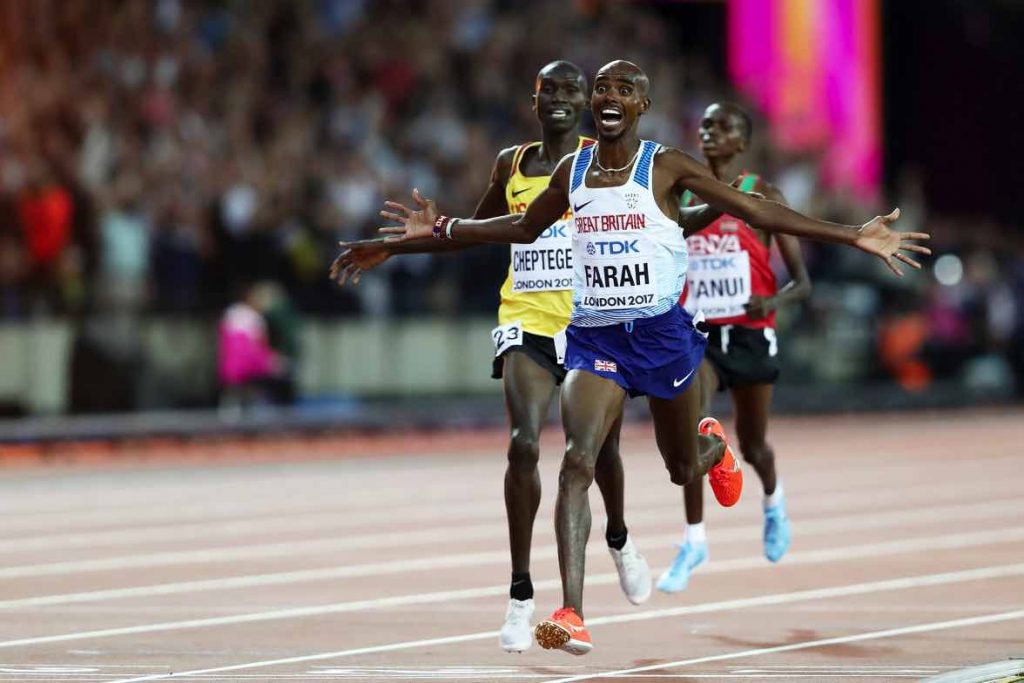 The Big Half, an event that holds a special place in Sir Mo's heart with three previous victories, including one in 2022, will mark his final competitive appearance in London. Expressing his emotions ahead of the event, Sir Mo Farah stated, "I'm filled with both excitement and nostalgia to be participating in my last ever London race at The Big Half. It's a bittersweet moment, knowing it will be my final competitive race in my beloved hometown. The support from the London crowds has always been phenomenal, and I'm counting on their cheers to give me a final boost. I'm eager to give it my all and bring home a win one last time."
Spencer Barden, Head of Elite Athletes at London Marathon Events, which organizes The Big Half, shared his enthusiasm for having Sir Mo lead the field in this prestigious event. Barden extended his best wishes for the athlete's retirement and expressed hope for another record-breaking victory at The Big Half, solidifying Sir Mo's legacy as one of the greatest athletes in history.
Following his last race in London, Sir Mo Farah will close the chapter on his remarkable career at the Great North Run on September 10. Reflecting on his journey, Sir Mo fondly recalled his debut race in 2013, hailed as one of the greatest men's half marathons of all time. Despite not clinching the top spot that day, the unwavering support from the spectators left a lasting impression, fueling his determination to return and make them proud.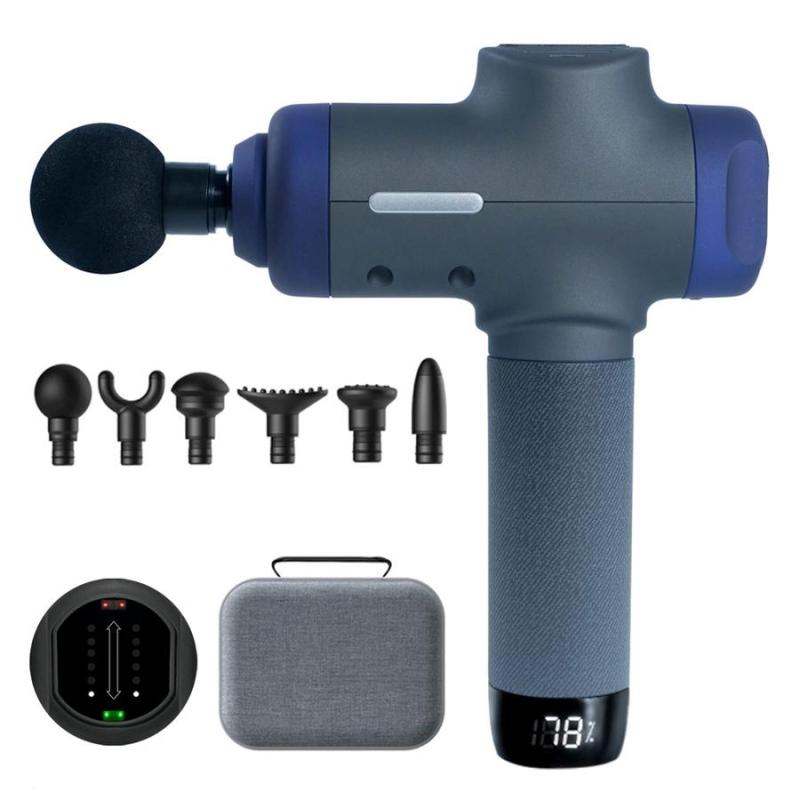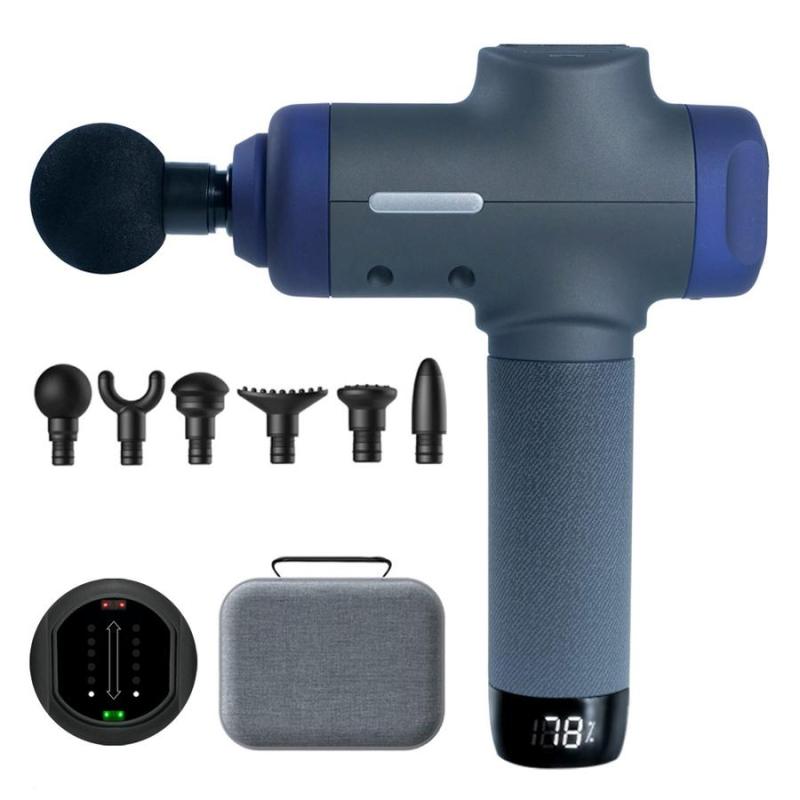 Over the years, Sir Mo Farah's dominance at the Great North Run became legendary, securing an impressive six wins in front of a passionate crowd. Grateful for the incredible support, he expressed his heartfelt appreciation for their unwavering encouragement.
"It feels fitting that the AJ Bell Great North Run will be my final race as an elite athlete. While it will undoubtedly be an emotional moment, I am grateful for the opportunity to celebrate the conclusion of my professional career on that iconic finish line," said Sir Mo.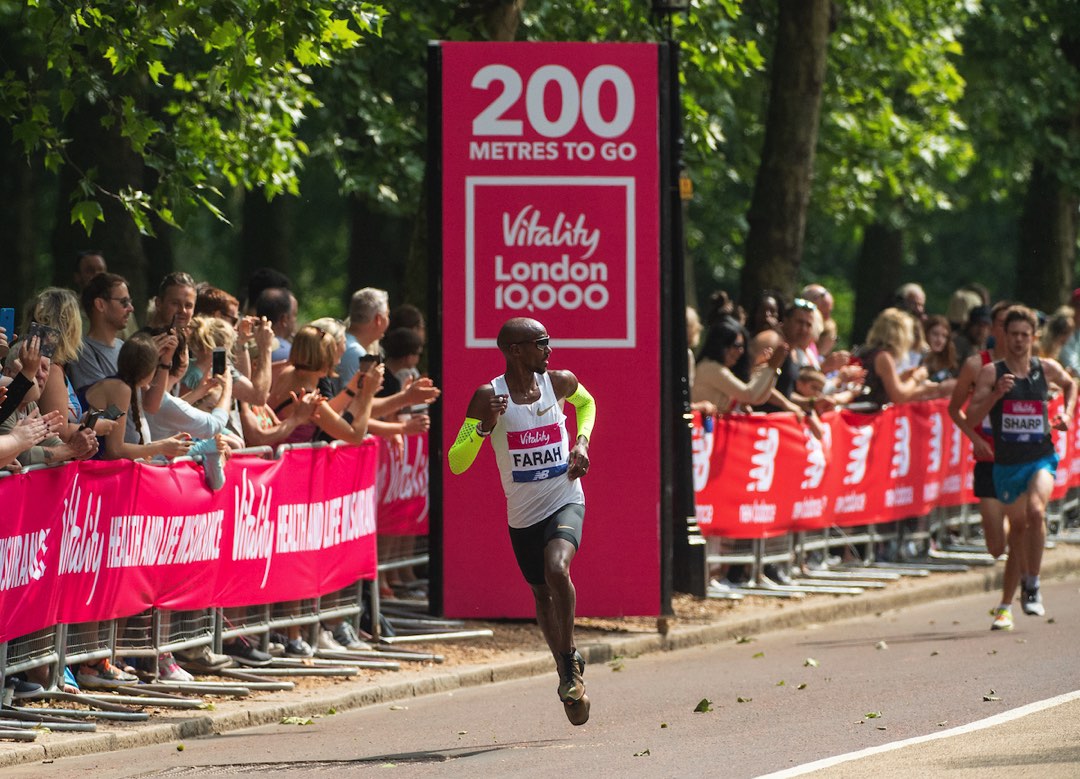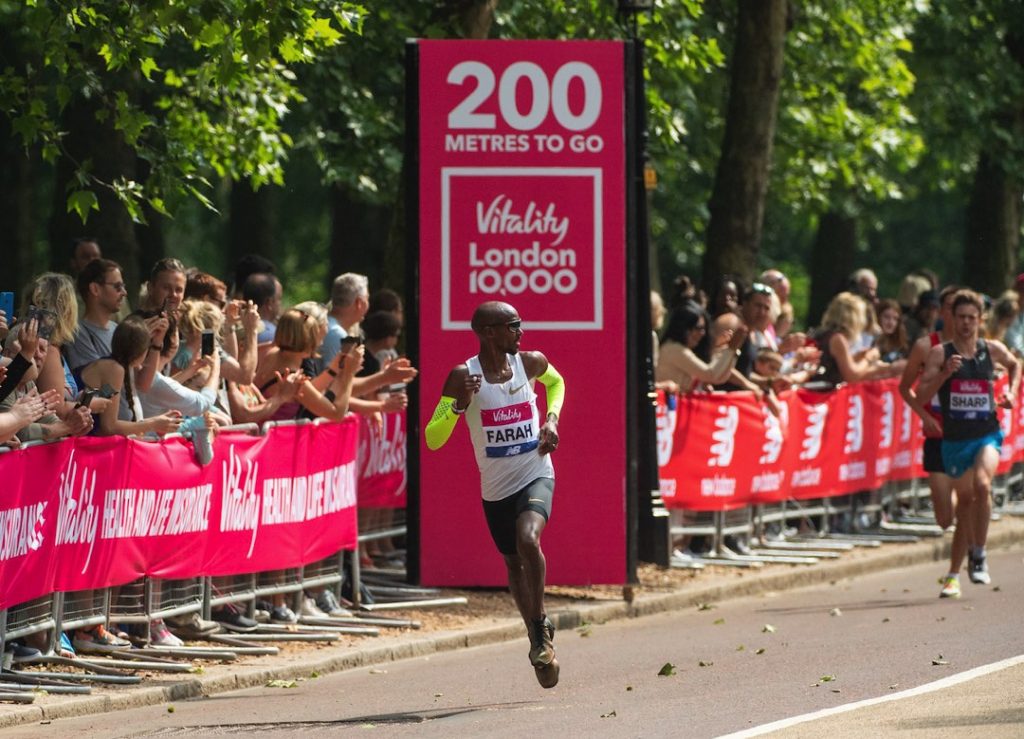 As one of Britain's most celebrated athletes, Sir Mo Farah's remarkable contributions to athletics will be forever cherished and remembered. The London racing scene will bid adieu to a true legend, whose illustrious career will stand as an inspiration for generations to come.