The excitement surrounding the 2023 World Athletics Championships takes an unexpected turn as doubts emerge over the participation of reigning 800m Olympic champion, Athing Mu. With her sights set on defending her title at the Paris 2024 Olympics, Mu is seriously considering skipping the prestigious world event to prioritize focused training.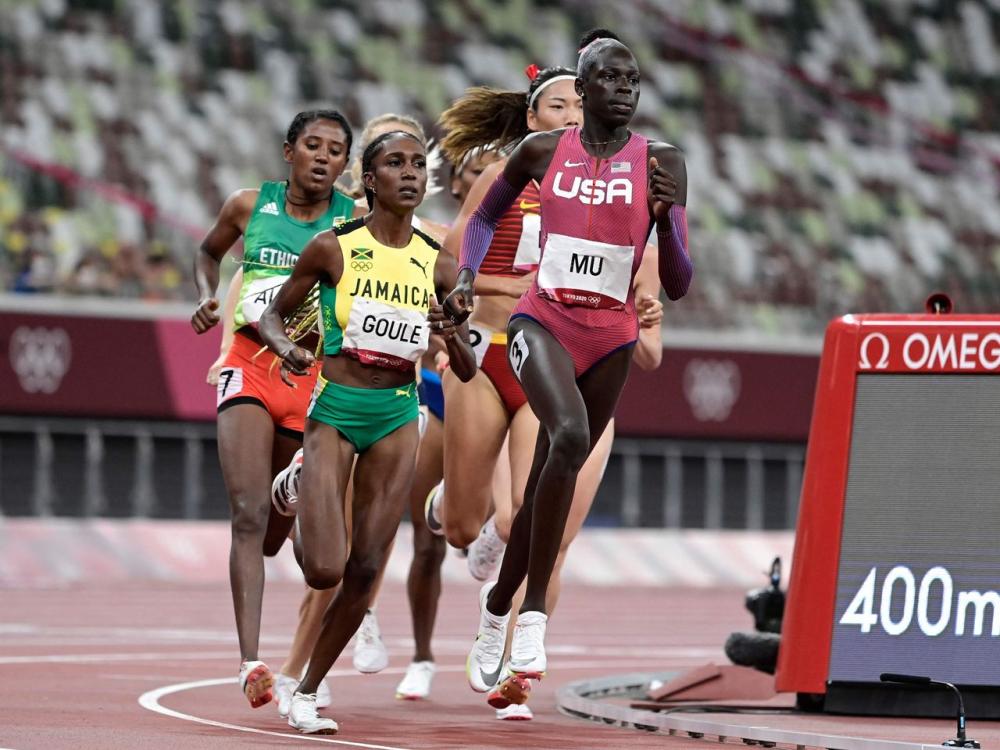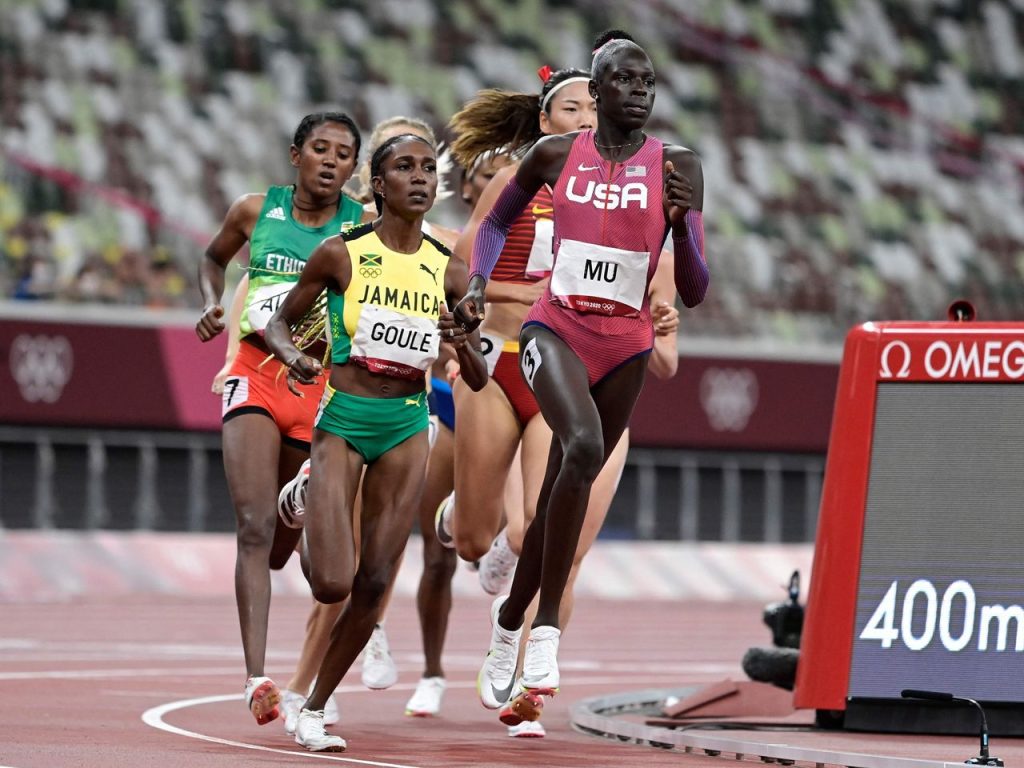 Despite her remarkable achievements, including a gold medal in the 800m at the last Olympics, Mu faced an uphill battle at the U.S. National Trials last July, finishing second in the 1,500m race behind Nikki Hiltz. Nevertheless, she boldly expressed her intent to concentrate on the 800m event in Budapest.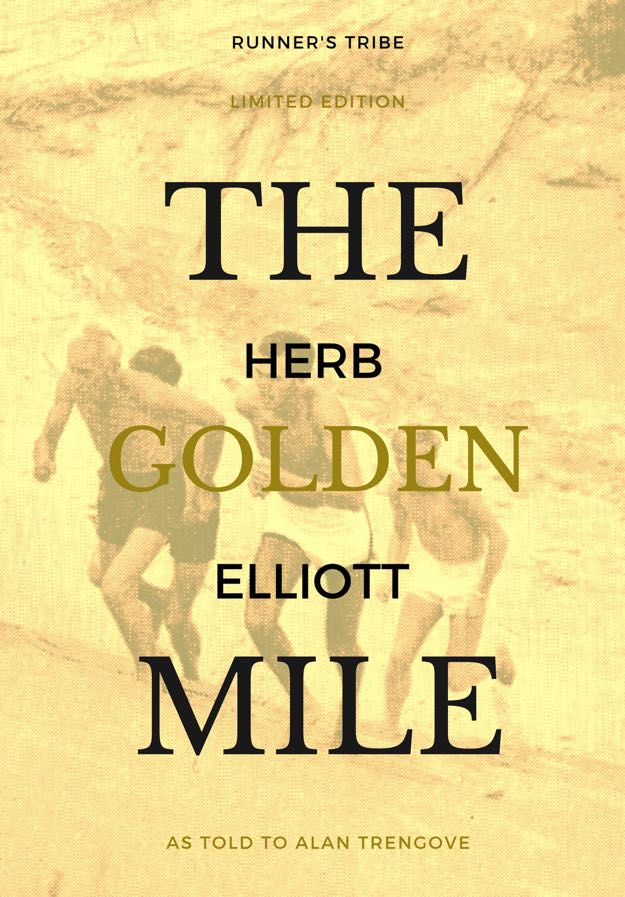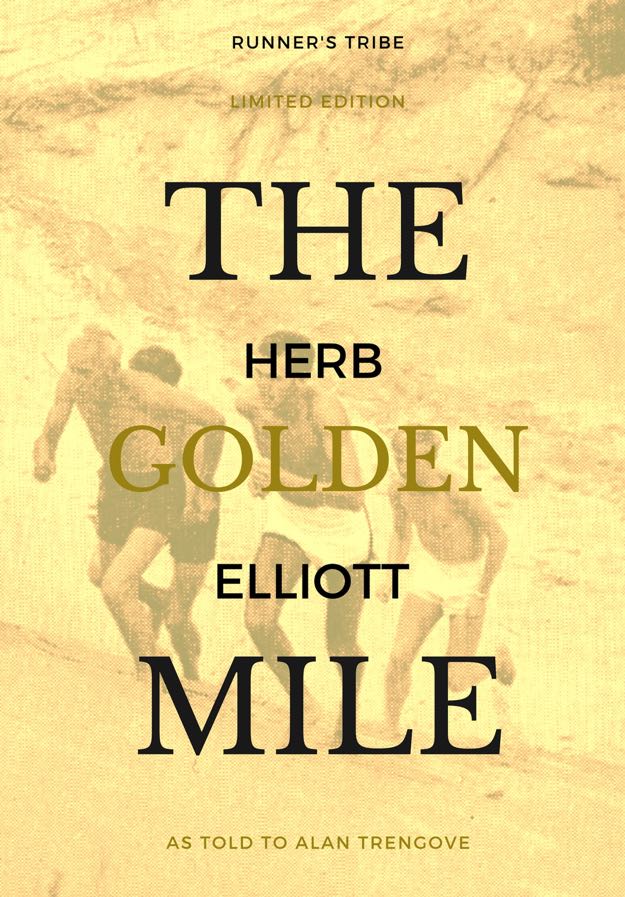 However, as the championship approaches, Mu's coach, Bobby Kersee, has revealed that they are still deliberating the best course of action. "We are carefully considering our options. If we decide to focus solely on training this year, with an eye on the next, then that's what we will do," Kersee candidly shared with LA Times.
Currently, Mu's training has been progressing well, but a final decision remains pending. She will spend the next couple of weeks training in Los Angeles, after which she and her team will decide whether she will participate in the World Championships or dedicate her efforts entirely to preparing for the Paris Olympics.
In a proactive move, Mu has already withdrawn from a build-up race, the Ed Murphey Classic in Memphis, Tennessee, where she was initially scheduled to compete in the 400m event this weekend. This deliberate withdrawal indicates the seriousness of her contemplation and the importance of making the right choice for her athletic future.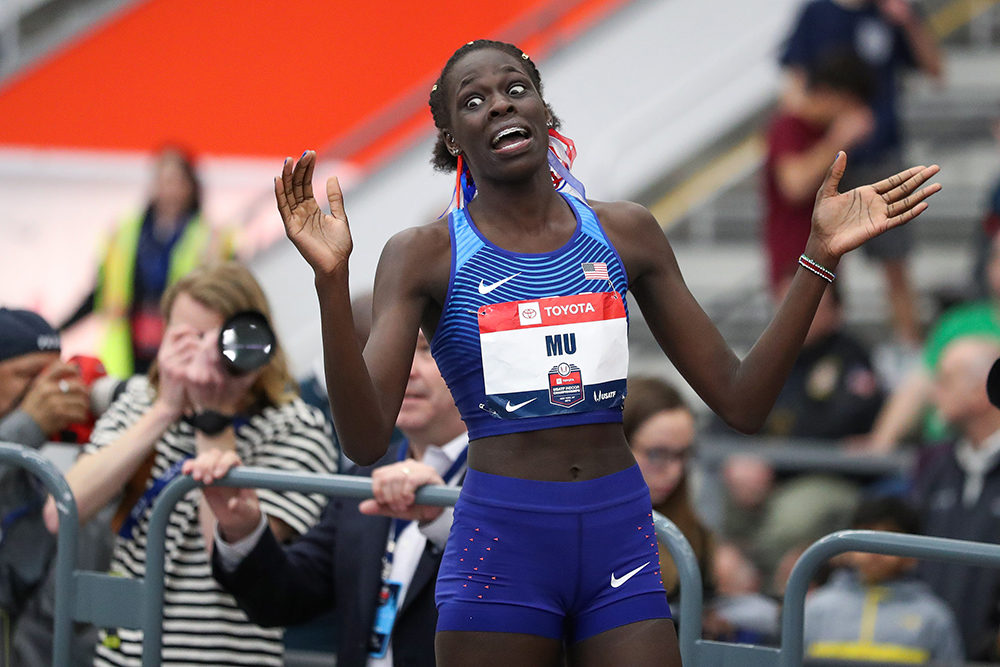 Throughout the current season, Mu has been selective in her race participation, taking part in only three competitions. Notably, she triumphed in the 800m race at the NYC Grand Prix in June and later participated in the 1,500m qualifying race and final at the U.S. Championships.
Should Mu decide against competing in the World Championships, Team USA will have the opportunity to field four runners. The team's lineup may feature Nia Akins, the Trials winner, along with Raevyn Rogers and Kaela Edwards, securing second and third positions, respectively.
Athing Mu's absence from the 2023 World Athletics Championships, despite being the reigning Olympic champion, would unquestionably introduce a captivating shift in the event's dynamics. In her stead, prominent athletes like Keely Hodgkinson from Team GB, an Olympic and world silver medalist, and Kenya's Mary Moraa, the reigning Commonwealth Games champion and a third-place finisher at the 2022 Worlds, are poised to emerge as formidable contenders for the prestigious gold medal in Budapest.
As the day of her decision approaches, the entire sports world awaits with bated breath for Athing Mu's final verdict. The implications of her choice carry substantial weight, potentially altering the landscape of the 2023 World Athletics Championships and even influencing her journey towards the ultimate Olympic glory in Paris 2024.