In the heart of Western Australia's picturesque Avon Valley, the highly anticipated Transcend returns in 2024 with options for all fitness levels. Mark your calendars for 22 June, where you have the option to take part in the Kids Dash, 6km Hike, 6km Run, 40km Team Relay Hike (2-3 ppl 12/16/12km), 40km Hike, 65km Team Relay Run (2-5 ppl 12/12/12/16/12km) or the ultimate challenge, the 65km Ultra.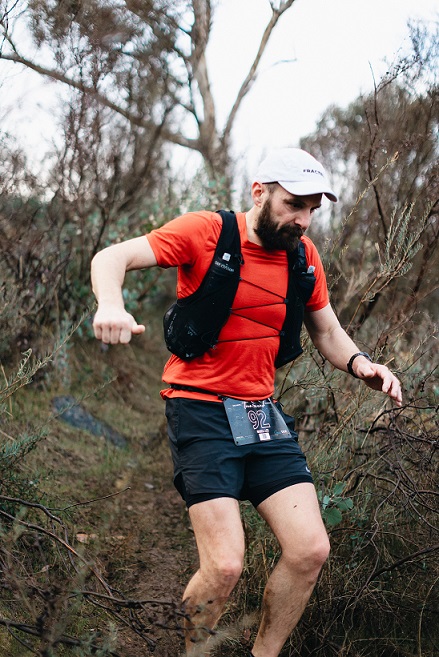 Course Overview: A Fusion of Nature and Challenge
The full course commences by the iconic Avon River, then meanders through two National Parks and a Wildlife Sanctuary taking you to Cobbler Pool, Morangup. Due to private land access the full course is only accessible on event day, which makes it even more special. The route blends natural beauty with physical rigor. A highlight is when the participants ascend from the Avon River to a panoramic sunrise view of the Avon Valley and Perth City. The full trail also covers some fun single-track descents, waterfalls, and undulating hillsides, ensuring an all-encompassing test of endurance.
Both the challenging 65km run and the scenic 40km hike options weave through the hallowed grounds of Paruna Wildlife Sanctuary. Renowned for its rich biodiversity and commitment to protecting endangered species, Paruna offers participants a taste of single trail heaven, complemented by an intricate network of wooden steps, that through a new challenge into the mix.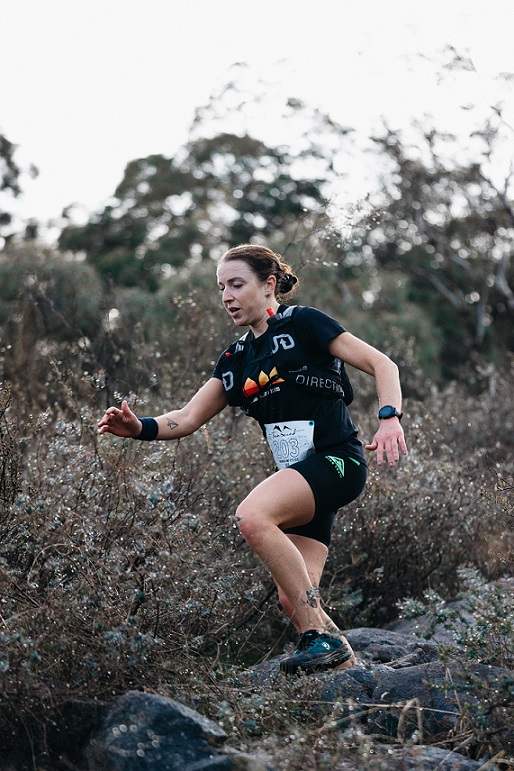 Finish Line Village : You are Transcendent
Transcend is not just a race, its an opportunity to Give. Gain. Grow. The event promotes a philosophy of giving back to nature and appreciating the backyard we have. Every participant will plant a tree at the finish line for the future Transcend generations. At the finish line, you can freshen up with a hot shower, relax, grab a burger and beer and cheer all your mates through the end of their journey.
Diverse Race Options: Catering to All Levels
For those seeking the pinnacle, the 65km solo race will keep you honest with an elevation gain of 2700m. Alternatively, participants can opt for a relay format, enabling teams of 2-5 individuals to conquer the course collaboratively. The five leg distances range from 12-16km.
The 40km hike, introduced last year, makes a return with a new relay option, teams of 2-3 people with three legs ranging from 12-16km. This addition allows trail enthusiasts to share the experience with friends, fostering camaraderie on the challenging terrain.
The event also includes a 6km hike or run providing a more accessible option for participants looking to engage with the natural surroundings. The 1km Kids Dash promises a fun and engaging introduction to the world of trail running for the younger generation.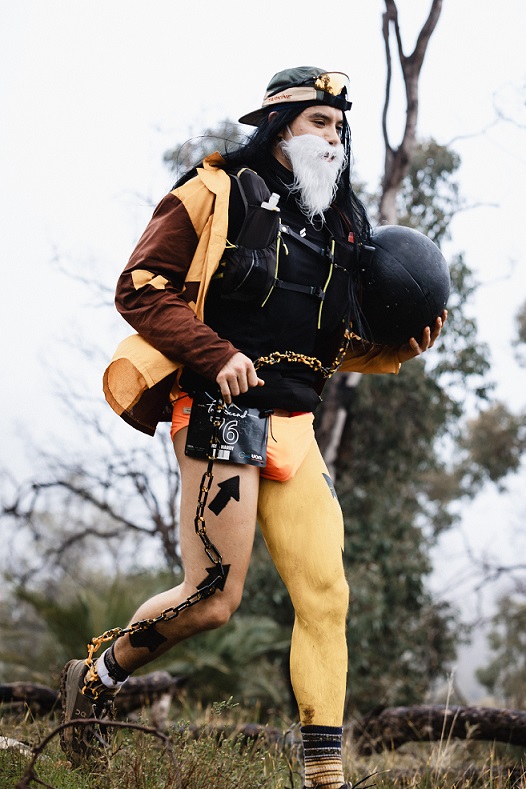 Competition and Recognition: Pursuit of Excellence
The Transcend 65km Ultra has already caught the attention of a competitive range of athletes, this years cash prizes await the top three male and female participants. The prize kitty is 7K AUD and there is equal prize money for ladies and gents. 1st Place 2k, 2nd Place 1K, 3rd Place 500.  These funds will be sure to add an extra layer of motivation for those seeking to push their limits.
The front of the race in 2023 was brought to screens via Pulse TV. The Transcend live broadcast was appreciated by 13 countries and attracted over 1,000 views. Footage was captured with mountain bikes and runners and commentated by hosts in a studio. Check it out:
Pulse – Share What You See (pulselive.tv)
As the event approaches its fourth year, Transcend Trails is excited  with the current level of interest. Don't get FOMO and join them on the 22nd of June.
More information:
Trail, Running – Transcend Trails – Perth, Western Australia
Register Here:
Follow our socials
IG: RISE ABOVE & GO BEYOND (@transcendtrails) • Instagram photos and videos
FB: Facebook