A momentous event in the world of endurance running is set to take place in Chamonix, France, this August – the Ultra Trail du Mont Blanc (UTMB). Known worldwide for its exhilarating challenges, this remarkable week-long affair draws nearly 10,000 spirited runners from all corners of the globe, vying to test their mettle in seven distinct races that exemplify human determination and resilience.
At the heart of UTMB lies the ultimate test – a daunting 170km course that throws formidable 10km ascents in the path of participants. The action is set to commence on September 1, 2023, at 1800 local time (1700 BST), granting runners a grueling 46 hours and 30 minutes to conquer the arduous trail. Prioritizing the safety of every athlete, race organizers have equipped each participant with GPS tracking devices, ensuring constant monitoring and protection throughout the event. Additionally, enthusiasts around the world can follow the runners' progress in real-time via the GPS tracking system, adding an extra layer of excitement to the event.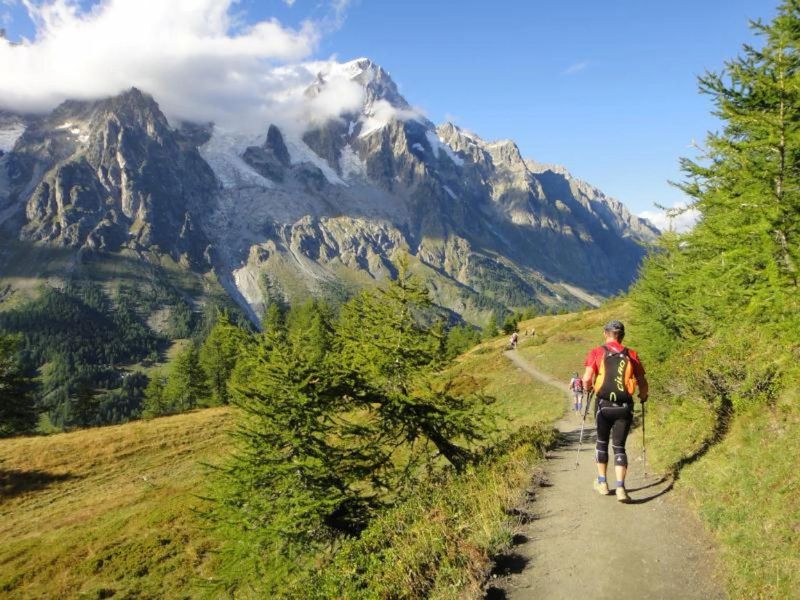 The UTMB course spans across three countries – France, Switzerland, and Italy – as it navigates through a breathtaking 170km loop, traversing altitudes exceeding 2,500m. The captivating Tour Du Mont Blanc route serves as the backdrop for this enthralling journey, commencing in Chamonix and leading runners in an anticlockwise direction, guiding them through Saint Gervais, Les Contamines, and La Balme. As athletes hit key checkpoints at Les Chapieux and Lac Combal, the most awe-inspiring challenge awaits – the conquer of the majestic Mont Blanc, towering at a formidable 4,810m. The trail further weaves through Arnouvaz, La Fouly, and Triente before culminating in the grand finale back in Chamonix, where participants must cross the finish line within the stringent 46-hour and 30-minute time frame.
The origins of UTMB trace back to a history of remarkable achievements. In its inaugural edition in 2003, a mere 67 runners accomplished the demanding course, braving harsh elements of rain, hail, and cold. Among them, Nepal's Dawa Sherpa and the USA's Krissy Moehl emerged as the men's and women's champions, etching their names in the annals of UTMB history.
Over the years, UTMB has witnessed iconic runners inscribe their legacy in this prestigious event. Notably, Lizzy Hawker from Great Britain emerges as the leading lady of UTMB, claiming an impressive record of four victories and a staggering six podium finishes, including an honorable second-place finish in 2009. On the men's front, Frenchman Francois D'Haene and Spaniard Kilian Jornet share the spotlight with their four victories each, leaving an indelible mark on this illustrious race.
The UTMB transcends age barriers, welcoming elite competitors from diverse age groups. The event's history boasts inspiring victories by seasoned Italian veteran Marco Olmo, who defied age to secure triumphs at 58 and 59 years old in 2006 and 2007. On the contrary, the remarkable Kilian Jornet's victory at a mere 20 years old exemplifies the event's allure for young, aspiring talents.
Chamonix's unpredictable weather adds an extra layer of challenge to the UTMB, with temperatures ranging from 10°C overnight to 26°C during the day in late August and early September. Furthermore, the temperature plummets by 6.5°C with every 1000m of ascent, necessitating runners to equip themselves with versatile clothing to adapt to ever-changing weather conditions.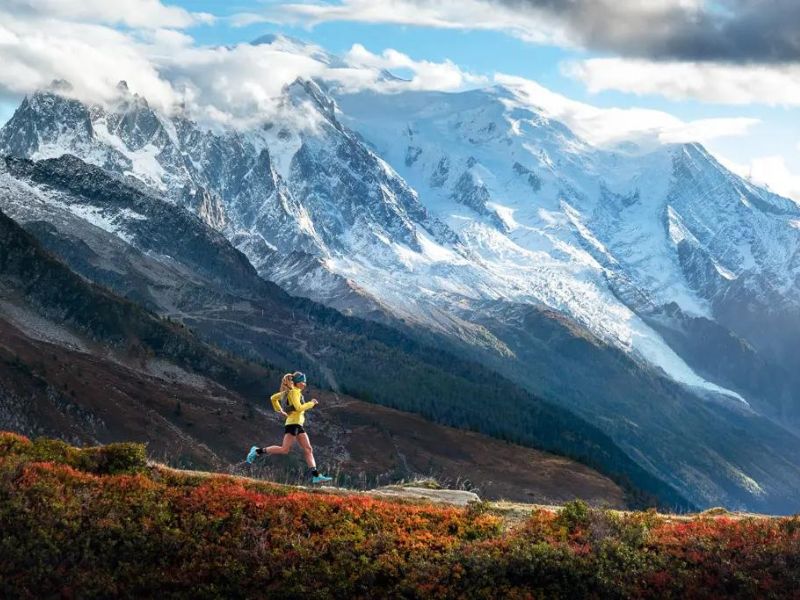 To secure participation in the coveted UTMB, athletes accumulate Running Stones through qualifying races, increasing their chances of being selected through the ballot system.
As the countdown to UTMB commences, participants meticulously prepare their mandatory kit, including backpacks, mobile phones with roaming enabled, water beakers, ample water supply, torches with spare batteries, survival blankets, whistles, bandages, nourishing food, waterproof jackets with integrated hoods, trousers or leggings, headgear, base layers, hats, waterproof gloves, waterproof over trousers, and proper identification.
The UTMB's vibrant history is adorned with awe-inspiring records and past winners who have etched their names as legends of the event. Francois D'Haene and Kilian Jornet stand tall as the most successful male runners, each conquering the race four times. Meanwhile, Great Britain's Lizzy Hawker shines brightly as the most successful female runner, celebrating four victories of her own.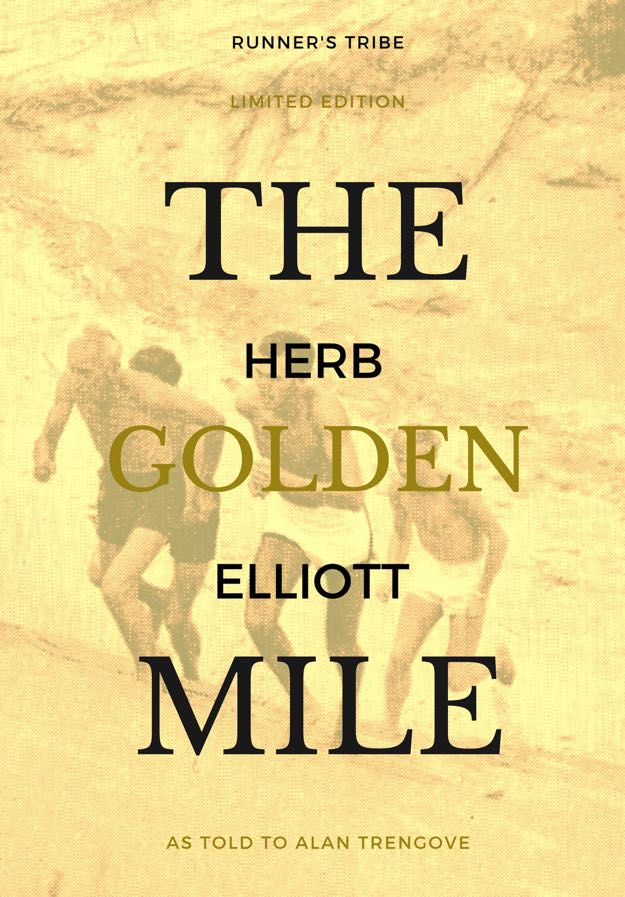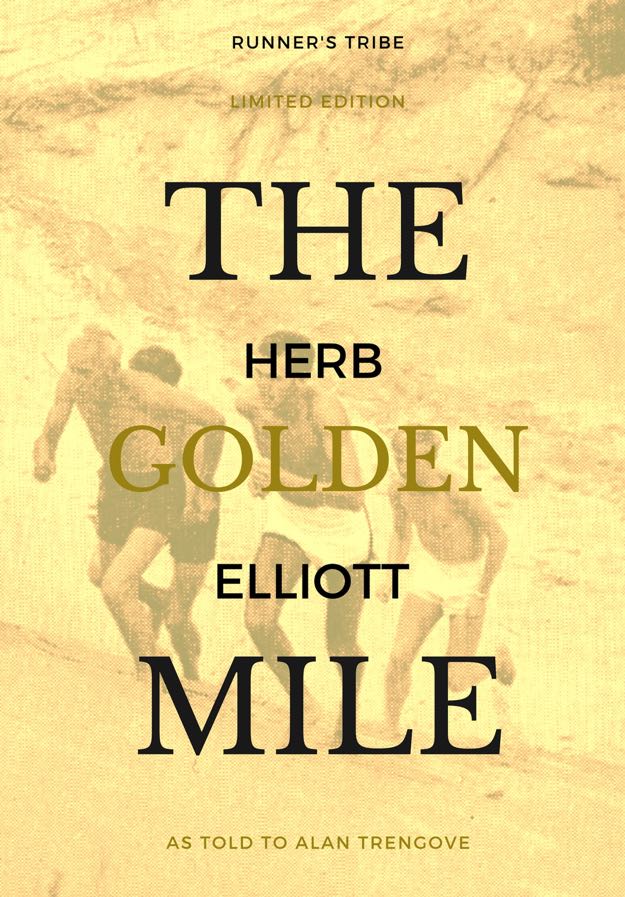 Beyond the Ultra Trail du Mont Blanc (UTMB) race, the event showcases a captivating festival of running, featuring six other events catering to various levels of difficulty. The 100km CCC, 145km TDS, 55km OCC, 300km PTL, 40km MCC, and the YCC youth series promise an unforgettable experience for seasoned athletes and enthusiastic newcomers alike.
As the world eagerly awaits this grand spectacle, UTMB 2023 promises to captivate hearts and minds with its breathtaking challenges, majestic surroundings, and the unwavering spirit of human triumph amidst the awe-inspiring Mont Blanc massif.