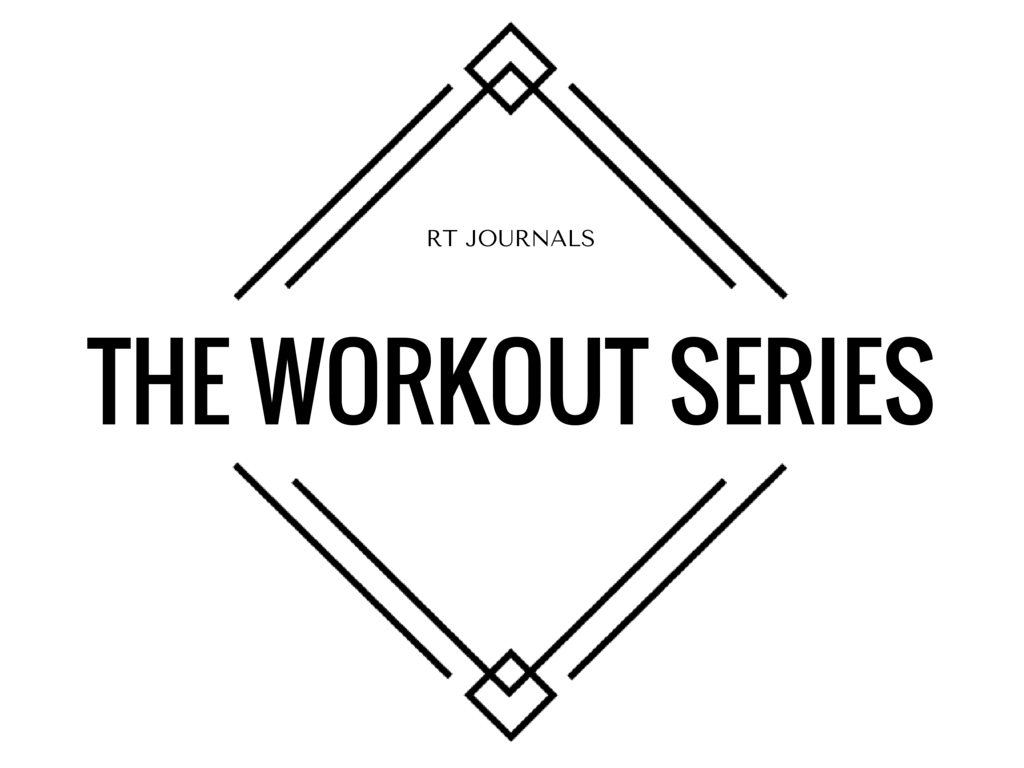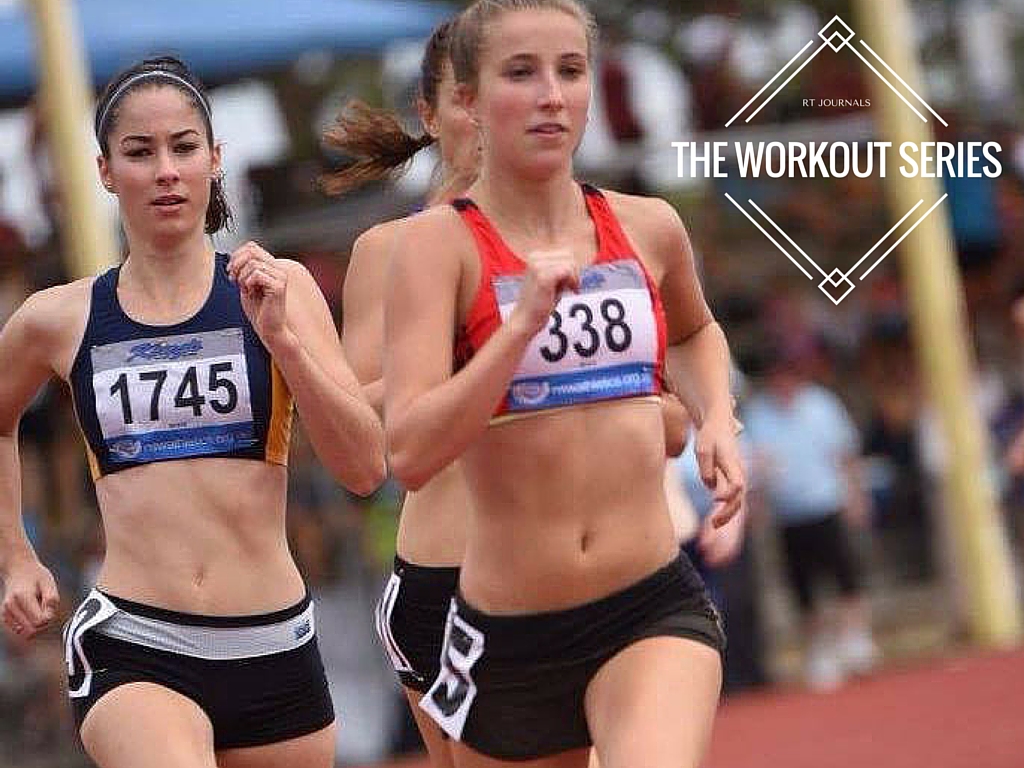 RT Journals The Workout Series | Emily Augustine
I've recently joined a new training group (coach – James Fitzgerald) and have enjoyed a good mix of new and different sessions. Evidently I have a few new favourite workouts to add to my existing ones. The first I did one Saturday was 15mins at 3:50-55 km pace 3 min rest 2x2mins @ 3:35 2mr 2x1mins @ 3:25 1/mr 5mins @ 3:40-3:45
This is really good to get your heart rate up at the start of the session, finishing off with a bit of speed endurance.
I really like a 300m session as it's a good distance to mentally complete, whilst also working on your speed. So one of my favourites has been 4×3 x 300m quite often.
Mixing up the time and distance has also been a new thing for me, which continues to surprise me and actually takes time to get your head around. For example,
4;2;3;1 min coming back faster. This is where you run out for a set amount of time at a solid pace and then try and beat your time back .
Thanks and all the best in your running journey.
Emily