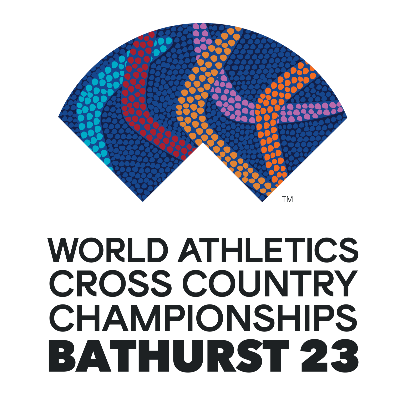 Prior to the World Cross Country Championship in Bathurst, RT will unveil a comprehensive, 10-part series, composed by Len Johnson, that delves into the historical narrative of Australia's participation in World XC.
Part 4 of 10 – Written by Len Johnson
Traveling in a fried-out Kombi
On a hippie trail, head full of zombie
– Down Under, Men at Work, 1981
What do you do when your trekking around and in need of transport?
Well, if it's the 1970s and you are Australians in Europe, you get yourself a Kombi van. Many young Aussies did just that, purchasing used vans at makeshift markets outside Australia House in London's Strand and various other locations around Continental Europe. This 'instant' tradition was referenced by Men at Work in the opening lines of their 1981 mega-hit, Down Under.
The 1975 Australian world cross-country team got a Kombi, too, during a week's stay in Rome en route to the championships in Morocco. The Rome stopover was to enable the Aussies to avail themselves of two cross-country hit-outs before the big one. It is a practice that continued into the 1980s but has, largely, since been abandoned. Who'd have thought, running a cross-country race to prepare for a cross-country. The '70s were indeed radical times!
As part of a meandering stroll towards Bathurst 2021, which may be consolidated into a history of Australia at the world cross-country, I've already had a look at other claimants to being the first Australian to compete at the world cross-country: there was Stan Rowley, who 'ran' to make up a team for Great Britain at the Olympic cross-country in Paris in 1900 (Rowley was awarded last place and told to stop 'running' early. He didn't take it seriously, so why should we; then Alfred Clemes, a Rhodes Scholar who ran for England's winning team at the ICCU event in 1911 (a more serious contender, but still not representing Australia; and, finally, Raie Thomson and Adrienne Beames, the most credible contenders, who ran the ICCU women's race in Maryland, USA, in 1970.
That said, it's about time we talked about the first official team – the eight men and four women at Rabat 1975. Morocco would have been adventure enough, but first, came Rome.
Whether our boys and girls were "on a hippie trail, head full of zombie" is doubtful. Even if it were not, it should remain in the 'what happens on tour, stays on tour' box. Nor, from the evidence of the accompanying photo, was their rented Kombi "fried out". Or it wasn't before the picked it up, that is. Afterwards, might have been another matter.
As NSW runner Rob McDonald put it in his captain's report, Rome traffic was "chaotic." In an article for Distance Running News on the trip McDonald described the week between the two Italian races as being "spent training and sight-seeing.
"We decided to hire a VW mini-bus, but we hadn't counted on the Rome traffic, which is chaotic.
"They put a white line down the middle of the road and then it's up to the drivers to see how many cars they can fit on each side. If you haven't moved off within 4/10ths of a second of the lights turning green, then you will have 10 cars behind you blowing their horns. You don't qualify to be a Roman driver until you can drive between two cars at 50kmh with only five centimetres clearance on either side (converted to metrics for younger readers!).
McDonald was men's team captain on the trip and a priceless asset – he spoke fluent Italian! Very few team members had travelled outside Australia, even fewer if New Zealand was excluded.
"Naïve twits that we were," McDonald continues, "(we) decided we would rock down to Naples, whip out to the Isle of Capri and return to Rome, all in one day – without a map. All we succeeded in doing was getting to Naples, getting lost, having our first accident, getting some lunch and heading back to Rome." This experience will also resonate with many Australians who 'drove' campervans around Europe back in the day.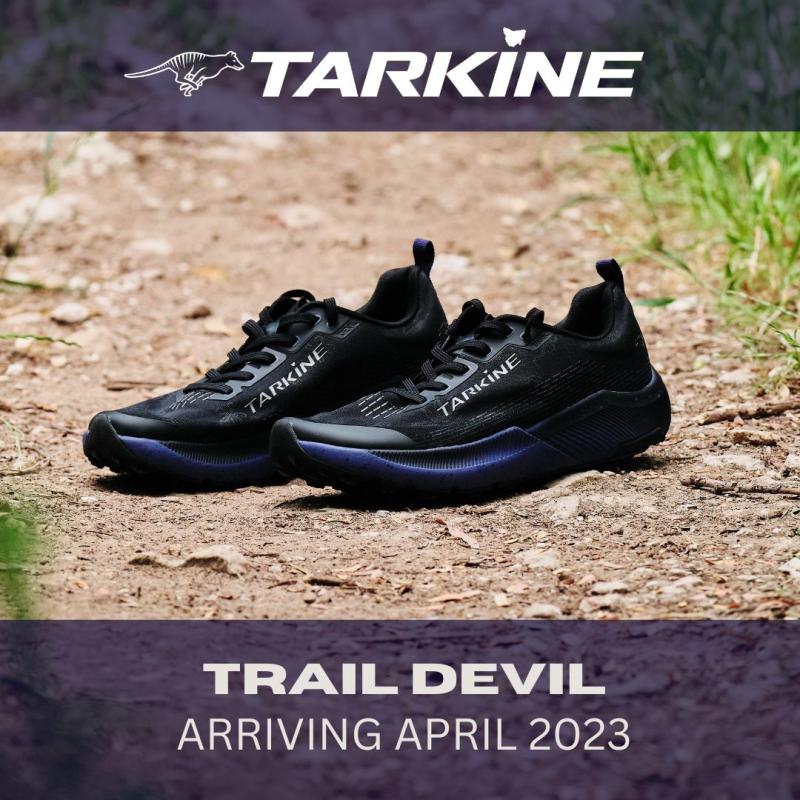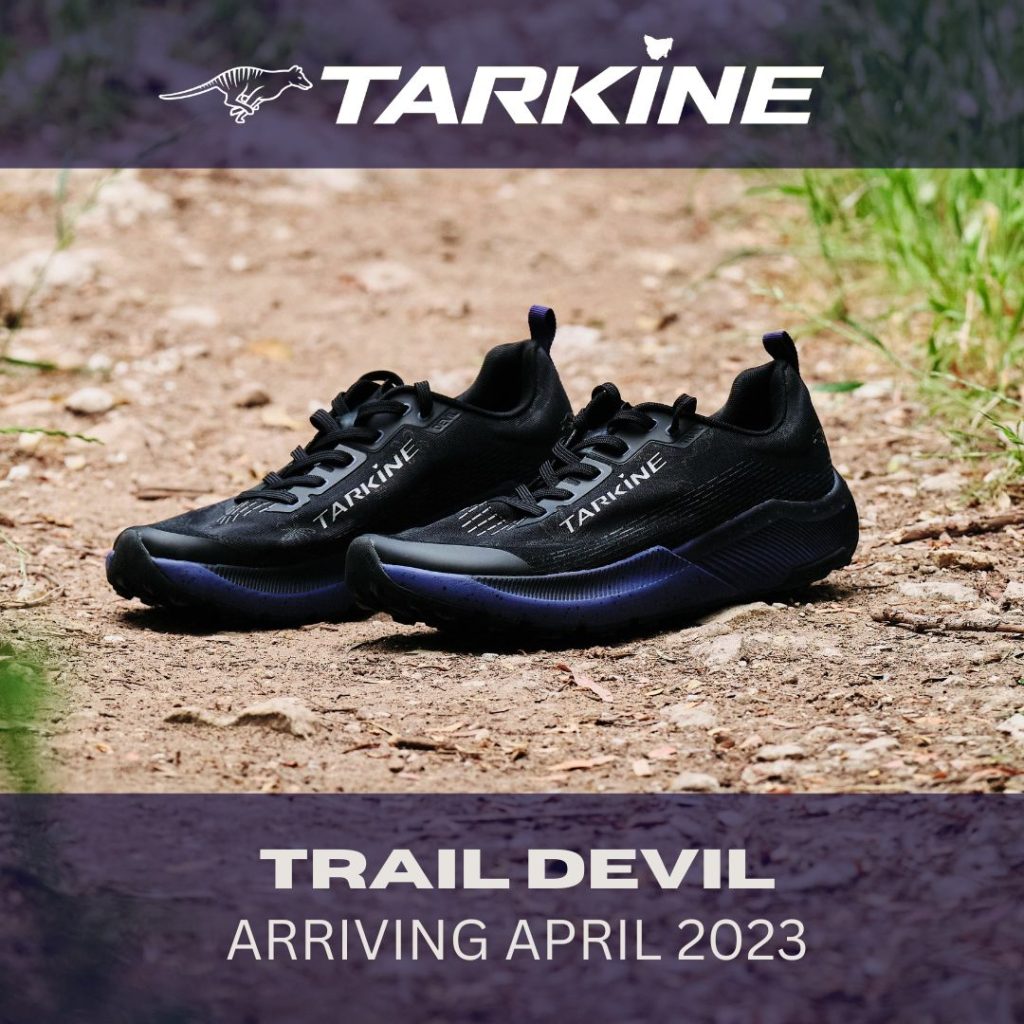 Along with all that, the Italian races were also chaotic. The first, the Italian championships, 'started' while half the field was still walking in the opposite direction towards the designated start-line. The officials called back one blatant false start then assumedly concluded everyone would know they wouldn't recall a second attempt.
If Rome was chaotic, Morocco took it to another level, especially for the newcomer Australians. One problem was getting the team together. Bill Scott and Dennis Nee were both schoolteachers and, with only a week's leave being granted, travelled direct to Rabat. Somehow, they got themselves to the team hotel and checked in, but for two days it was assumed they were lost in transit as repeated enquiries were answered, "no, there are no other Australians here."
At least the men were somewhat prepared for the chaos, and pace, of the start. The men's race in Rabat went through the first 2000 metres in around 5:26.
 'Scottie' wasn't fazed, however. He was the first Australian male finisher in twenty-second place (Ian Stewart won from Mariano Haro, Bill Rodgers and John Walker), followed by Chris Wardlaw (47), Rob McDonald (48), Jim Langford (60), Dave Chettle (105), Dennis Nee (116) and Bob Talay (149). John Axsentieff, who was ill before the race, was a 'dnf'.
For the women, Lynne Williams was forty-fourth, followed by Liz Richards (45), Maureen Moyle (47) and Lavinia Petrie (53).
Thank God for Gough
Gough Whitlam, Australian prime minister at the time, was not noted as a great sports follower. But it was a grant from his government which was the tipping point to getting Australia to the WXC. Earlier attempts to go to the ICCU event and the first two editions of the IAAF championships had hit the wall as soon as funding came up. But in 1974, Whitlam's government announced 50-50 funding for all Australian teams competing in bona fide world championship events.
Athletes, clubs and state associations raised the rest and Australia's official representation at world cross-country was under way.