For over two decades, the name Kenenisa Bekele has been synonymous with the world of long-distance running. His remarkable journey is a story of unyielding determination, sky-high ambitions, and an unwavering pursuit of excellence. With five Olympic medals to his name, Bekele boasts an astounding 19 global titles in both track and cross-country events.
However, his transition to marathon running, which began a decade ago, has been fraught with challenges, primarily due to persistent injuries. In an exclusive interview with Olympics.com, Bekele candidly shared, "I've grappled with injuries for an extended period. Despite my unwavering commitment to training, injuries have consistently been a roadblock."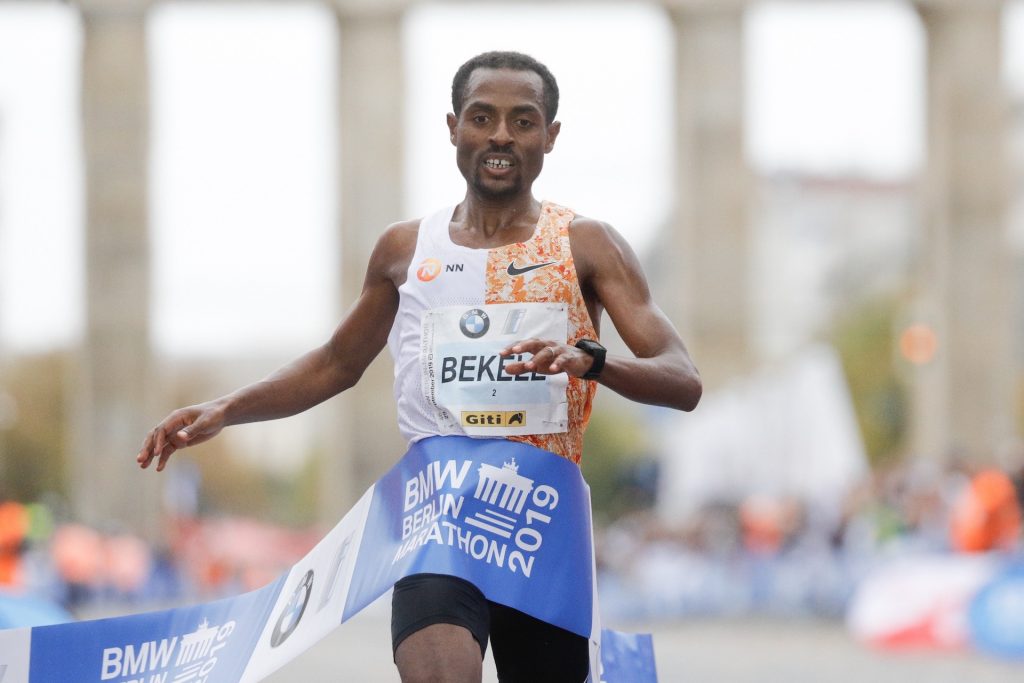 Nevertheless, Bekele remains resolute in his quest to attain the "Bekele level" in marathon running. His dreams now pivot on the upcoming Valencia Marathon, scheduled for Sunday, December 3, where he will leave no stone unturned in his bid for a spot in the Paris 2024 Olympic Marathon.
The Legend of Kenenisa Bekele
Kenenisa Bekele's track achievements have been a wellspring of inspiration for countless runners worldwide. In his prime, he was celebrated for his extraordinary finishing kick, a skill that earned him the distinction of being the first athlete to simultaneously hold the titles of Olympic, World, and World Cross Country Champion.
Bekele's pursuit of excellence extended beyond his running prowess. He tirelessly honed his English language skills, driven by his aspiration to excel in every facet of his career. This unwavering commitment catapulted him to legendary status in long-distance running, culminating in Olympic triumphs at Athens 2004 and Beijing 2008, along with five world outdoor titles.
The transition to the marathon came after persistent knee injuries. His debut marathon time of 2:05:04 in Paris in 2014, while not record-breaking, outperformed the initial attempts of several marathon legends.
View this post on Instagram
However, his marathon journey has been marked by a series of injuries, from Achilles pain to back issues, which have hindered his progress. Despite these setbacks, Bekele persisted, even securing a third-place finish in the 2016 London Marathon. The disappointment of not being selected for the Ethiopian marathon team for Rio 2016 followed. He went on to triumph at the 2016 Berlin Marathon, narrowly missing the world record.
In 2019, Bekele agonizingly fell short of the world record in Berlin by just two seconds, igniting his determination to recapture his legendary form.
A Marathon Resurgence
Bekele's personal best of 2:01:41 from Berlin 2019 still stands as the third-fastest time ever recorded, instilling confidence in his potential for greatness in the marathon. He remains resolute about his capabilities and is eager to maintain his momentum at the 2023 Valencia Marathon.
Despite formidable competition and daunting challenges, Bekele is unwavering in his commitment to give his absolute best, not just to participate. His aspirations extend to breaking the "Masters" world record in the future and competing in the marathon at the Paris 2024 Olympics.
He acknowledges the fierce competition in Ethiopia for Olympic selection, underscoring the significance of his participation in the Valencia Marathon.
Bekele returns to the roads as marathon runners inch ever closer to breaking the sub-two-hour barrier, once deemed unattainable. He recognizes the potential for runners to eclipse this milestone, thanks to advancements in shoe technology and a new generation of athletes entering the marathon arena.
In the face of increased challenges related to age and recovery, Bekele remains resolute. He has unfinished business and continues to push his limits.
Beyond Running
Kenenisa Bekele's commitment to his sport transcends the track. He recently signed a new partnership with Anta, parting ways with Nike and the NN Running team. Anta not only sponsors him as an individual but also supports his sports center, benefiting young athletes who train there daily.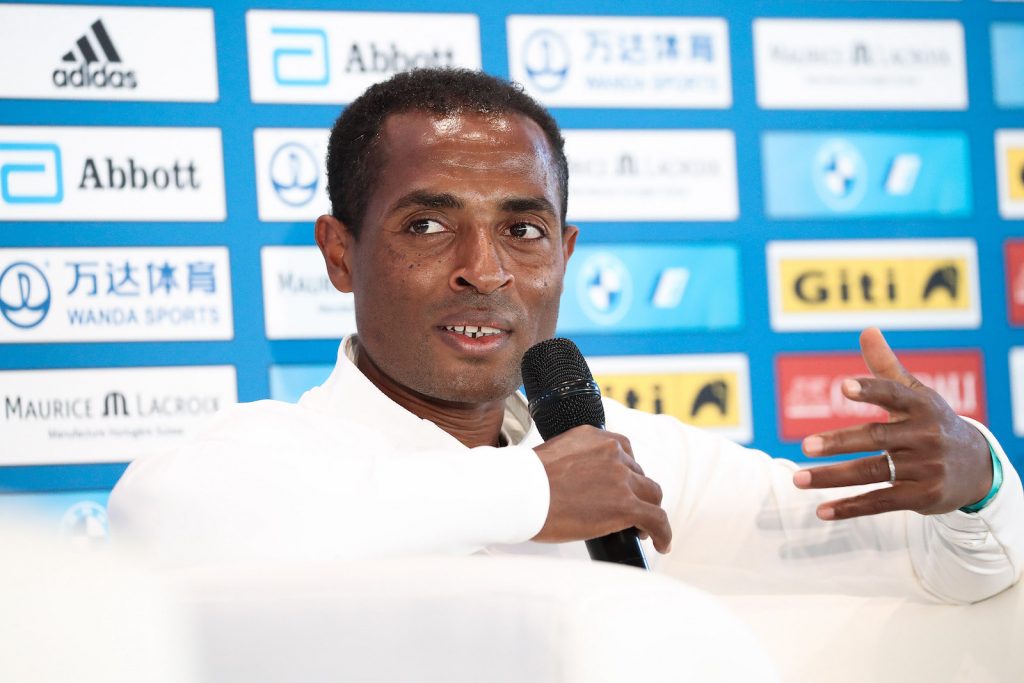 His sports center, located in Suluta near Addis Ababa, caters to around 200 athletes daily and plays a pivotal role in nurturing future talent.
Bekele's story is a testament to unwavering determination, resilience in the face of adversity, and an enduring commitment to excellence, both on and off the track. As he embarks on the Valencia Marathon, the world watches in anticipation of the next chapter in his remarkable journey.