Rio not Paved with Gold, but there is a Silver Lining
by Chris Wainwright for Runnerstribe.com
I have seen my fare share of magical Olympic moments in athletics, dating back to 1988 when Debbie Flintoff-King won an amazing gold medal at the Seoul Olympic Games in the women's 400m hurdles. Since that moment I have had my passion for athletics tested at many levels, first by the Chinese drug cheats of 1993 and 1997, followed closely by the terrible realisation that one of my idols of the track, Marion Jones, was also in fact a drug cheat.
Then I watched as Bronwyn Thompson finished 4th in the women's long jump at the 2004 Olympic Games in Athens, only to realise that she was undoubtedly pushed off the dais by more drug cheats – this time by at least one Russian drug cheat. Then Usain Bolt entered the arena in 2008 and everything looked to be getting better, only to have the sport placed under the microscope again with the recent issues in Russia and Kenya.
It was a somewhat shining moment when Jared Tallent received his 2012 London Olympic gold medal four years later than he should of, but in saying this I couldn't enjoy the moment when I should of – back in London four years prior. It all leaves a bitter taste in my mouth, knowing that so many children (and adults) are questioning every performance at every major athletics meeting around the world.
This was again evident when Almaz Ayana smashed the 10000m world record in Rio, with an astonishing time of 29.17.45. The fact that most of us raised our eyebrows at the performance, suggests that we still have long way to go before the sport is even starting to head in the right direction.


Over the past three decades I suppose I have always looked for the good in the sport, and after Rio I again sat down to try and work through why I still love athletics just as I did when Flintoff-King won gold nearly 30 years ago.
It wasn't exactly helped by the negative press around the Australian team's performance, but I quickly ignored what I had read and started to work through all of the Australian performances both on the track in the field and on the road to ascertain just how we are positioned moving into 2017 and beyond. The positive thing was that it didn't take me too long before I was again getting excited just thinking about the next four years leading into the 2020 Tokyo Olympics.
Australian All-Time Lists are Being Demolished!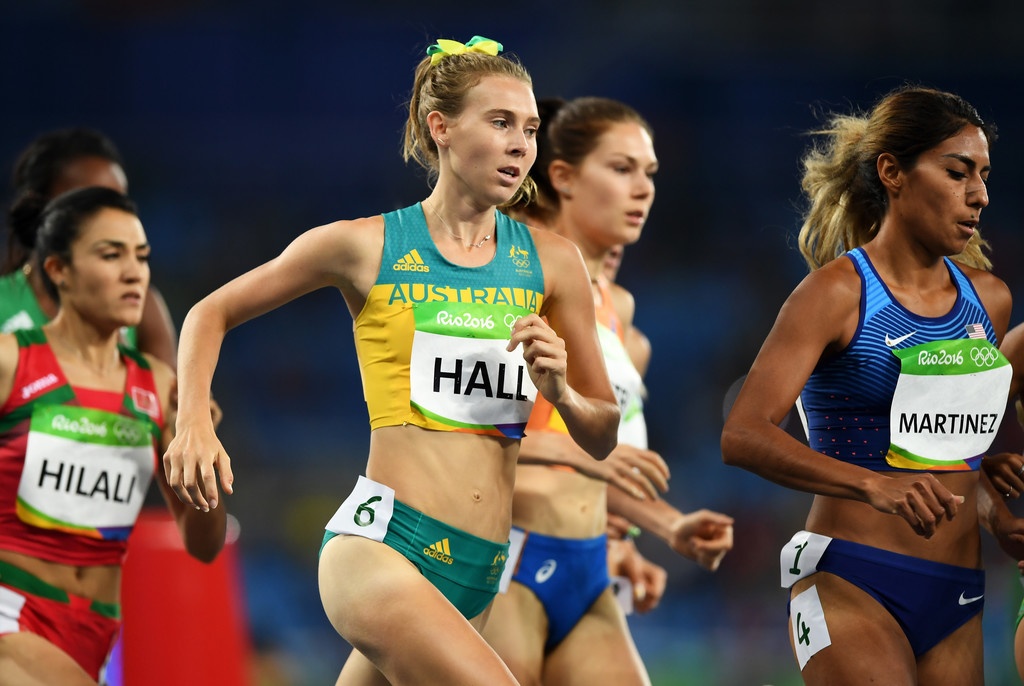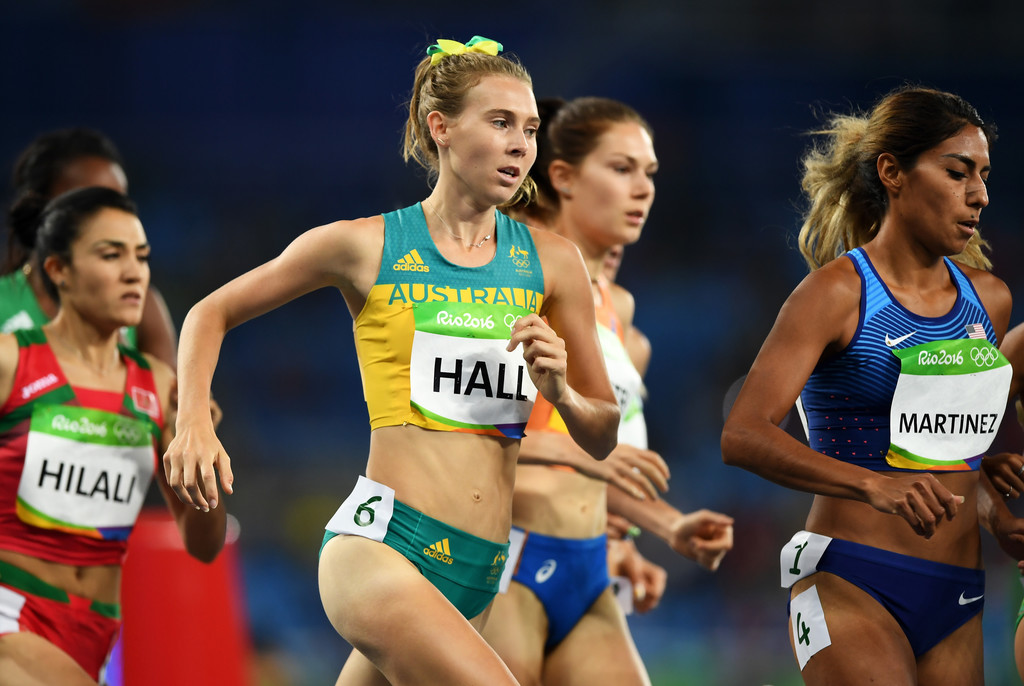 The first thing that stood out for me from the Rio performances was the fact that there are so many Australian athletes re-shaping the Australian all-time ranking lists. Then there are serious opportunities for many of our athletes to break Australian records, from the women's 200m with Ella Nelson through to the women's 1500m with Linden Hall. In the end though Rio stood out for the amazing number of athletes finishing their event(s) in the world's top-20.
We know that medals equal success, but sometimes you need to dig a little deeper to truly understand the ultimate success that the Australian team had over the 10 days of competition. Yes, we had the fantastic results in race walking from both Dane Bird-Smith (bronze) and Jared Tallent (silver), but when you analyse the success of our women's distance athletes coupled with the excellent 4th place finishes from Dani Samuels (discus) and Alana Boyd (pole vault), you start to understand that the future does look bright.
Below we look at some of the stars of Australian athletics – who will all be athletes to watch extremely closely as we move towards the upcoming major championships over the next four years – from the London World Championships in 2017 right through to the 2020 Tokyo Olympics. These are exciting time for the Australian athletics!
Exciting Athletes to Watch – 8 Australian Women
Click on each athlete to see why we have rated them the athletes to watch in 2017 and beyond!
[awsmteam id="13396″]
Next we will take a look at some of our very best prospects from the men's side, including out top stars from Rio Dane Bird-Smith, Ryan Gregson and Cedric Dubler.
We will also take a look at our updated '2016 Power Rankings', which now sees Genevieve La Caze move up the listing to no.5 after her scintillating performance recently in Paris (AR of 9.14.28 in the 3000m steeplechase). So even though the Olympics have been completed and the season is coming to an end, there is still so much to look forward to in Australian athletics as we move forward to 2017 and beyond!