Australia and the Men's 800m – 4 part series
Part 1 – Australia's Standing in the 800m
Part 2 – Why have we underachieved?
Part 3 – How we can become better
Part 4 – Coe as a Junior
Part 1. Australia's Standing in the Men's 800m
Something is Rotten in the State of Denmark
This article will investigate key data demonstrating Australia's standing in the Men's 800m.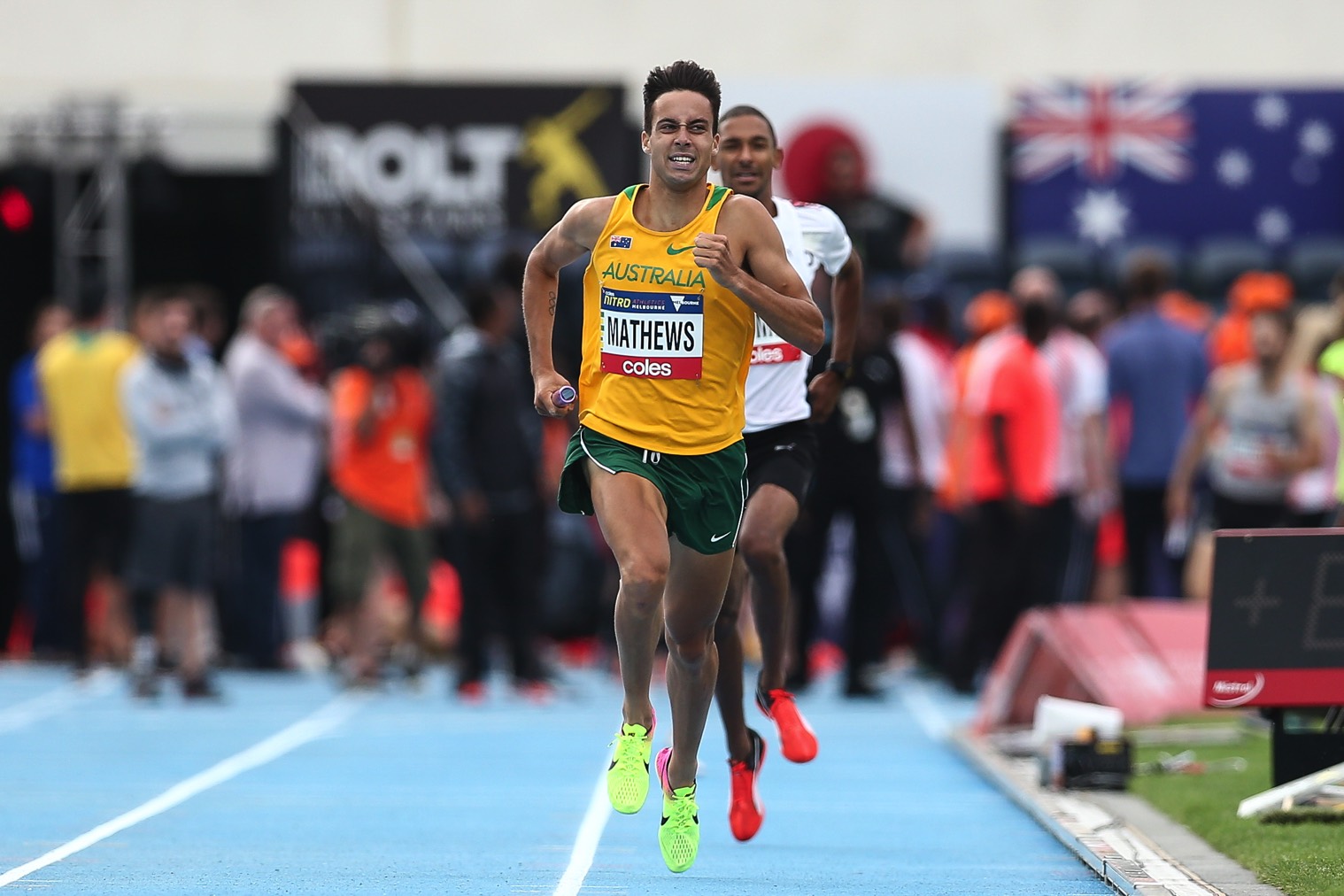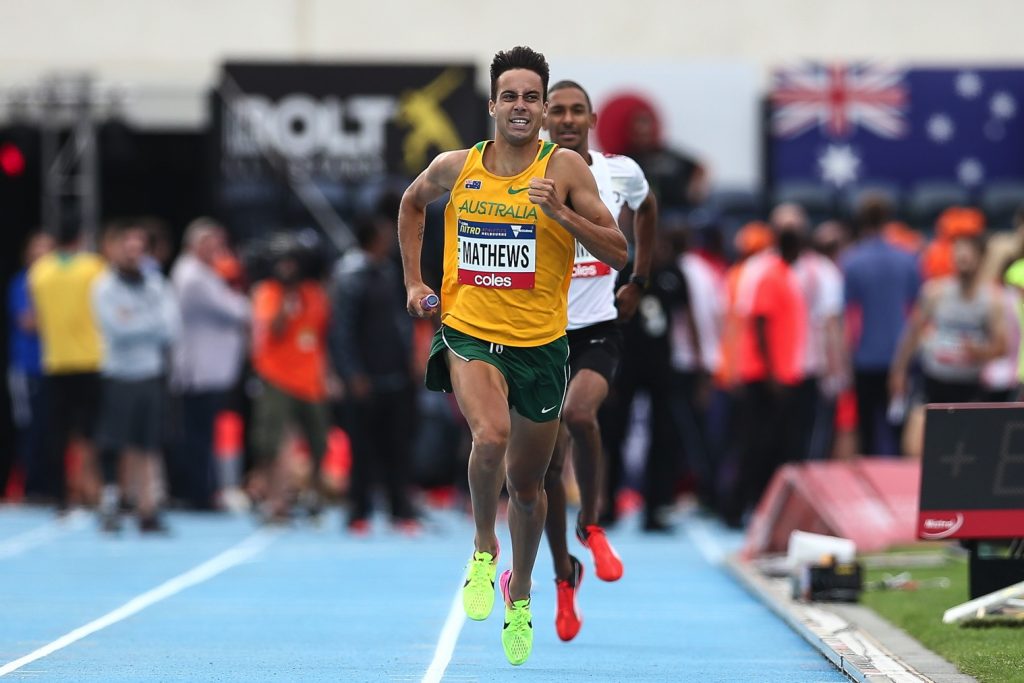 If you take time to view the number of male caucasians in the top 20 of all time for each track event, you will see that, since the emergence of the Africans in 1968, the 800m is the event where caucasian runners are most likely to be competitive. Yet, as the statistics to follow indicate, the 800m has been the weakest track event for Australia.
At the recent 2017 World Championships, remarkably, three of the top four (including the winner) were caucasian. It could very easily have been 1, 2, 3. Can you imagine this happening in any other track event?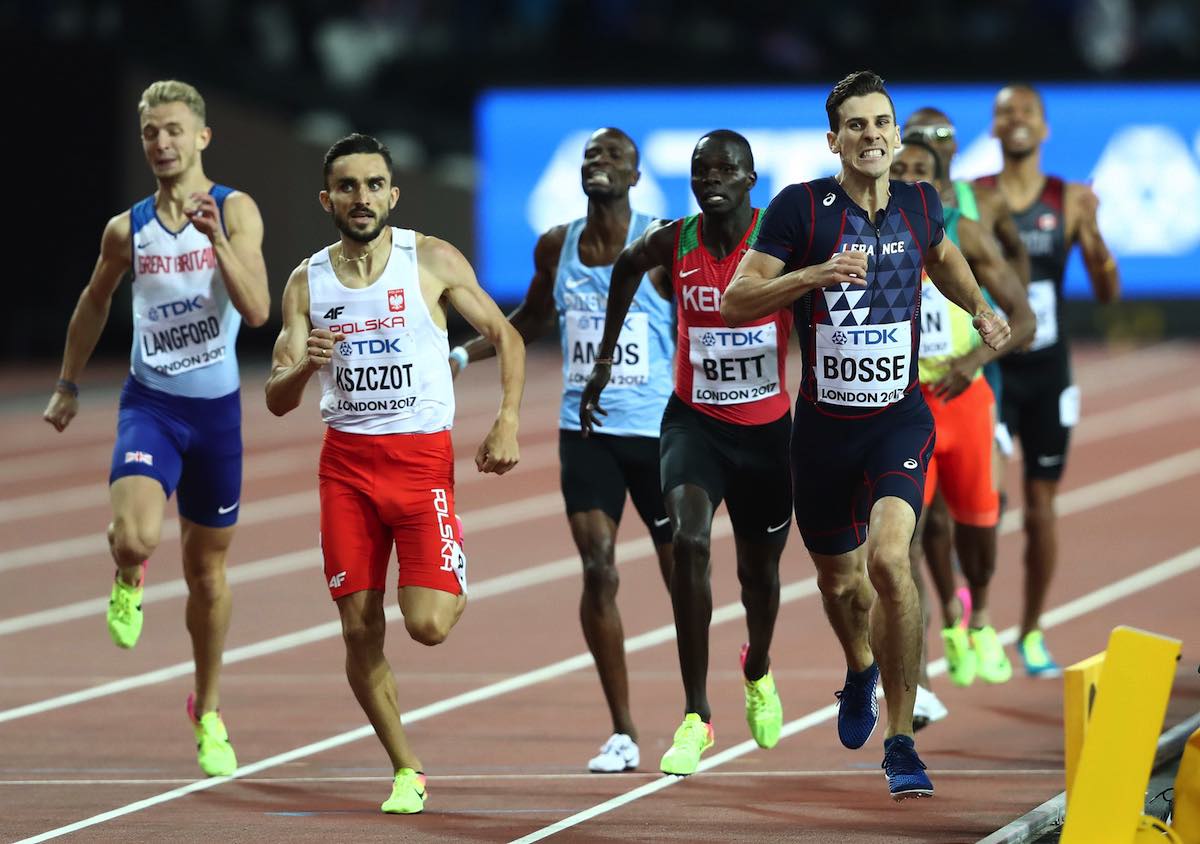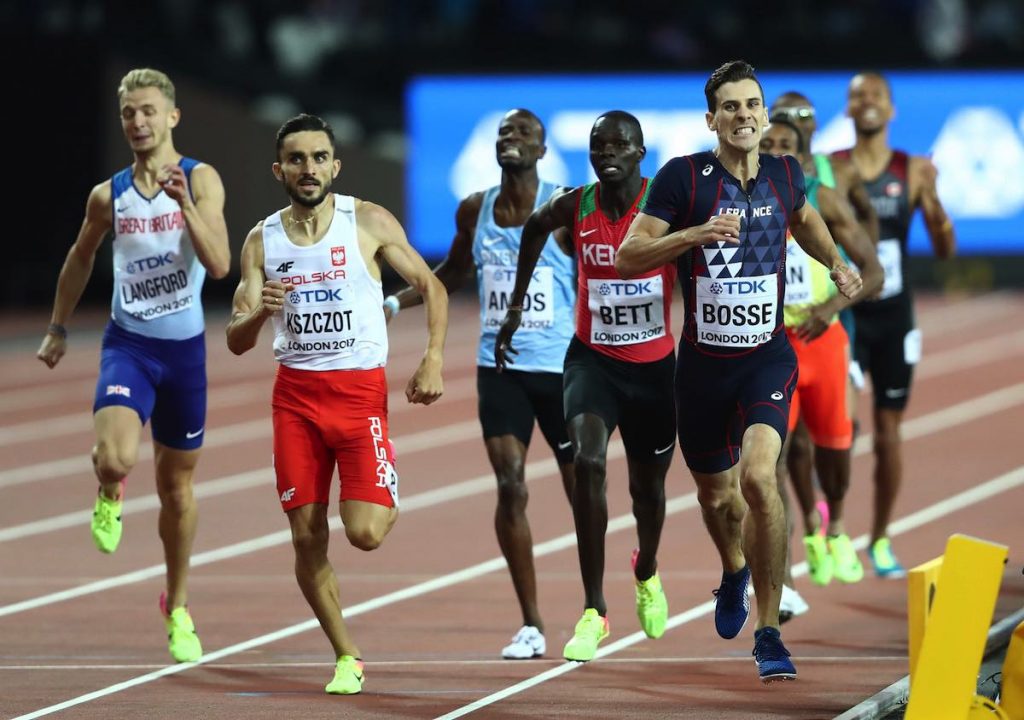 From 2017 Gold Medalist Pierre-Ambroise Bosse on his improvement (1.42.53) in 2014: "We have focused a lot on aerobic training this year. Last year it was speed. It has been mentally very hard and I have had some difficult moments. But it has allowed me to clarify certain things."
Our National Record is the 44th fastest national record. It is reasonable to suggest that we should have had a 1.42 point runner (there have been 37 in history) and one or two 1.43s by now. These athletes, whoever they are, either dropped out of athletics and never progressed to senior ranks, or simply did not realise their potential.
To follow are four sets of data that illustrate Australia's standing in the world of Men's 800m running.
The figures are true to May 2017.
1. Caucasian men ranked in Track and Field News's World Rankings Top 10 in events 100m to 10000m for 2016
100m – 0
200m – 1
400m – 0
800m – 4
1500m/Mile – 1
5000m – 0
10000m – 1
The figures above suggest the 800m should be Australia's strongest event given caucasian athletes have done so well at that distance.
Australia has not had a runner ranked in the top 10 for the 800m for 35 years. No one has gone close. Previously, Ralph Doubell and Herb Elliott have ranked number 1 in the world. Of "recent" years, Peter Bourke ranked 8th in 1982 and John Higham 10th in 1977.
I understand Australia is multicultural and has an increasing number of black and coloured athletes, but I highlight "caucasian results" as the majority of Australian runners are caucasian, and caucasians do well at 800m. The 800m should be our best event.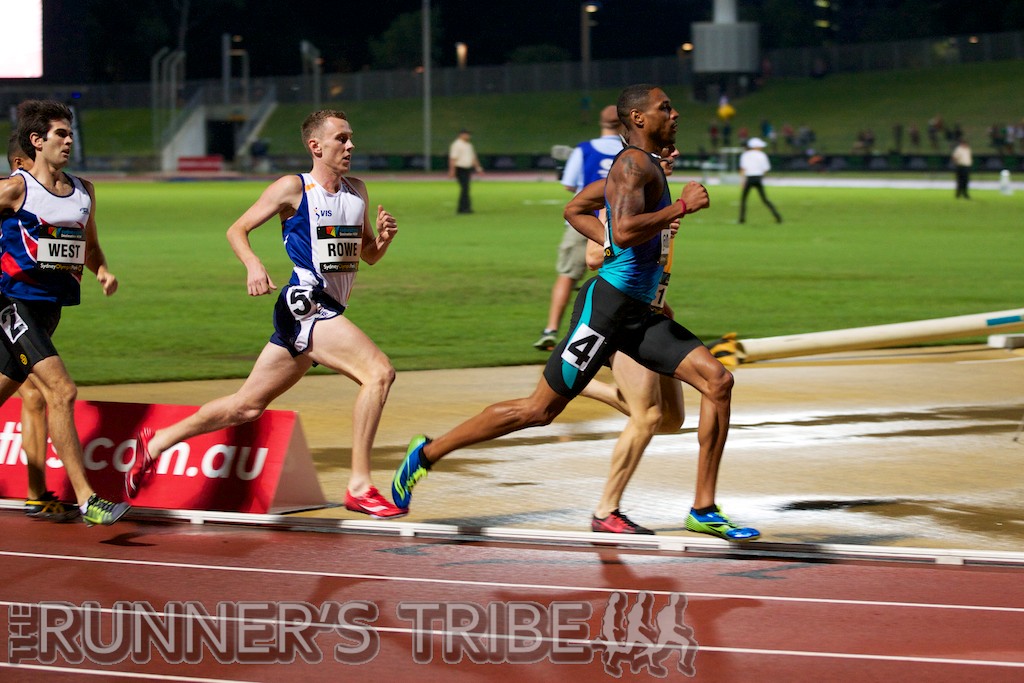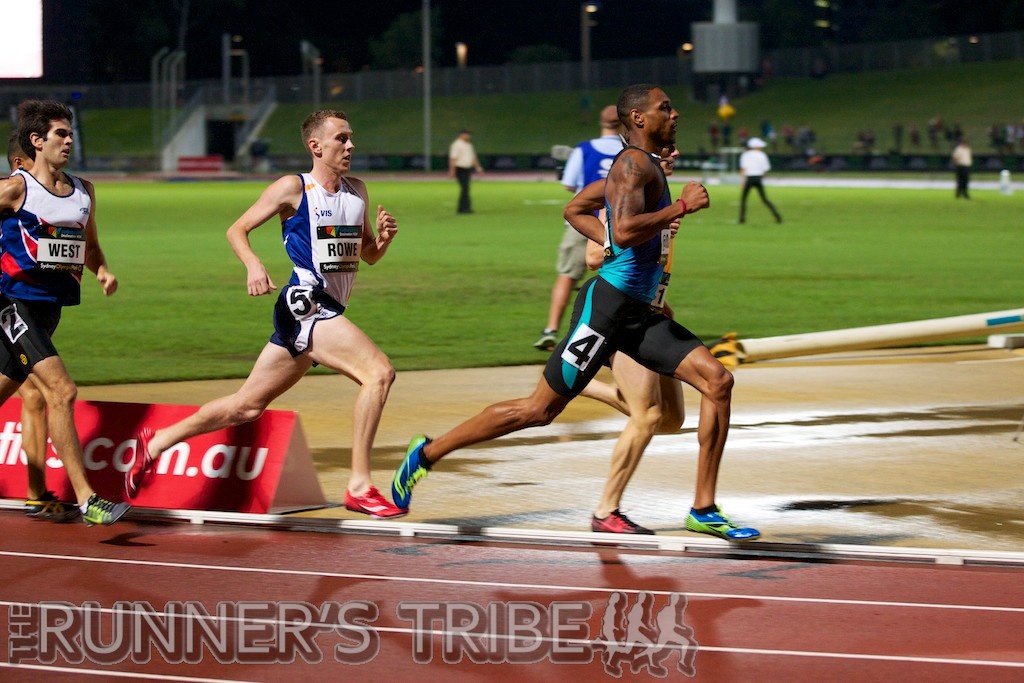 2. Numbers of athletes from a selection of countries with faster times than the fastest Australian time for 800m (1.44.40)
175 athletes overall, 58 Kenyans, 23 Americans, 9 Great Brits, 5 Italians, 5 Frenchmen, 5 Germans (West), 4 Poles, 4 Brazilians, 4 South Africans, 4 Burundians, 3 Cubans, 2 Norwegians, 2 Belgians, 2 Russians, 2 Canadians and 1 Finn.
3. The number of Australians placed in the fastest 300 runners for the events 100m to 10000m
100m – 3
200m – 4
400m – 10
800m – 4
1500m/Mile – 9*
3000m – 4
5000m – 3
10000m – 4
*9 in both events
The 800m statistic looks out of place. Nestled in between the 400m (10) and 1500m (9), one would expect at least 9, even up to 12 Australians in the top 300 all time for 800m. We have 4.
GBR has 16 in the top 300 of all time. USA has 49.
4. Australian Olympic / World Championship Finalists over 100m, 200m, 400m, 800m and 1500m (12 finalists) and distance events since the emergence of the Africans post 1968.
100m – 1 (Narracott)
200m – 3 (Capobianco (2 year ban), Johnson, Marsh)
400m – 5 (1 medal, Mitchell, Clark, Garner, Steffensen, Solomon)
800m – 0
1500m – 4 (Crouch, Hillardt, Doyle and Gregson) with Mottram, at his best, a near certain finalist.
Distance – 7 (3 medals, 14 top 10 placings from Mottram, de Castella, Moneghetti, Scott, Wilson, Creighton, Youcef)
There have been 16 World Championships since 1983 and 15 Caucasian medals in the Men's 800m. Caucasian runners feature regularly on the dais in the 800m. Australia has not had a man fare well in an Olympic / World Championship 800m competition since 1968. The irony is that Australia should target the 800m as our best chance on the track for an Olympic medal.
There is no need for a lengthy analysis/explanation of the data above. We do have a problem. There must be reason/s for it.
---
End of Part 1  of 4
Part 2. Why has Australia underachieved in the 800m?
It is very difficult for a man, born and bred in Australia, to be world class over 800m. Aside from difficulties with being in the southern hemisphere, I see three omnipresent obstacles in his way. It's very difficult to avoid one or two of them, if not all three…
READ https://www.runnerstribe.com/features/australia-and-the-mens-800m-part-2-why-have-we-underachieved
Featured series 'Australia and the Men's 800m' – by Tony Wilson – Runner's Tribe