Why running for West Virginia University has been so good.
Runner's Tribe Journal – By Amy Alice Cashin
Hi everyone, I'm Amy.
I currently have been living/studying/running in America for the last four years. West Virginia University is the place I have called home for those four years and I could not have had a greater time.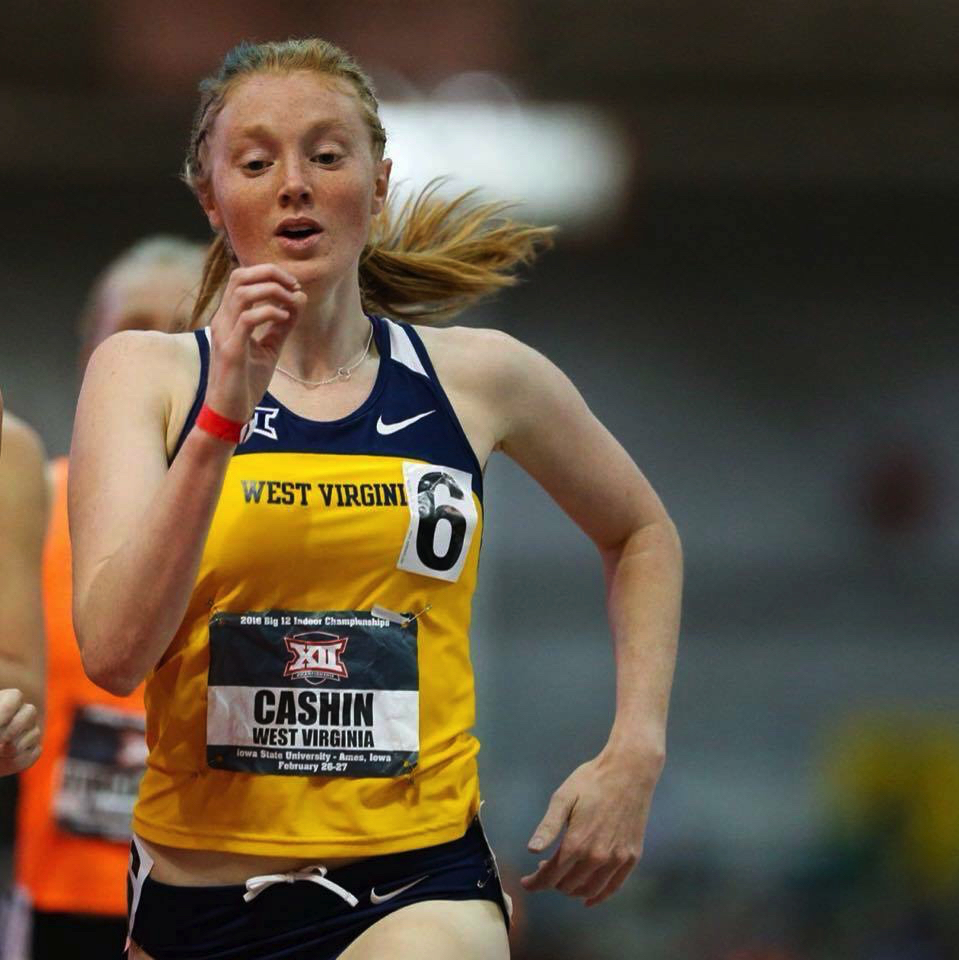 My life in America has been a great one, full of so many memories, friendships, adventures and even tears. I have learnt how important the bad days are and how to make them into valuable lessons thus appreciating the good days so much more. I have become a better student who truly cares about grades and strives to attain the 4.0. I have become more independent and mature; sorting out and paying taxes, sorting out visa problems, learning to live on my own and slowly becoming one of the 'team mums'. My wisdom and experience with regards to running has grown exponentially and I have been exposed to what is the greatest running system in the world. I have been very lucky to have had the experience that I have, with the girls becoming family and the coach one of the people I trust the most in the world. I've learnt that life is just a long process and trusting in the process and giving it 110% is vital. My goal was never to come to America, however, it is where I have ended up and for me, I have not made a better decision in my life.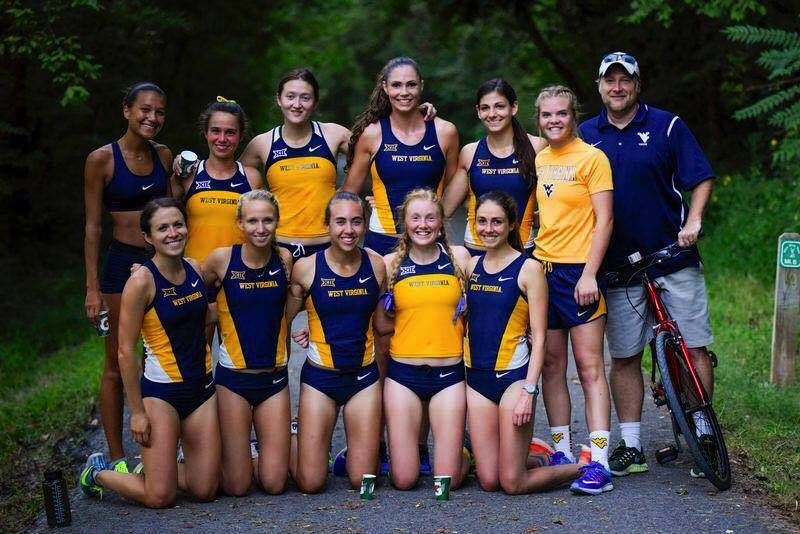 Something many people back home stereotype about America is the increase in demand of training, overtraining and over racing. This was not true for me as I had a steady progression in my training. My coach was extremely good at allowing me to contribute my thoughts in what I thought would work for me as well as talking to my Aussie coach Burkie. I spent the first month doing the majority of runs myself so I could go slow and adjust to the increase in miles before I felt ready to run with the other girls. Over the last four years, my training has continued to increase and I've added in some cross training including the rowing machine and water running. I've managed to stay away from the typical injuries within distance running, however, have had my fair share of random/unlucky injuries including a concussion, costochondritis, and an ankle sprain from hitting a rock that left me on crutches and in a moon boot. We are very lucky for the medical treatment we receive here. We have access to an athletic trainer every day, where we can do prehab, rehab and get treatment as well as team doctors if we get sick, or need to get some imaging done.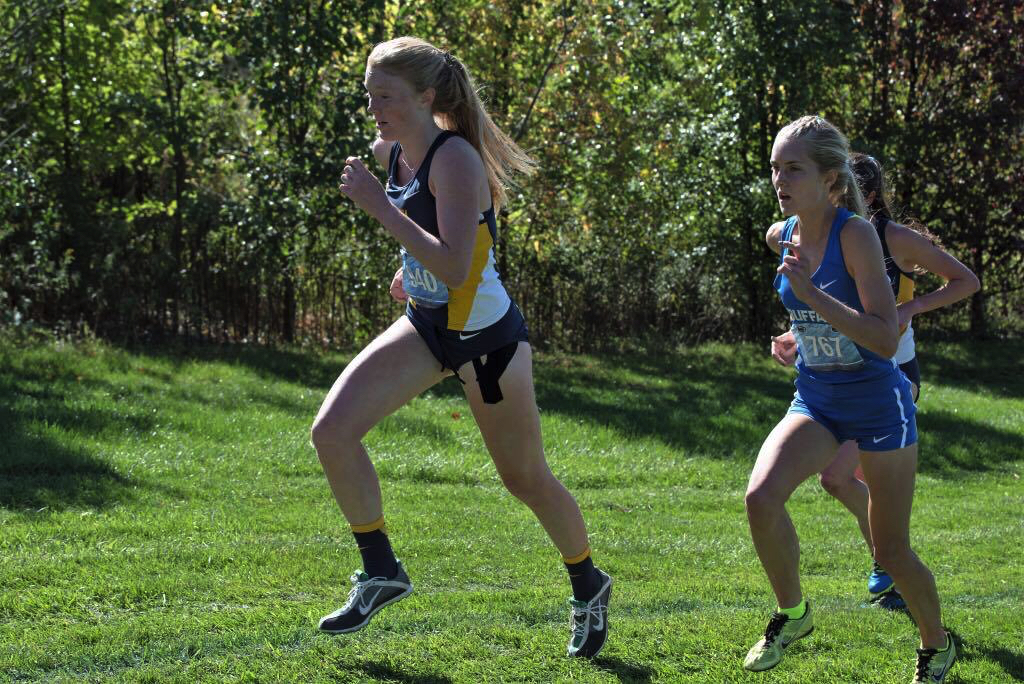 The American system is tough. The phrase my coach likes to use is everyone is a 'big fish' in high school and when they come to college majority are 'small fish' and it can be a difficult transition to make. It took me about a year to settle in racing wise and to get used to how competitive it is here as well as the fact they do a lot of tactical racing here. For example, in my conference in the 3km Steeplechase our first 800m was done in 3:10, it wasn't that we didn't have fast girls in the race as two had already run under 9:45, it was just the tactics that were going on. Our times were abysmally slow however all that mattered was the points we scored. I now finally feel comfortable racing tactically. The system had taught me how to train and recover like a professional runner, while also knowing how to eat properly and have a strong healthy mind.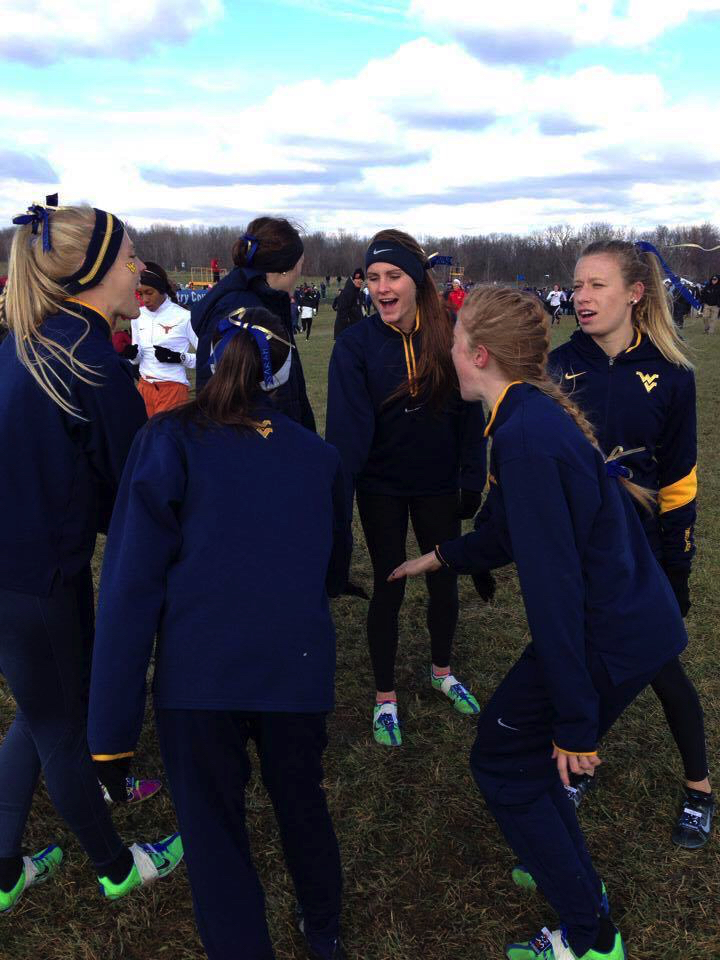 I am studying Sport Psychology with two minors, and being on an athletic team here is really beneficial as we have team sport psychologists. I am at what is argued the best University for Sport Psychology so that was a really big bonus for me coming here ( undergrad for sport psyc isn't offered in Australia). Having access to a sport psychologist whenever we need it is really handy and I definitely utilized ours in my first few years here transitioning to the college system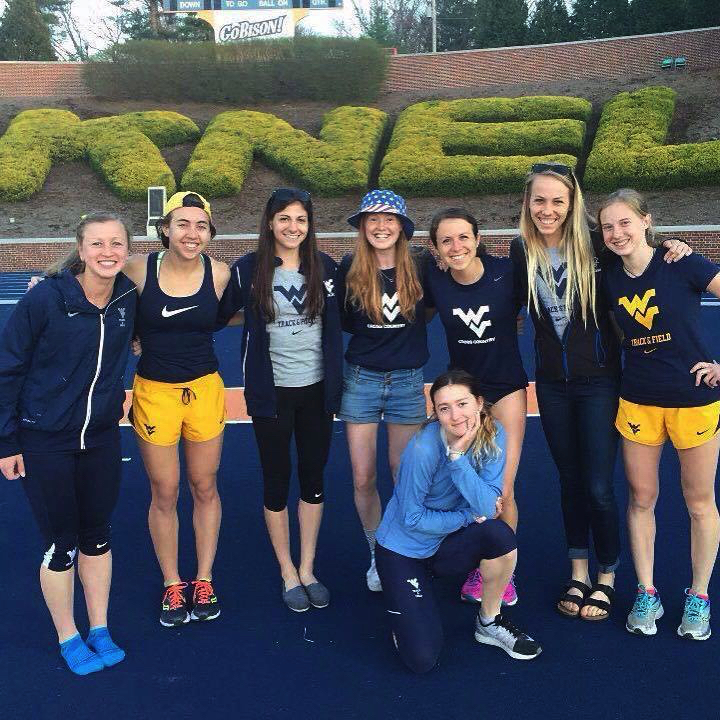 My time here has been fantastic and I recommend coming to America if anybody has the opportunity to. It has allowed me to grow as a well-rounded person and given me so many opportunities in my athletics and academics. It isn't for everyone and every university is different, so make sure you do your research or take a visit if you can. My parents made a whole folder full of information about all the colleges including 'weather, crime rates, academic standings, pollution etc' and I think that is why my decision to come to West Virginia University went so well for me.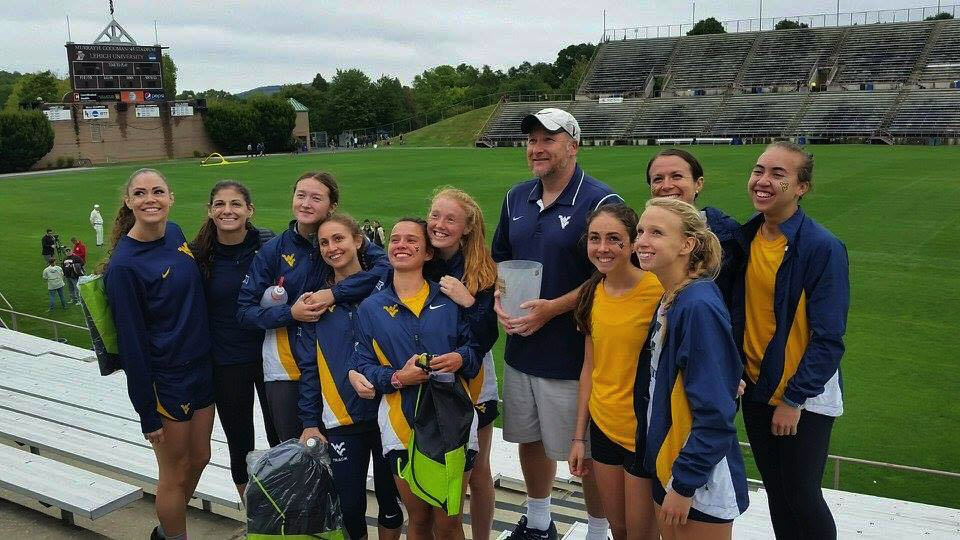 If anybody has any questions regarding America feel free to contact me.
Cheers for reading!