Olympic 1500m champ Faith Kipyegon continued her winning ways at the Prefontaine Classic in Eugene. She stopped the clock at 3:53.23 to smash the rest of the field. Kipyegon ran aggressively, clinging to the rabbit then launching for home. She was rewarded with a meet record and handed the rest of the field a true flogging for her efforts.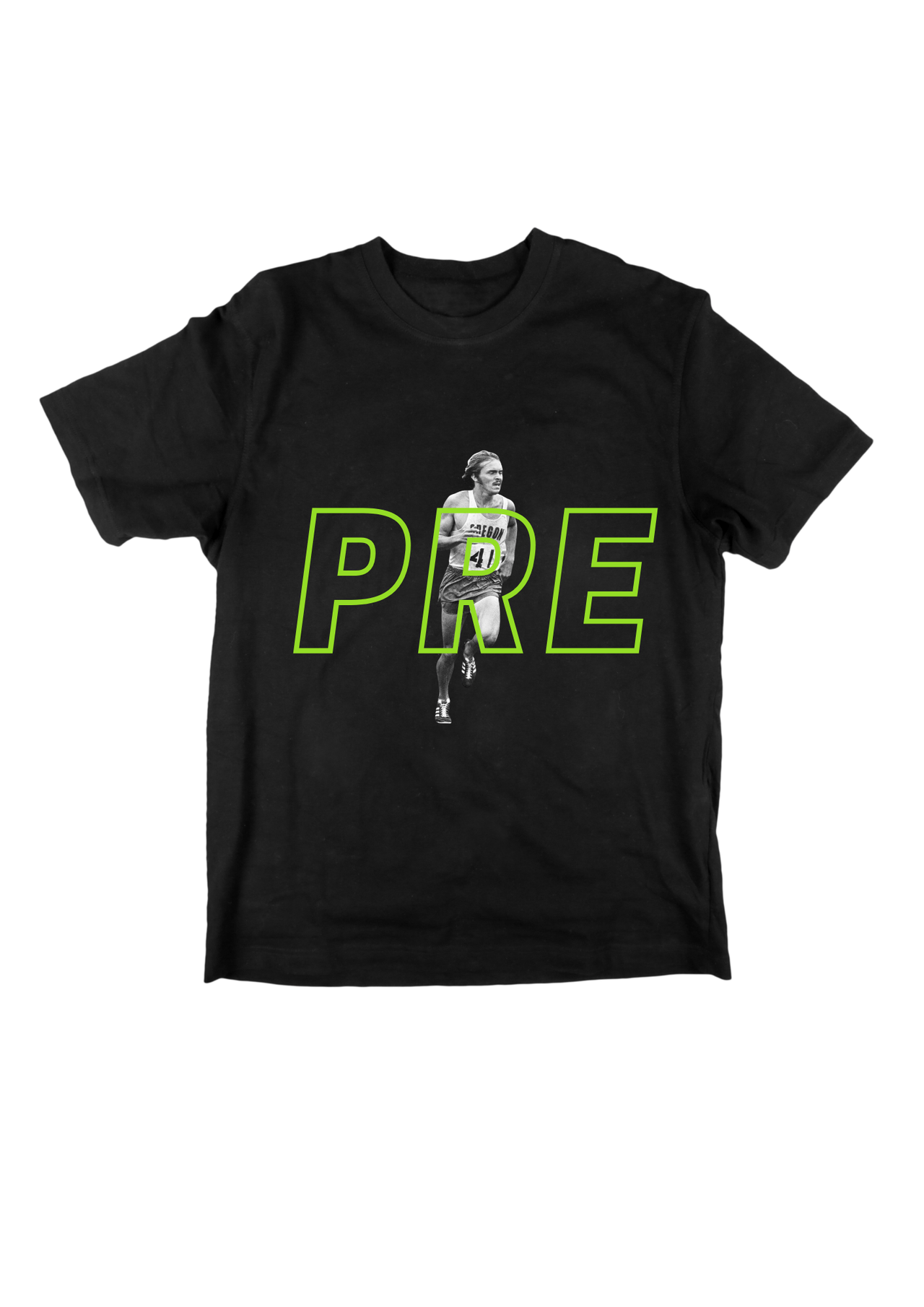 In second was Australian Linden Hall, the Olympic finalist clocked 3:59.73, the only other woman to run sub 4:00. Hall raced mid-pack for most of the race before kicking home over the last lap. An awesome run by Hall who looks like she belongs at the top end of elite 1500m running.
Fellow Australian Jessica Hull finished 11th in 4:05.33, a way off her best that saw her break the Australian record in the Olympic semi-finals when she clocked 3:58.81 to progress to the final.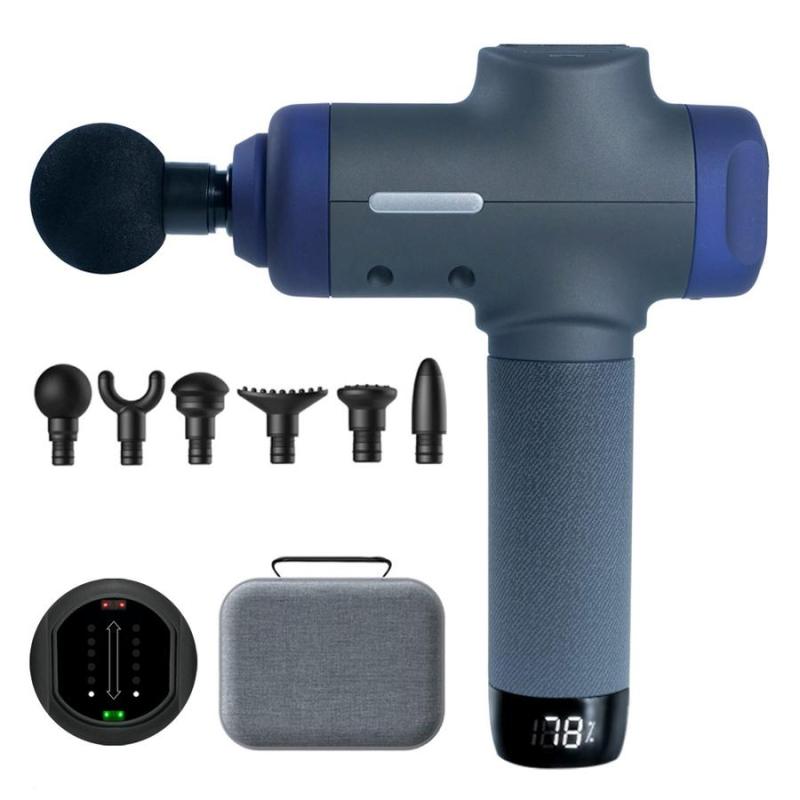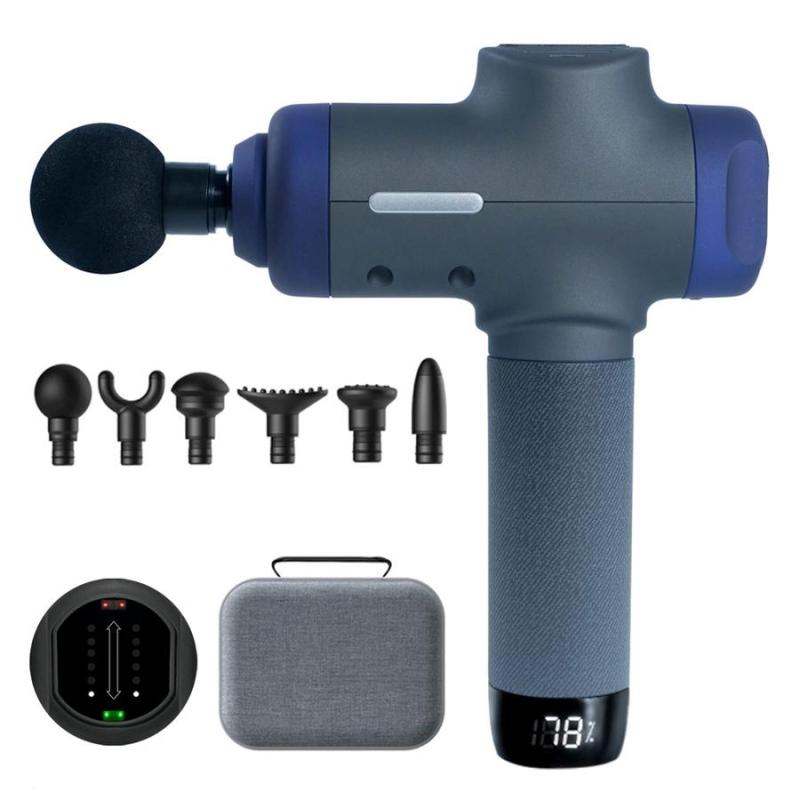 The Olympic silver medalist Laura Muir looked flat, fading to finish 12th in 4:05.92. After the highs of Olympic success, it can be hard to reset.
| | | | | | | | | |
| --- | --- | --- | --- | --- | --- | --- | --- | --- |
| 1 | 13 | KEN | | 3:53.23 | 1 | 23 | 3:51.07 | 3:51.07 |
| 2 | 5 | AUS | | 3:59.73 | 9 | 7 | 3:59.01 | 3:59.01 |
| 3 | 8 | USA | | 4:00.07 | 13 | 6 | 3:59.72 | 3:59.72 |
| 4 | 9 | UGA | | 4:00.72 | 2 | 20 | 3:59.80 | 3:59.56 |
| 5 | 2 | USA | | 4:01.16 | 16 | 4 | 4:00.73 | 4:00.73 |
| 6 | 11 | CAN | | 4:01.74 | 6 | 8 | 3:58.28 | 3:56.12 |
| 7 | 6 | ETH | | 4:02.44 | 20 | 2 | 4:00.91 | 4:00.91 |
| 8 | 1 | USA | | 4:02.78 | 10 | 7 | 4:01.09 | 4:01.09 |
| 9 | 4 | KEN | | 4:04.32 | | | 4:03.46 | 4:03.46 |
| 10 | 3 | ITA | | 4:04.55 | 18 | 4 | 4:02.25 | 4:02.25 |
| 11 | 10 | AUS | | 4:05.33 | | | 3:58.81 | 3:58.81 |
| 12 | 12 | GBR | | 4:05.92 | 4 | 14 | 3:54.50 | 3:54.50 |
| 13 | 7 | KEN | | 4:29.00 | 22 | 2 | 4:02.77 | 3:58.20 |
| DNF | 14 | USA | | | | | 4:11.13 | 4:11.13 |
For new from the men's mile click here