By AA

Budapest, Hungary; 26 August 2023 –  Following in the footsteps of his training partner Nina Kennedy, pole vaulter Kurtis Marschall (WA) has produced the jump of his life to share equal bronze with USA's Christopher Nilsen at the World Athletics Championships.
The Australian all-time number four showed nerves of steel throughout the two hour showdown, sealing his fate for his maiden senior global medal when soaring to an equal personal best of 5.95m.
View this post on Instagram
Not letting his first miss at the opening height of 5.55m derail his quest, Marschall found himself in the mix for silver alongside six-metre jumper Ernest John Obiena (PHI), Nilsen and Frenchman Thibault Collet.
A first-attempt failure at 5.90m in the compact competition saw the Adelaide product pass his remaining attempts at the height, raising the bar to 5.95m at which he required a first-attempt clearance to ensure he remained in medal contention – delivering in the clutch.
The world rank number five was unable to become the fourth Australian to clear the six-metre barrier, with Filipino Obiena the only one of the four to maneuver himself over the bar, leaving bronze to be shared as Marschall and Nilsen could not be separated on countback.
"Chris and I wanted to do exactly what Nina (Kennedy) and Katie (Moon) did the other night. We were both so stoked to clear 5.95 on our first jump. Usually that gets you more than just equal bronze, but I couldn't be more stoked," Marschall said.
"I missed the first attempt at 5.90. It was a ballsy move to go 5.95 after a miss. I just knew I could clear it because I cleared it earlier this season. I just managed to clear it on first attempt to my complete elation. I don't know how to describe it."
World record holder Armand Duplantis took out the field by daylight, unmatched at 6.10m to retain his crown. The Swedish sensation took the opportunity to attempt to better his own world record at 6.23m but came down with the bar on all three attempts.
Marschall became the fifth Australian World Championships medallist in pole vault and the first Australian man to land a spot on the podium since Fabrice Lapierre claimed Long Jump silver in 2015.
"It has been a while since we've won a Men's Pole Vault medal in Australia. Nina is obviously doing amazing at the moment and I'm trying to copy what she's doing. She got a bronze last year, I got a bronze this year. She got a gold this year… you never know what is going to happen next year!" Marschall said at the post-event press conference as he sat by Duplantis.
"It's awesome to come from such a rich heritage in Australia. It's been an awesome season as well. It's been a break-out season even if I haven't quite got that six-metre bar yet but we're young and have many years ahead of us."
44-year-old Lisa Weightman (VIC) delivered a quality performance in the Women's Marathon to place 16th out of a field of 77 endurance stars, overcoming rapidly rising temperatures as she led the way for compatriots Sarah Klein (VIC) and Isobel Batt-Doyle(SA).
Working together in the early stages of the race, the trio separated as the four-time Olympian weaved her way through the field, taking her time to hit the Top-16 before coming home in 2:30:50. Weightman's placing in her 23rd marathon was two higher than at her last World Athletics Championships in 2009.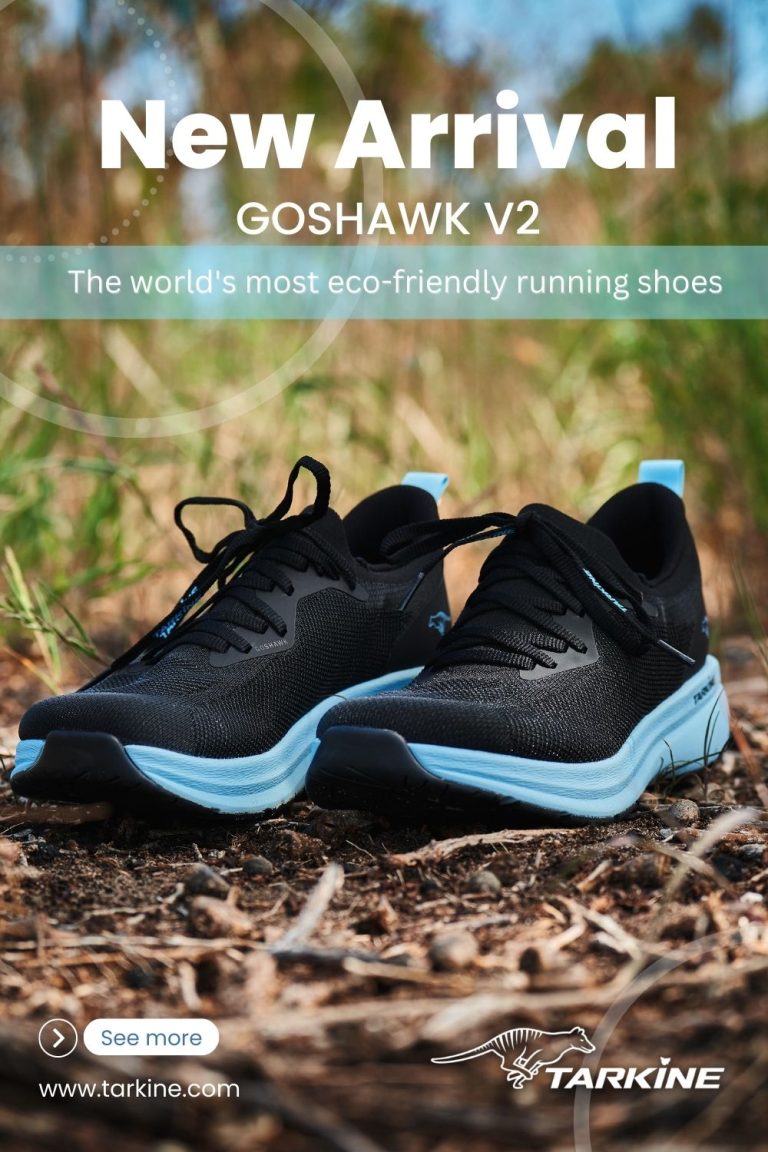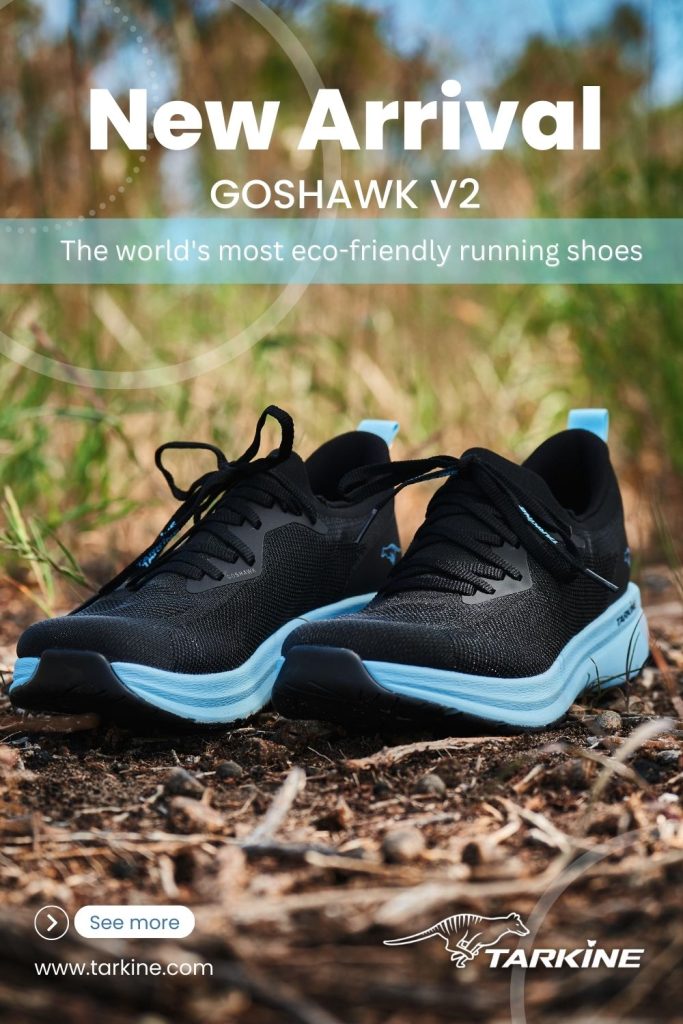 "It was really tough out there, the conditions were quite brutal but I'm actually really happy with my performance. It wasn't a Top-8 but it was Top-16 and I thereabouts equalled my place that I did at these Championships long ago in 2009 so it's great that so many years later I'm still able to perform," Weightman said.
"I've got another marathon planned for December, so hopefully I can come back and prepare for that and try to run fast there. After that, hopefully it will be enough to secure the spot for Paris 2024. I tried a few new things to endure this heat and that paid off – it was a much better performance than Tokyo, so I'm looking forward to seeing what I can achieve next year."
With temperatures rising from 23 degrees to 29 degrees over two and a half hours, Klein (2:37:31) and Batt-Doyle (2:37:53) battled the brutality of the event, placing 41st and 43rd respectively.
Of the full field of athletes, only 65 finished as Ethiopia scored the 1-2 finish, with Amane Beriso Shankule achieving the gold medal feat in a time of 2:24:23 ahead of teammate Gotytom Gebreslase. Fatima Ezzahra Gardadi of Morocco took bronze.
Commonwealth medalist Daniel Golubovic (QLD) finished Day One of the Decathlon as the only Australian still standing, after Olympians Ash Moloney (QLD) and Cedric Dubler(QLD) withdrew injured.
Despite finishing 12th and two places higher than at last year's Championships in Oregon, Golubovic's point score of 8141 was just under 200-points shy of his personal best. His best scores came from his pet event, the 110m hurdles where he ran 14.18 for sixth, as well as pole vault at 4.80m for 849 points.
With just one day to go until the 2023 World Athletics Championships concludes, Australia currently sits at 10th on the medal tally, with one gold, one silver and two bronze medals.