The Olympic Games have been the platform for many of the biggest influences in sports history. Over the years, numerous athletes have taken advantage of their Olympic achievements to inspire and motivate others, leaving a significant mark on the world of sports. 
From gold medalists to record-breaking champions, these Olympic athletes have exhibited remarkable talent, determination, and passion for their sport. Let's take a look at nine of the most significant Olympic sportsmen and women who, through their achievements and impact, have made a big influence in sports and left a lasting legacy. More info can be found at sites like esport betting.
1. Michael Phelps
The most decorated Olympic athlete of all time, Michael Phelps has won 23 Olympic gold medals in swimming, with numerous world records to his name. He is widely considered one of the greatest swimmers in history, inspiring millions to take up the sport. 
With his impressive performance, Phelps has cemented his place in the history of the Olympic Games, raising the bar for future athletes to strive for and continuing to inspire and motivate athletes around the world.
2. Usain Bolt
Usain Bolt, often referred to as the fastest man in the world, has won eight Olympic gold medals in the 100m and 200m sprints and holds the world records in both. He is widely regarded as the greatest sprinter of all time and has transformed the sport with his speed, style, and personality. 
Bolt's charismatic personality and dominance in the sport have earned him global recognition and inspired many aspiring athletes. He remains an inspiration for athletes and fans around the world, thanks to his impressive athletic abilities and larger-than-life personality.
3. Simone Biles
Simone Biles is a five-time Olympic medalist and 19-time Olympic and World Championship medalist in gymnastics. She is known for her powerful and graceful gymnastics and has set multiple world records. 
Biles' achievements and talent have made her a trailblazer for women of color in gymnastics and have inspired future generations to pursue the sport. She continues to push the boundaries of the sport with her incredible talent, hard work, and dedication.
4. Carl Lewis
In his prime, legendary sprinter and long jumper Carl Lewis won nine Olympic gold medals and set multiple world records. He was one of the most dominant athletes of the 1980s and helped to popularize track and field events. 
Lewis' impressive performance and sportsmanship have inspired many young athletes and have earned him a place in the history of the Olympic Games. His legacy and accomplishments in the sport of track and field are nothing short of remarkable, and his influence in track and field is undeniable.
5. Jesse Owens
A trailblazer who broke down racial barriers in sports, Jesse Owens won four gold medals at the 1936 Berlin Olympics and set multiple world records. He became an iconic figure in American history for his astounding efforts, inspiring future generations of black athletes.
Owens' achievements in the face of adversity and discrimination have earned him recognition and respect around the world. His inspirational story speaks to all minorities in sports, regardless of color or creed.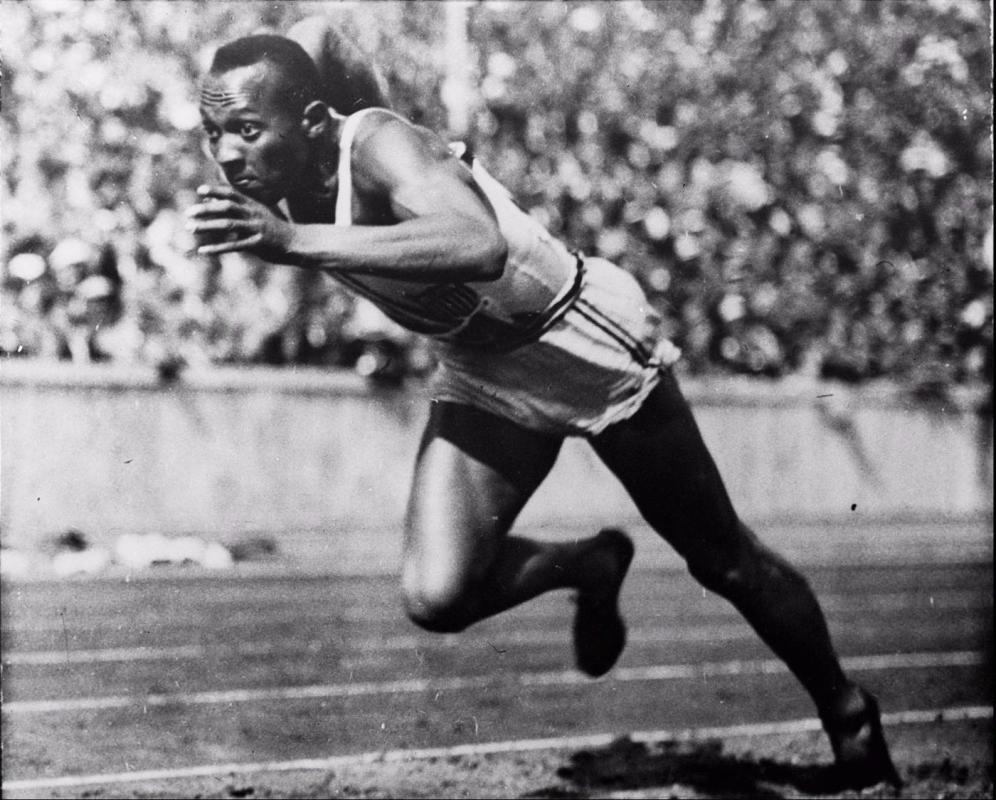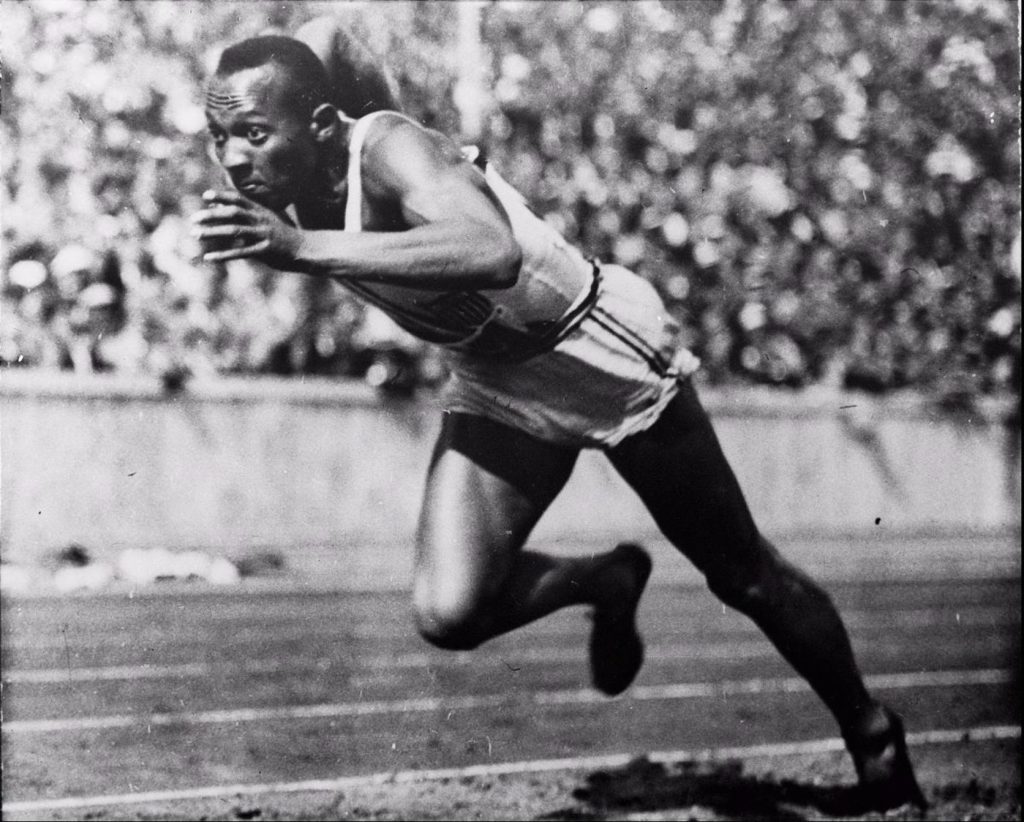 6. Serena Williams
Serena Williams is a 23-time Grand Slam champion and four-time Olympic gold medalist in tennis. She has been one of the most dominant players in women's tennis for over two decades, setting new standards in the sport as she blazed her way through tournament after tournament. 
Williams' talent, perseverance, and sportsmanship have undoubtedly earned her a place among the greatest athletes of all time. Her exceptional athletic abilities and unrelenting drive are textbook examples of a prime athlete, no matter which sport we're talking about.
7. Nadia Comăneci 
The first gymnast to ever score a perfect 10 in an Olympic competition, Nadia Comăneci paved the way for a new level of excellence in the sport, winning three gold medals at the 1976 Montreal Olympics.
Her grace, power, and incredible athleticism inspired future generations of gymnasts. Comăneci's achievements have earned her recognition as one of the greatest gymnasts of all time.
8. Paavo Nurmi
Paavo Nurmi was a Finnish middle- and long-distance runner who won nine Olympic gold medals and set multiple world records, making him one of the most dominant athletes of the early 20th century. 
Renowned for his incredible endurance, competitiveness, and tireless drive, Nurmi inspired future generations of athletes to pursue track and field. His impressive performance and relentless determination have earned him recognition as one of the greatest runners of all time.
9. Jackie Joyner-Kersee
Jackie Joyner-Kersee is a former American track and field athlete who won six Olympic medals, including three gold, in the heptathlon and long jump events. She is considered one of the greatest female athletes ever to compete and yet another trailblazer for women in sports.
Joyner-Kersee's achievements and her impact on the sport have earned her recognition and respect around the world. She continues to motivate young athletes with her fierce dedication, immense talent, and unwavering spirit.