The University of Virginia's Panorama Farms Course bore witness to the pinnacle of competitive prowess at the 2023 NCAA Cross Country Championships last Saturday. Amidst the stunning backdrop of central Virginia's fall scenery, the event showcased remarkable individual achievements, and intense team rivalries, and served as a stage for emerging distance running talents.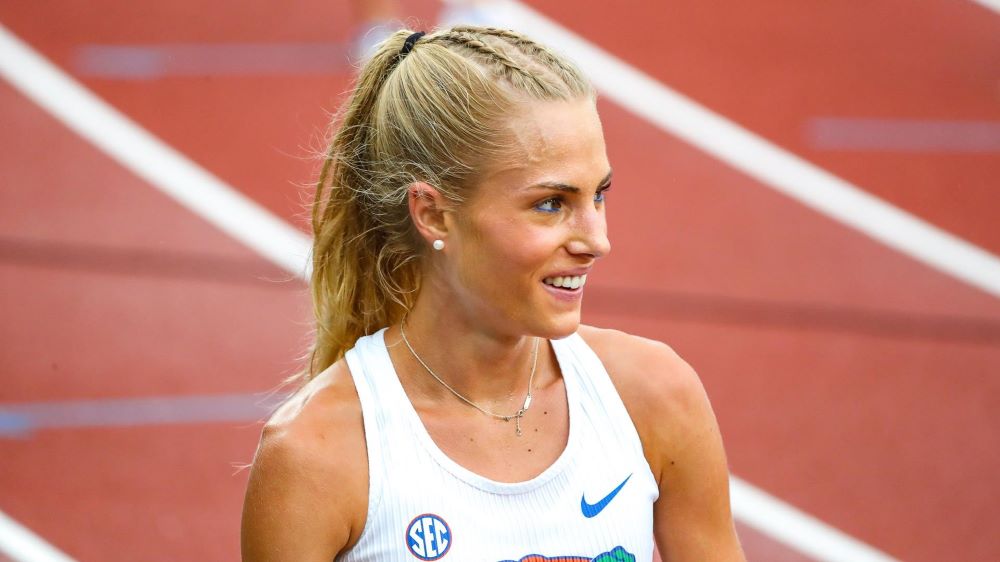 Parker Valby of Florida stood as a beacon of individual brilliance, culminating her extraordinary collegiate distance running season with a dominant display, clocking an impressive 18:55.2 over the challenging 6-kilometer course. Her commanding performance secured a substantial 10.6-second lead over Alabama's Doris Lemngole, marking the largest winning margin since 2007.
The men's race saw a gripping back-and-forth battle, with Harvard's Graham Blanks emerging as an unexpected yet formidable victor. Despite self-criticizing his tactical decisions during the race, Blanks displayed exceptional strength, seizing the lead in the final kilometer and becoming the first Ivy League man to clinch an NCAA XC title.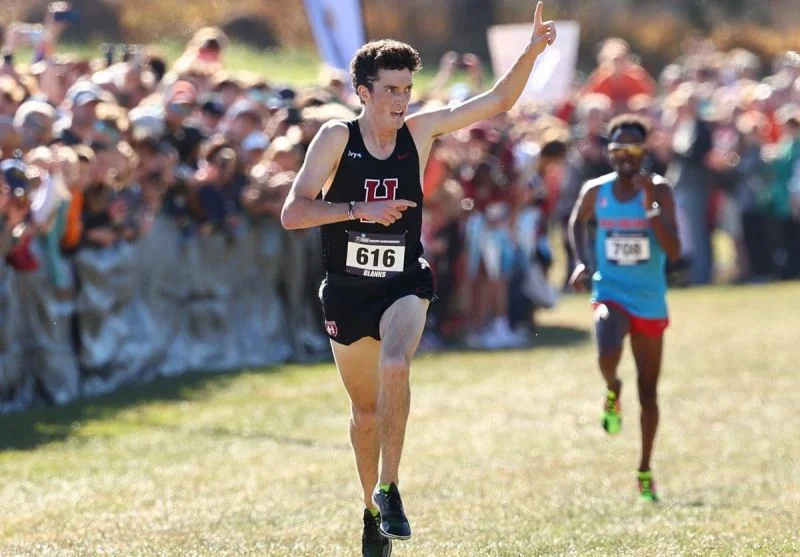 The rivalry between Oklahoma State and Northern Arizona reached its apex as the former, reeling from last year's heartbreaking tiebreaker loss, reclaimed their glory with a stellar performance. Bolstered by Kenyan freshmen Denis Kipngetich and Brian Musau, Oklahoma State secured their first championship since 2012, tallying a mere 49 points, a testament to their resurgence.
However, the championship's defining moment belonged to Katelyn Tuohy, potentially in her last collegiate race, as she led North Carolina State to their third consecutive team title. Despite illness and the absence of teammate Kelsey Chmiel, Tuohy's courageous fifth-place finish bolstered the Wolfpack to a narrow victory over NAU.
View this post on Instagram
NC State's triumph epitomized a collective effort beyond Tuohy's heroics. Amaris Tyynismaa, Samantha Bush, Leah Stephens, and Grace Hartman contributed crucially, securing the team's historic win in a nail-biting showdown.
The women's race mirrored the men's intense competition, with NC State edging past NAU by a single point, echoing the tightest NCAA women's title decision since 2016. NAU's subdued performance paved the way for NC State's victory, highlighting the significance of a low-scoring team anchored by key players.
In a season filled with exceptional feats, Parker Valby's outstanding performances across multiple meets stand out, marking her as one of the greatest collegiate distance runners. Her consistent record-breaking runs set a new standard for excellence in cross country, hinting at her potential to break further barriers in the upcoming track season.
Oklahoma State's resurgence, led by a new lineup including Denis Kipngetich and Brian Musau, signals a formidable force for future competitions. Coach Dave Smith's strategic recruitment paid off, securing a well-deserved win against formidable adversaries.
While Northern Arizona's teams narrowly missed the championship glory, coach Mike Smith acknowledged the exceptional efforts of his squads, even in defeat, against the backdrop of an outstanding Oklahoma State team.
The championships witnessed Graham Blanks' remarkable rise, an unconventional journey to the top, and an affirmation of Harvard's growing prowess in distance running under Coach Gibby's guidance.
The 2023 NCAA Cross Country Championships epitomized the essence of competition, showcasing the heights of athletic prowess, the grit of champions, and the compelling narratives that captivate sports enthusiasts.