Thanks to Athletics Australia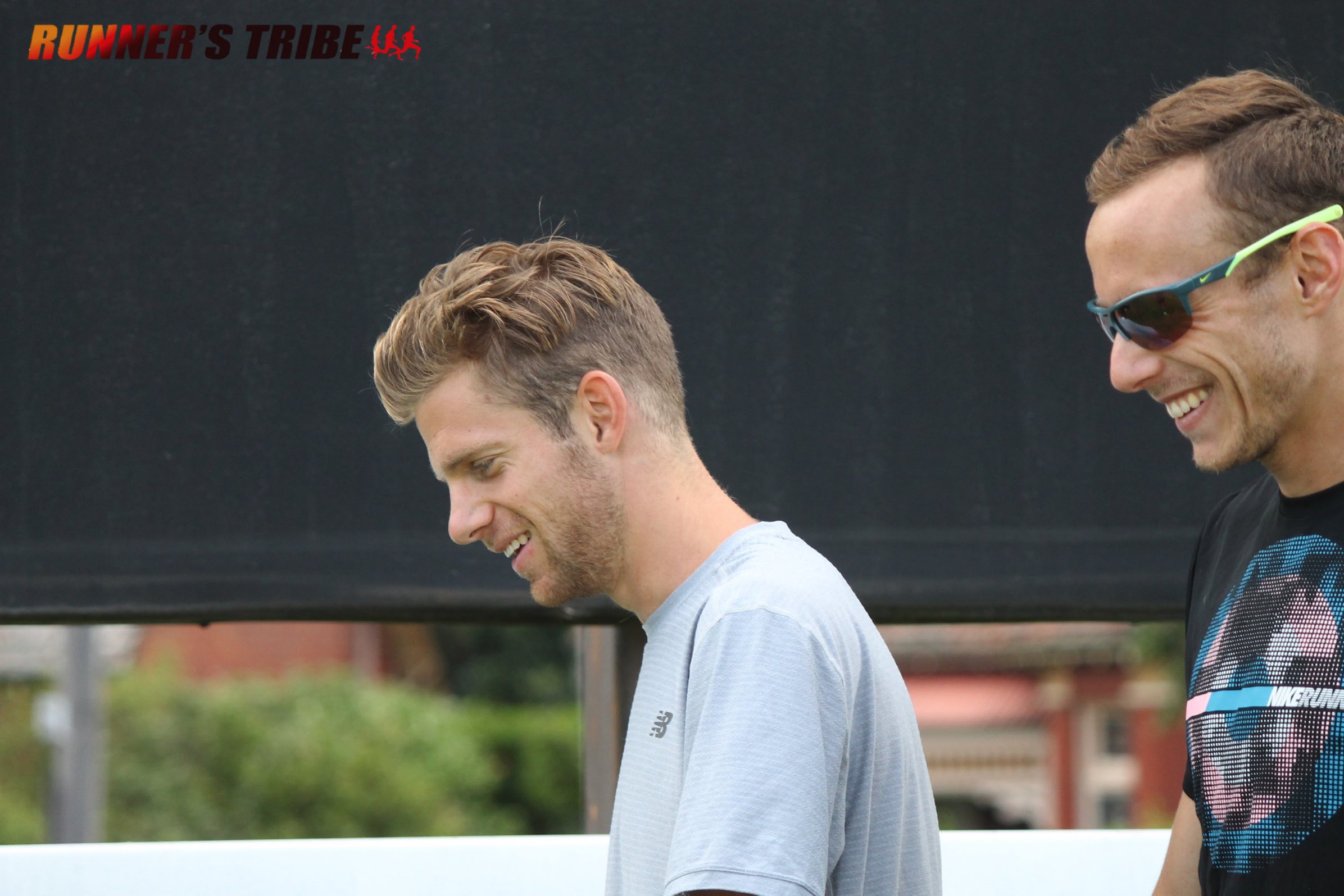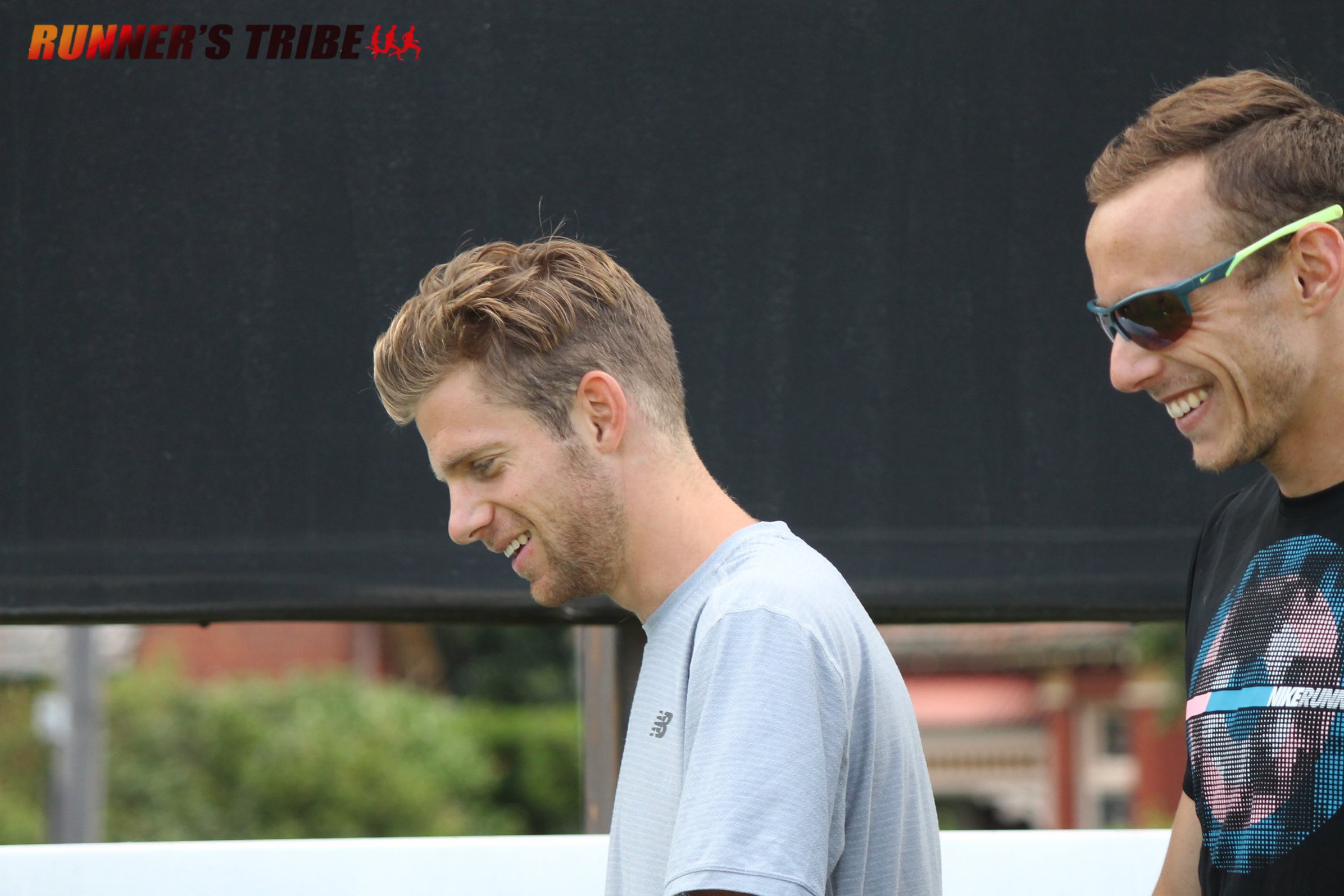 Olympic and Melbourne Track Club teammates run for further glory today in Rio: Australian Athletics Preview Day 15
With all seven events a final, Australia's best athletes are set to feature in three of them.
In the men's 1500m, the exciting style of the Victorian nicknamed the 'Little King' will again capture the attention of Australian sports fans. Ryan Gregson (Vic) qualified comfortably for the final running fourth in his heat and automatically progressing to the final ranked eighth. In doing so, he broke a forty year drought as Australia has not had a men's 1500m finalist since Graham Crouch in 1976. Graham is in Rio, and would no doubt love to see Gregson fire in the final.
This is an event where anything can happen, and we won't know if it's a fast race or a tactical race until after the gun fires at 10:00am AEST Sunday. What we do know is that the experienced Gregson will look to repeat the racing style that has put him in good stead previously – patience, smart racing, and a strong finishing kick.
In the men's 5000m, Olympic debutant Brett Robinson (Vic) is ready to represent Australia, although it will be the first time since 1980 that Kenya is not represented in the 5000m final.
The 25-year-old Robinson has an extensive international career with world cross country, world indoors and would championships under his belt.
"You just have to keep up as long as you can and hopefully have a good day and anything can happen," Robinson said.
Like Eloise Wellings and Genevieve LaCaze, both Gregson and Robinson are part of the Nic Bideau led Melbourne Track Club, and have arrived in Rio in the shape of their lives.
Finally, our exciting women's 4x400m relay team will have the chance to run against the world's best again. The young team, made up of Jess Thornton (NSW), Caitlin Sargent-Jones (QLD), and individual 400m representatives Morgan Mitchell (Vic) and Anneliese Rubie (NSW) placed fourth in their heat, and progressed to the final in eighth place based on their time of 3:25.71.
END