Runners Tribe caught up with Matt Fox, past 800m runner who recently commenced working at the events management company who run one of the fastest growing marathon event series in the world, the Sundown Marathon series. Matt has been living in Singapore over the last year and 3 months and has watched the running scene emerge.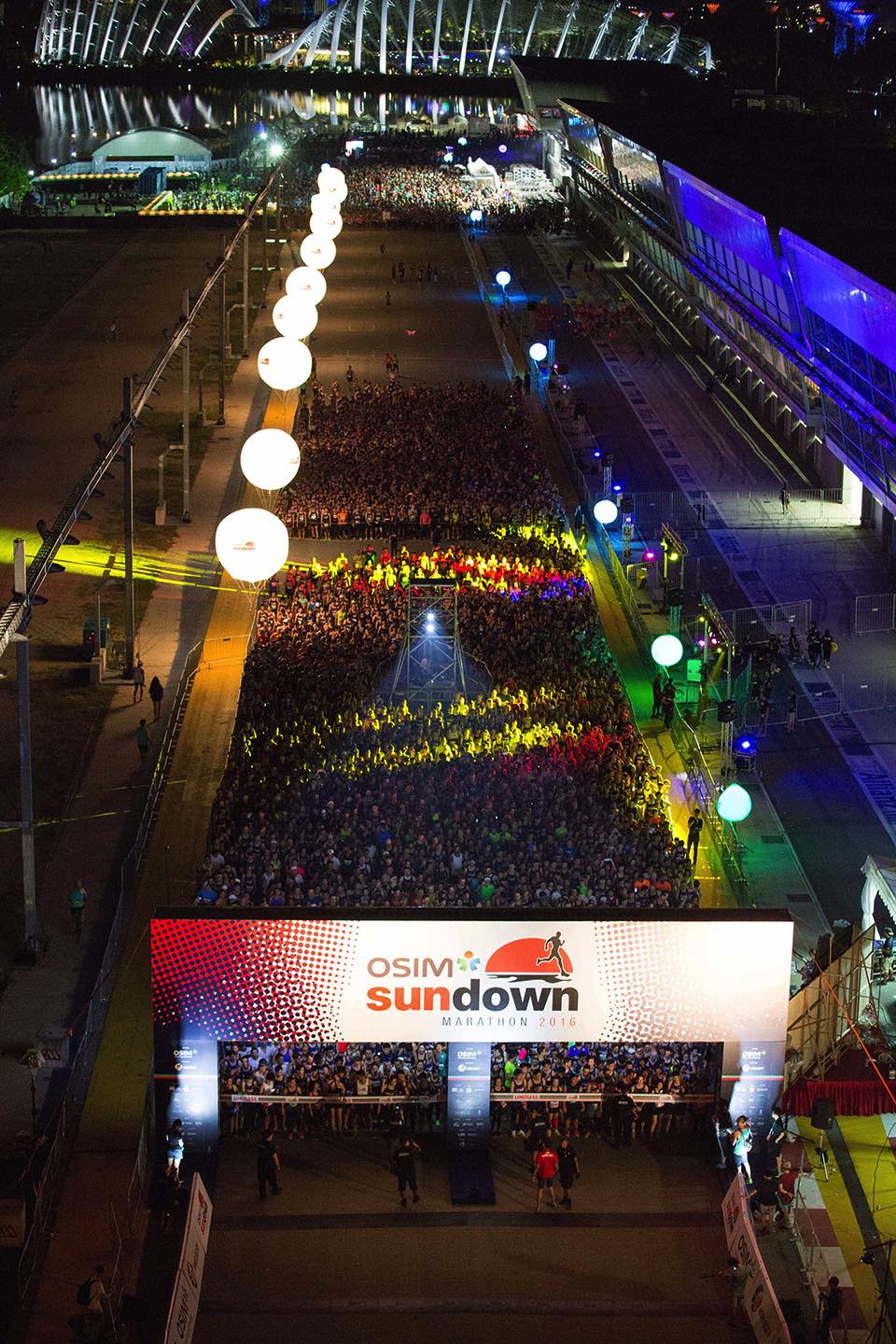 RT: What brought you to Singapore?
Matt Fox: Initially I was offered the role within the Flight Centre Travel Group to start the Active Travel brand in South East Asia. The brand has existed in Australia for some 5 years and the aim was to latch onto the emerging running trend in Asia. I enjoyed working in the role and succeeded in growing it to a team of 4 with strong business, but over time took more interest in the events space and how the partnerships, sponsorships and overall marketing worked. Adrian Mok, the genius behind the Sundown Marathon series offered me a suitable role!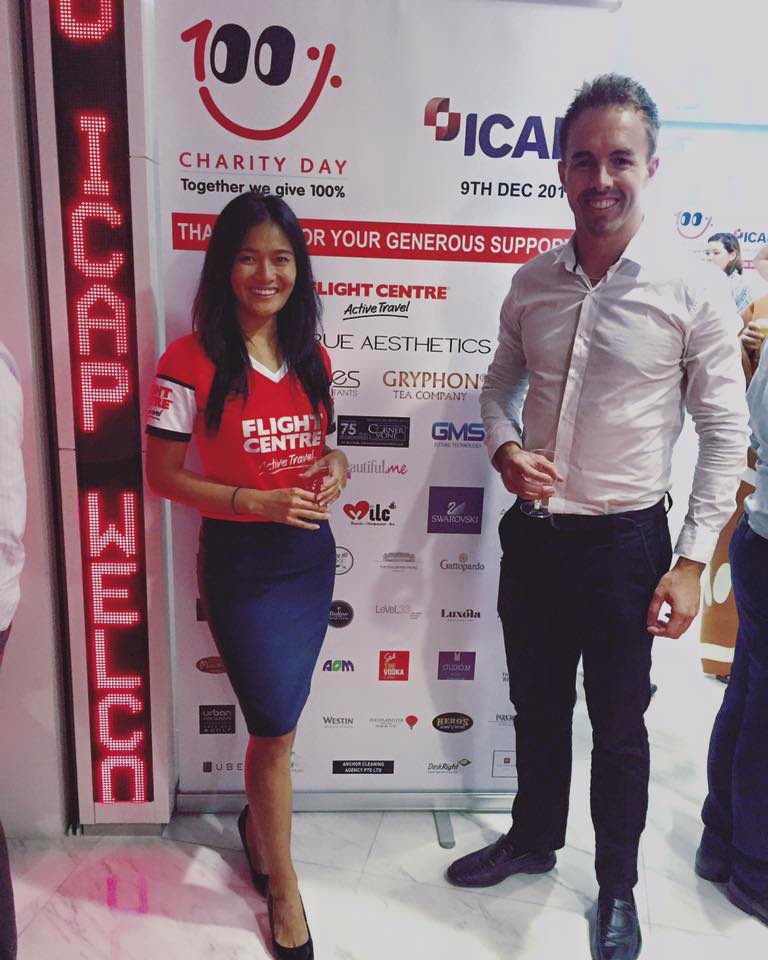 RT: What's life like in Singapore? Is it difficult to run in the heat? Is it really expensive?
Matt Fox: Singapore has it's pro's and con's. It's super safe and easy to get around. Food is cheap and quick… the thought of cooking my own meal and washing dishes is sadly now a difficult one! Running is challenging in the heat, but it depends on what you're used to, I think. I wouldn't say i've fully adapted but I'm getting there. I lived in Finland for 3.5 years prior to living in Singapore and learnt to love running in 0 degrees so it's been challenging to adapt.
Singapore's cost of living depends entirely on the lifestyle you want to live. There are 3 things far more expensive in Singapore than anywhere else I've lived and they are rent, cars and alcohol. If you want to live in the city centre in a luxury apartment, own a car and drink a lot, your expenses will be upwards of $8000 a month. But you can easily live on under $3000 comfortably with a decent place 5km out of the city, using the amazing public transport and avoiding too much alcohol!
RT: You recently started working at Hivelocity, the event organiser of the marathon in Singapore called the Sundown Marathon. Tell us more about that.
[bctt tweet="The Sundown Marathon is one of Asia's fastest growing events." username="runnerstribe"]
Matt Fox: The event in May this year had just shy of 30,000 people participate, so in comparison it's about the same size as the Gold Coast Marathon now and growing. I'm involved with the management of sponsorships and partnerships with HiVelocity's events but I am mainly focused on the new events launching in the coming years, of which include the Hoi An Marathon as well as an event in Taiwan and Hong Kong that aren't yet 100% confirmed.
But for example right now I'm pitching Strava to be a partner of ours.. The specifics I won't bore anyone with!
The Sundown Marathon in Singapore (www.sundownmarathon.com) have it's 10th anniversary in 2017 and it's set to be a cracker! The event is very vibrant and really appeals to the people not only wanting to run, but to experience Singapore's true culture too. It's almost like a festival! I strongly recommend foreigners looking for a good reason to visit Singapore to base their trip around this event next year in late March.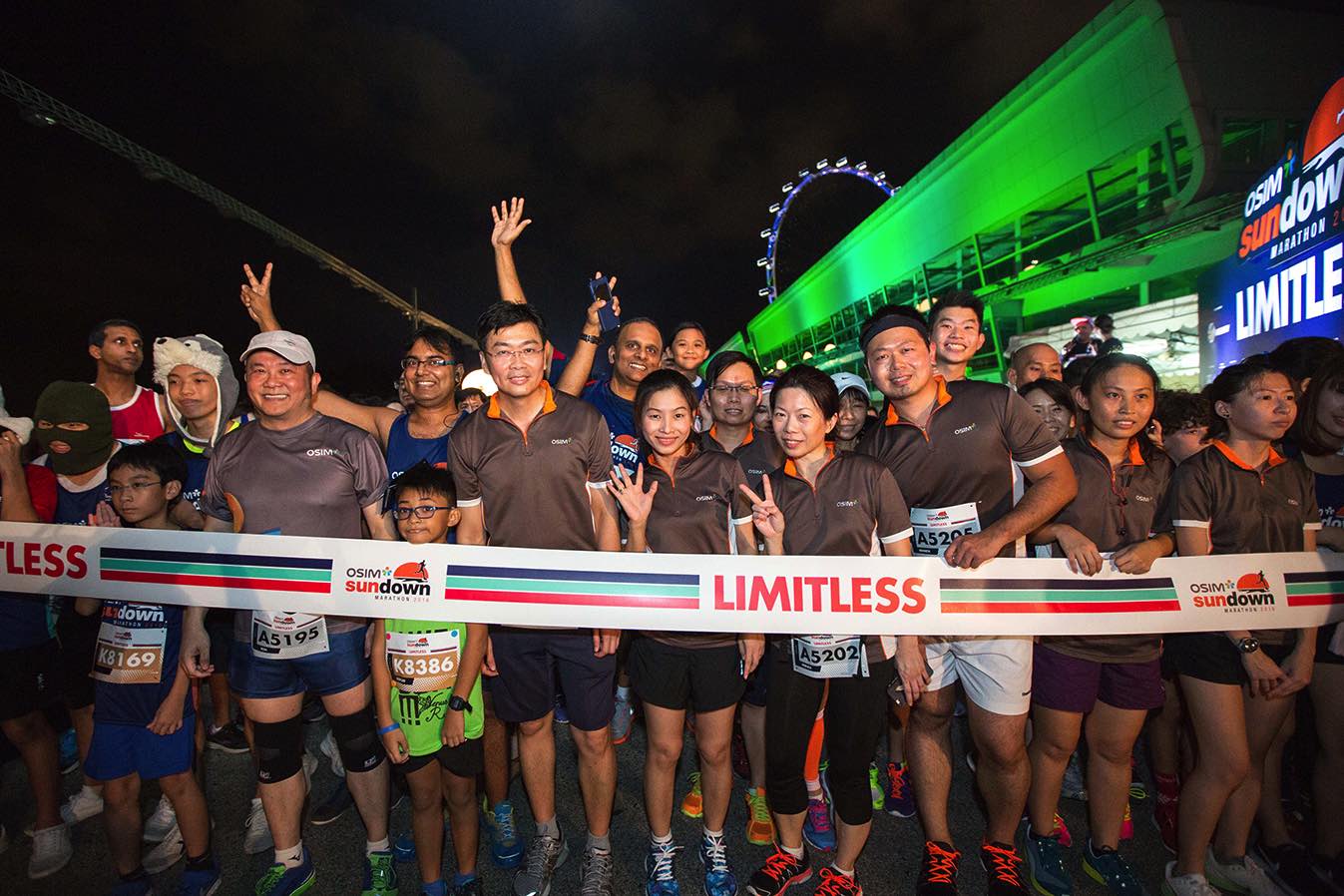 Don't be shy of the heat, you can always run the 10km!
At the same time, I'm working on a couple of other startups of different types.
RT: What about the other events you're helping launch?
Matt Fox: I'm driving the Hoi An Marathon and essentially making that my own little project with Adrian and the rest of the team's assistance. The event will be the week before the Sundown Marathon Singapore and we've already had some great interest in participations and sponsors. Hoi An is such an awesome location to hold an event, being easily accessible from Da Nang international airport. It's a cute little cultural town on the coast, not too busy to hold an event through the town's centre. I'm looking forward to the challenges ahead with building this event!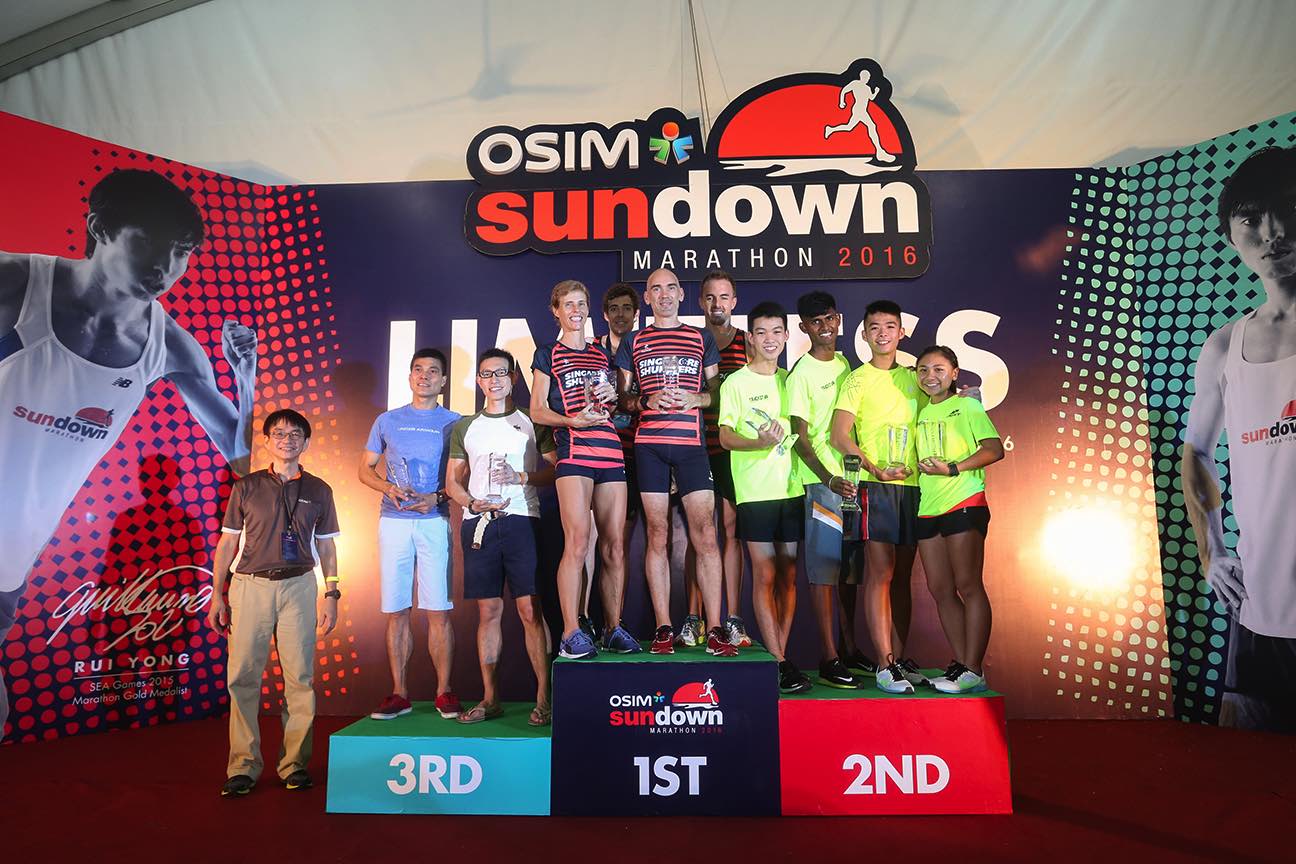 For those interested in the Hoi An Marathon experience, do send me an email at mattfox@hivelocity.com.sg and I can send you the information as soon as we're live.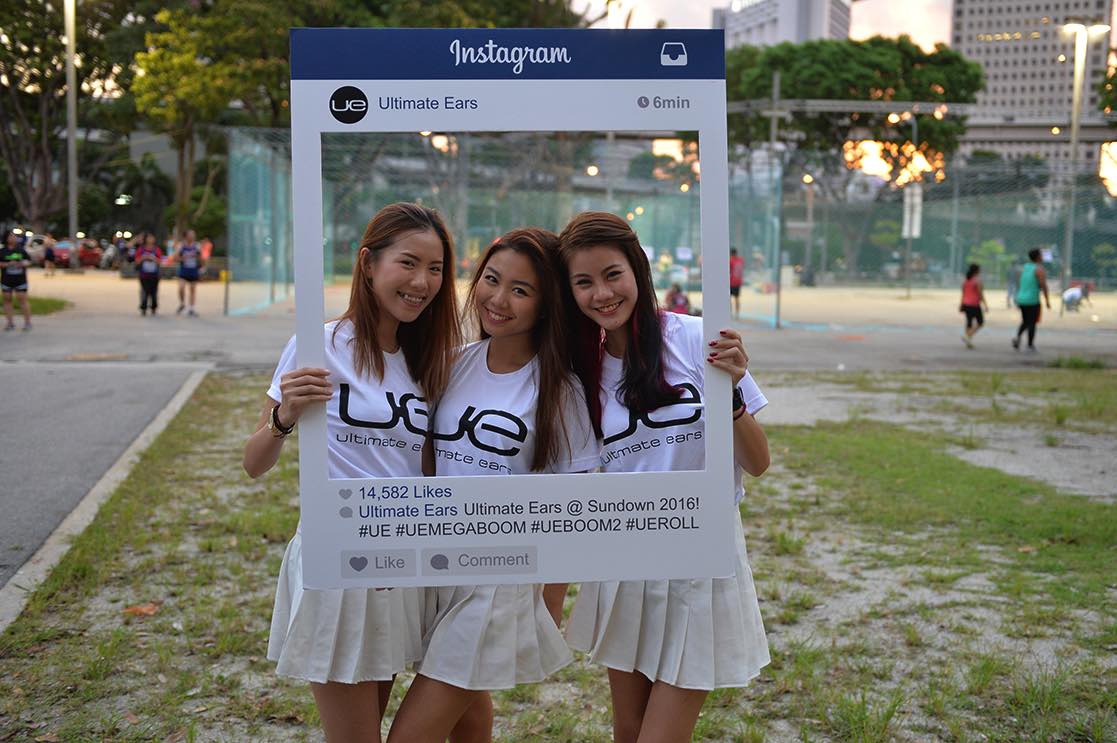 RT: You're currently living remotely while working on this, right?
Matt Fox: Yes, I'm currently in Tokyo writing this. I decided in July that I wanted to try working remotely for a while and travelling at the same time. I got to travel a lot in my role at Flight Centre Active Travel and I learnt that whenever I did travel, I worked very productively, came up with great ideas and was in general, happier. So I wanted to give it a go for a while.. What's the worst that can happen? I think 95% of business can be done remotely / online now, with the likes of cheap unlimited wifi gadgets, Facebook Messenger and video calling, emailing etc. It's only so rarely I actually have to be anywhere and in that case, I travel there or have Adrian or someone else in the team attend the meeting for me and I stay online. I think it's something more people should try. It's not all rosey though, there are certainly challenges in living this way but it's all in how you respond to things. I just spent 10 days in Sapporo where 99.9% of the population speak less english than I speak Japanese. And that's not much!