Discover the incredible journey of renowned athlete Nick Willis, an Olympic medalist, and Commonwealth 1500m champion. Witness his recent world record achievement at the Millrose Games, where he became the first person to maintain a sub-four-minute mile for 20 consecutive years.
Emerging as an exceptional talent, Nick Willis, hailing from New Zealand, shattered the elusive four-minute mile barrier in 2003 at the youthful age of 20. Representing the University of Michigan at the revered Notre Dame Meyo Indoor Invitational in Indiana, his breakthrough moment, clocking an exceptional time of 3:58.15, marked the beginning of a glorious career. Demonstrating versatility, Willis boasts a personal best of 3:49.83 over the mile distance (equivalent to a staggering 3:29.66 for the 1500m), a true testament to his enduring excellence.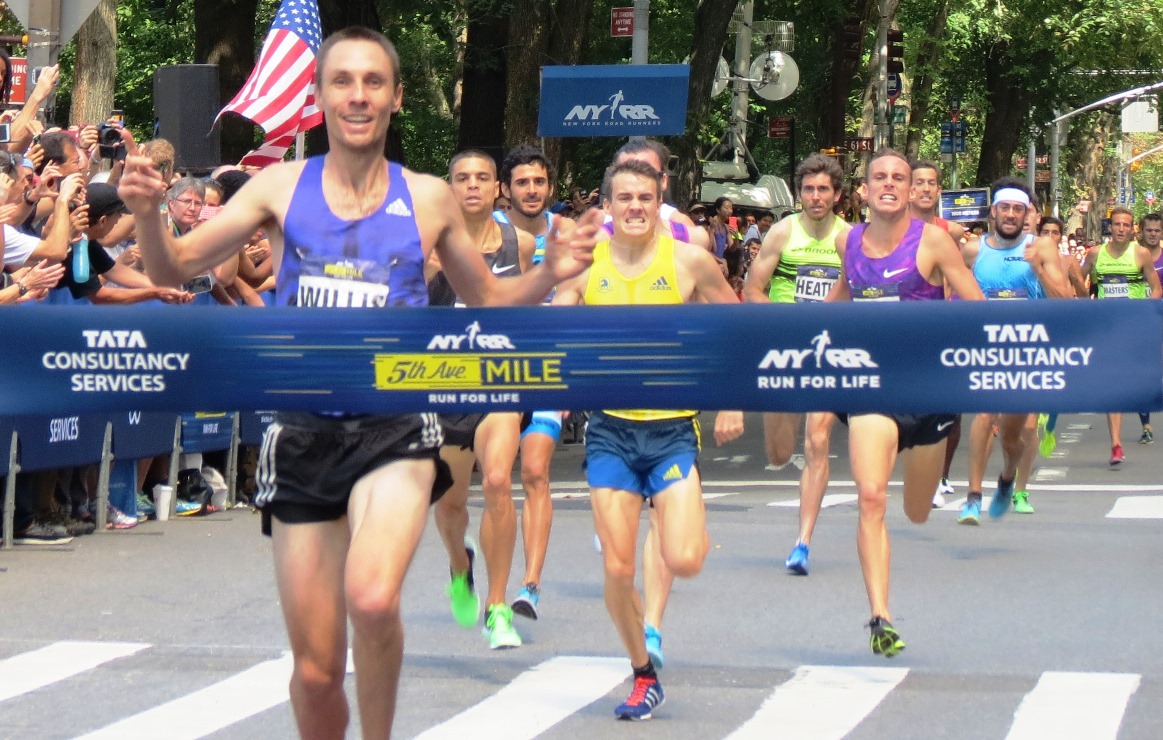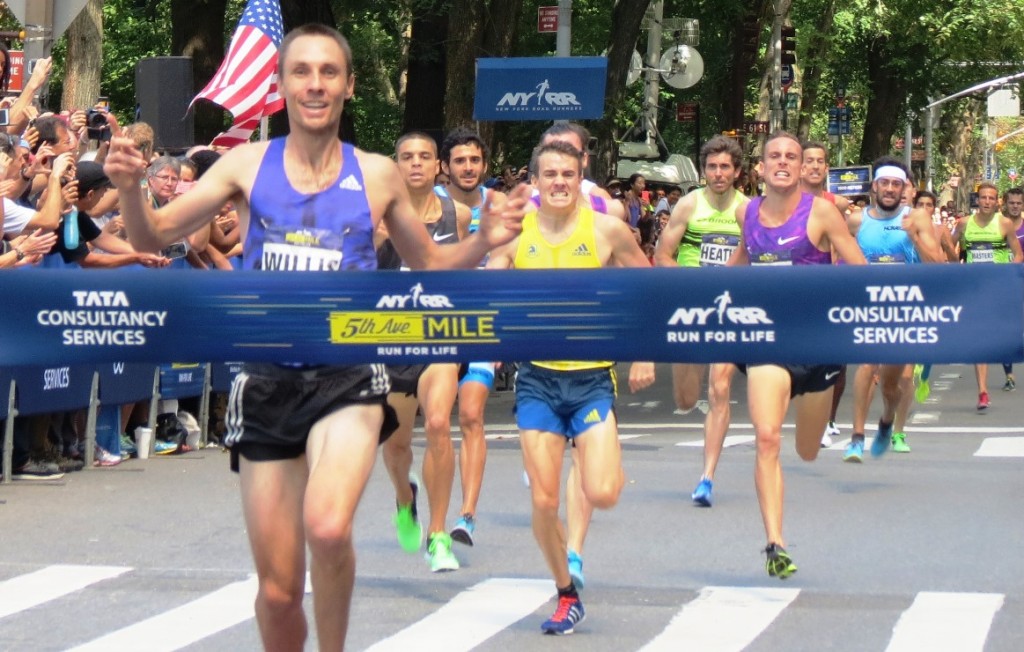 At the heart of Willis's enduring success lies his meticulous training regimen, which has evolved over time. Gratitude has played a profound role in shaping his approach. Reflecting on his running journey, Willis, currently residing in Michigan and working as an Athlete Experience Manager for the esteemed brand, Tracksmith acknowledges the integral role of gratitude. Recognizing the privilege bestowed upon him, he embraces the unique opportunity to pursue a dream that countless individuals aspire to achieve. With a deep sense of appreciation for his innate talents and genetic advantages, Willis approaches each stride with gratitude. Moreover, his desire to assist and mentor younger athletes underscores his commitment to being a responsible steward of his exceptional gifts.
The remarkable journey of Nick Willis began during his formative years. In 2001, he ascended as the fastest New Zealand secondary school student over the mile, leaving an indelible mark on the track. The preceding year witnessed his meteoric rise as he triumphed in both the 800m and 1500m events at the prestigious New Zealand Secondary School Championships. Reflecting on his early intensity, Willis recalls his very first workout at the age of 14 under the guidance of his father, a local coach. From the start, he displayed an insatiable drive to push his limits, fostering a spirit of moderation and an unwavering pursuit of excellence.
View this post on Instagram
As a five-time Olympian, Nick Willis exhibits a reflective and philosophical outlook on the evolution of his training methods throughout his illustrious career. The Athens 2004 Olympics served as a pivotal turning point for Willis. Witnessing the unparalleled accomplishments of running legend Hicham El Guerrouj, who secured gold medals in the 1500m and 5000m, Willis recognized the paramount importance of prioritizing strength work over raw speed. He realized that sheer velocity alone was inadequate to reach the pinnacle of success. This revelation prompted Willis to embark on a transformative journey, emphasizing the development of a robust physical foundation.
Among his favored training sessions, Willis holds the 3×2 miles workout in high regard. Striking a delicate balance between challenge and restraint, this session allows him to push his limits without succumbing to excessive fatigue. Executing negative splits during these workouts brings him great satisfaction and consistently leaves him with a heightened sense of accomplishment. Conversely, 400m intervals at race pace prove to be his least favorite, testing his resolve as he confronts the mental and physical hurdles in the final 100 meters. Guided by a keen awareness of his strengths and weaknesses, Willis makes thoughtful choices in his training regimen.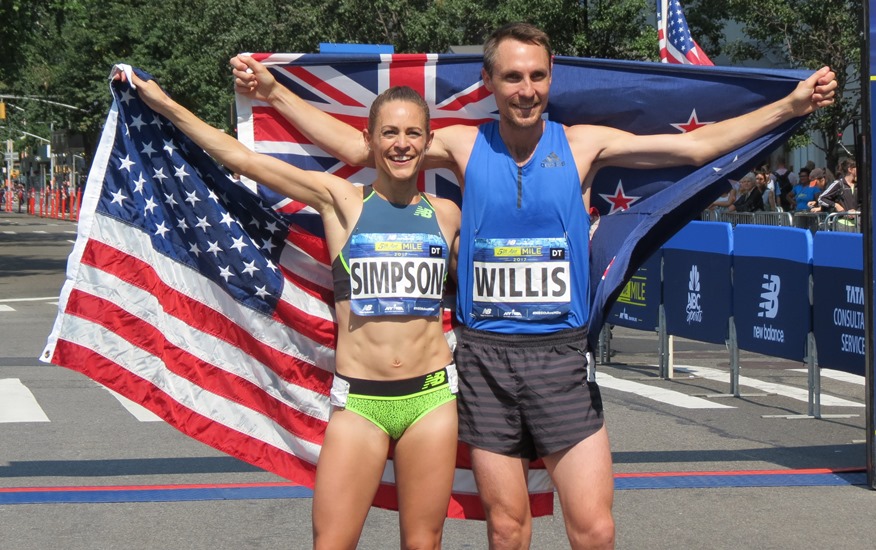 Under the guidance of his wife, Sierra Boucher, Willis's training approach has undergone a dynamic shift. Previously mentored by the legendary US middle-distance coach Ron Warhurst, who nurtured talents like Alan Webb and discovered rising star Hobbs Kessler, Willis has entered a new phase in his career. While his training days are flexible and depend on upcoming competitions, Willis initially followed an intense, low-volume approach in his early years. However, as his career progressed, he adopted a more holistic training philosophy, aligning himself with the principles of a 5000m runner. Today, his weekly sessions encompass a blend of sprint work, strength training, and aerobic exercises, ensuring a comprehensive and well-rounded approach to his craft.
Carefully crafted to maximize his potential, Willis's training schedule unfolds as follows:
Monday: Hills and track workouts or a combination of both, setting the foundation for an intense week of training.
Tuesday: Single trail running sessions, immersing himself in the serenity of nature while building endurance.
Wednesday: Focused strength and conditioning exercises, honing his physical prowess to overcome the challenges on the track.
Thursday: Another day dedicated to hills and track sessions, fine-tuning his technique, and pushing his boundaries.
Friday: Engaging in stride sessions, encompassing six to seven sprints that invigorate his top-end speed, ensuring he remains in peak form.
Saturday: A pivotal day in his training cycle, featuring either a long run spanning approximately 20 miles, cementing the foundation for the week and the season ahead, or a well-deserved rest day, allowing his body to recover and rejuvenate.
Sunday: Aligning with the previous day, Sunday mirrors Saturday, alternating between rest and long runs, ensuring an optimal balance between exertion and recuperation.
As Nick Willis continues to defy the constraints of age and transcend previous boundaries, his unwavering resilience and determination serve as an inspiration to aspiring athletes worldwide. Each stride he takes is a testament to his indomitable spirit and unyielding pursuit of greatness.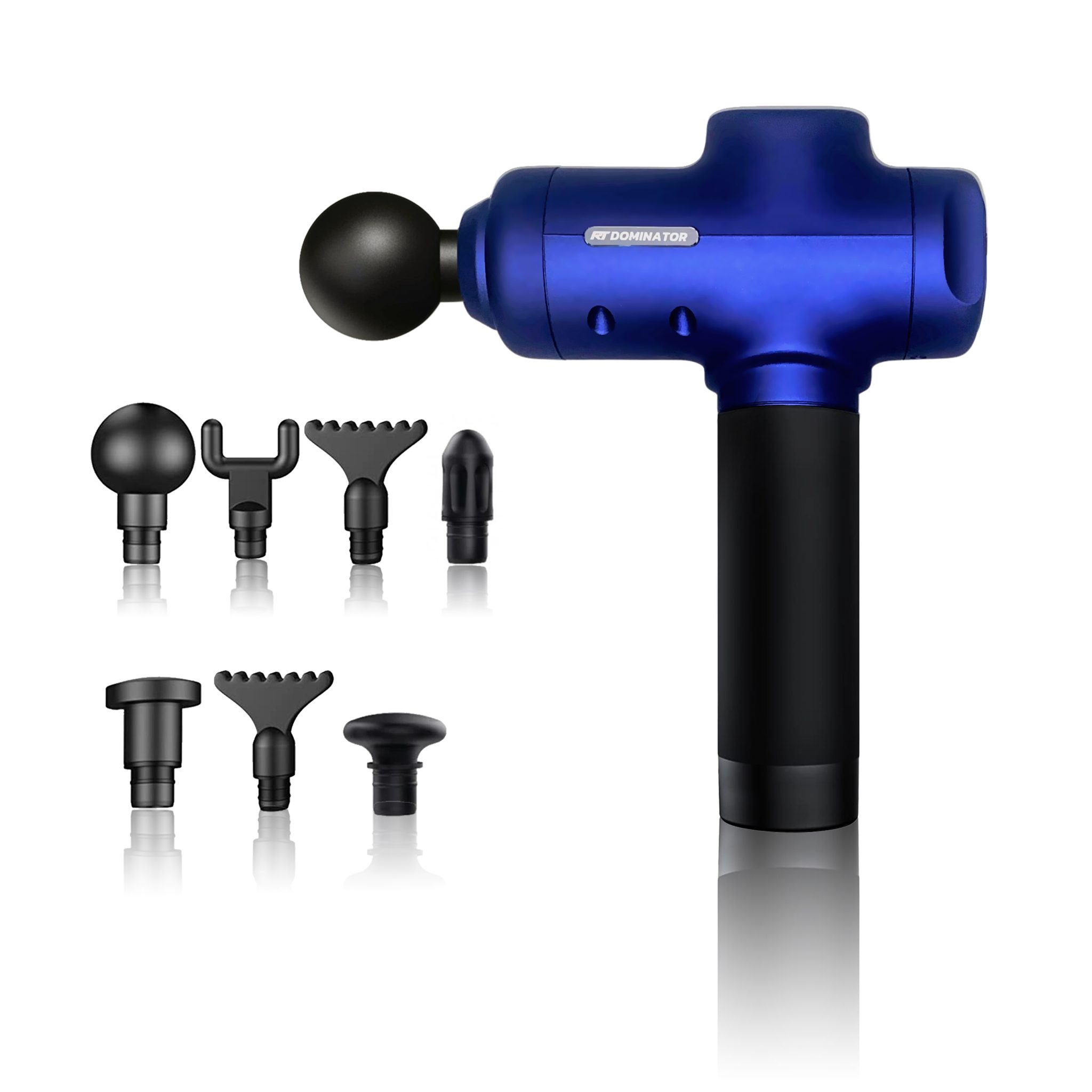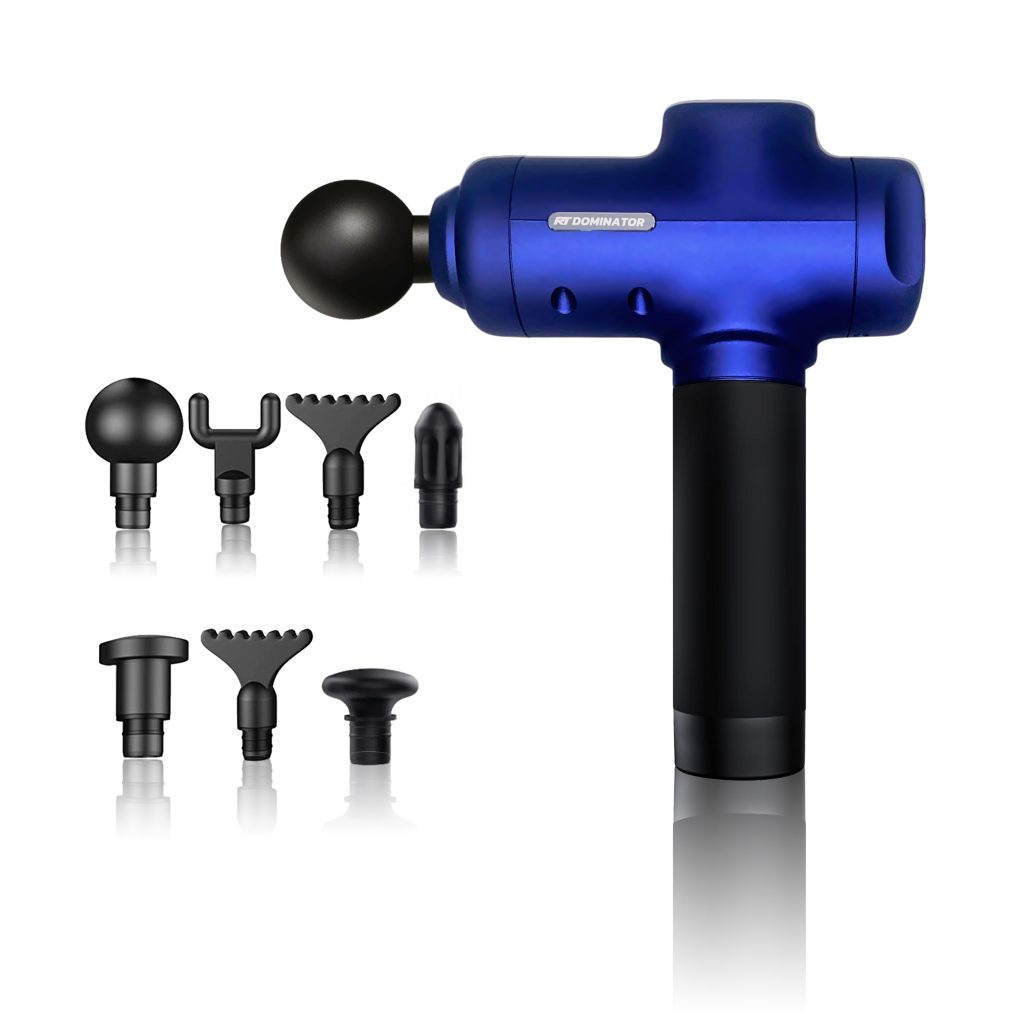 Nick Willis stands as a living legend in the realm of middle-distance running, etching his name in the annals of sporting history. His enduring passion, unwavering gratitude, and relentless pursuit of excellence have propelled him to the pinnacle of the sport. As the athletic world eagerly anticipates his next milestone, one thing remains certain: Nick Willis's remarkable journey continues to inspire, redefine possibilities, and leave an indelible mark on the sport he holds dear.