It was on a chilly evening in Boston in February 2018 when Edward Cheserek, a 17-time NCAA champion, etched his name into the annals of indoor track history. With a lightning-fast time of 3:49.44, he ran the second-fastest indoor mile ever recorded, second only to Morocco's two-time Olympic gold medalist Hicham El Geurrouj, who had clocked 3:48.45. Interestingly, Cheserek declared that he had no intentions of revisiting the mile distance.
"I thought this might be my last mile," he casually shared with Race Results Weekly that night. "But, you never know."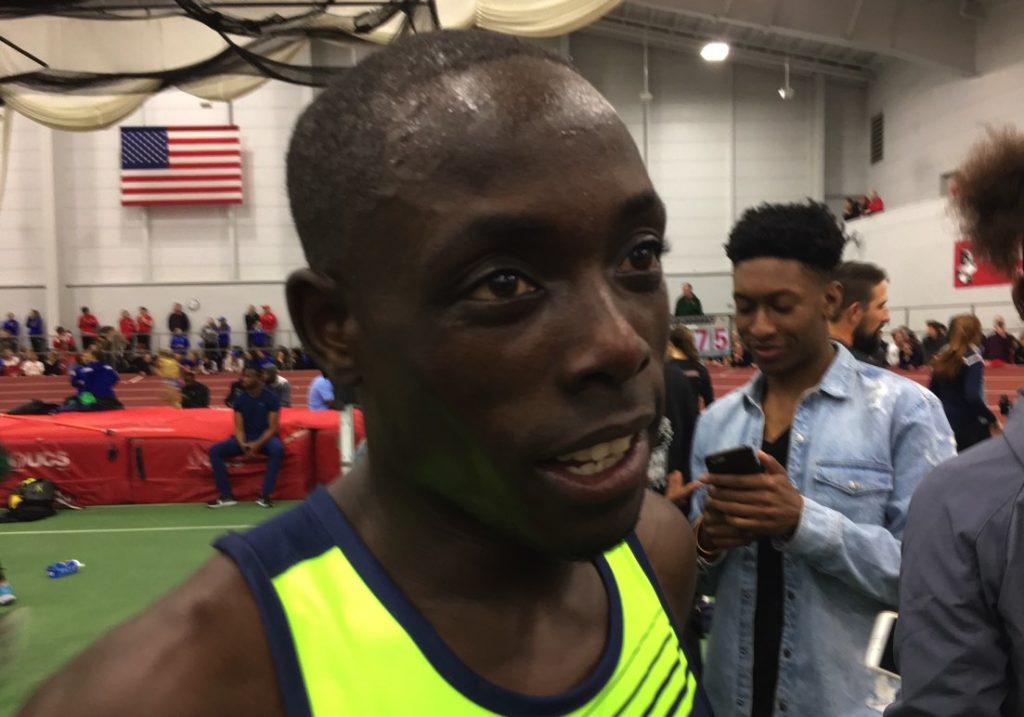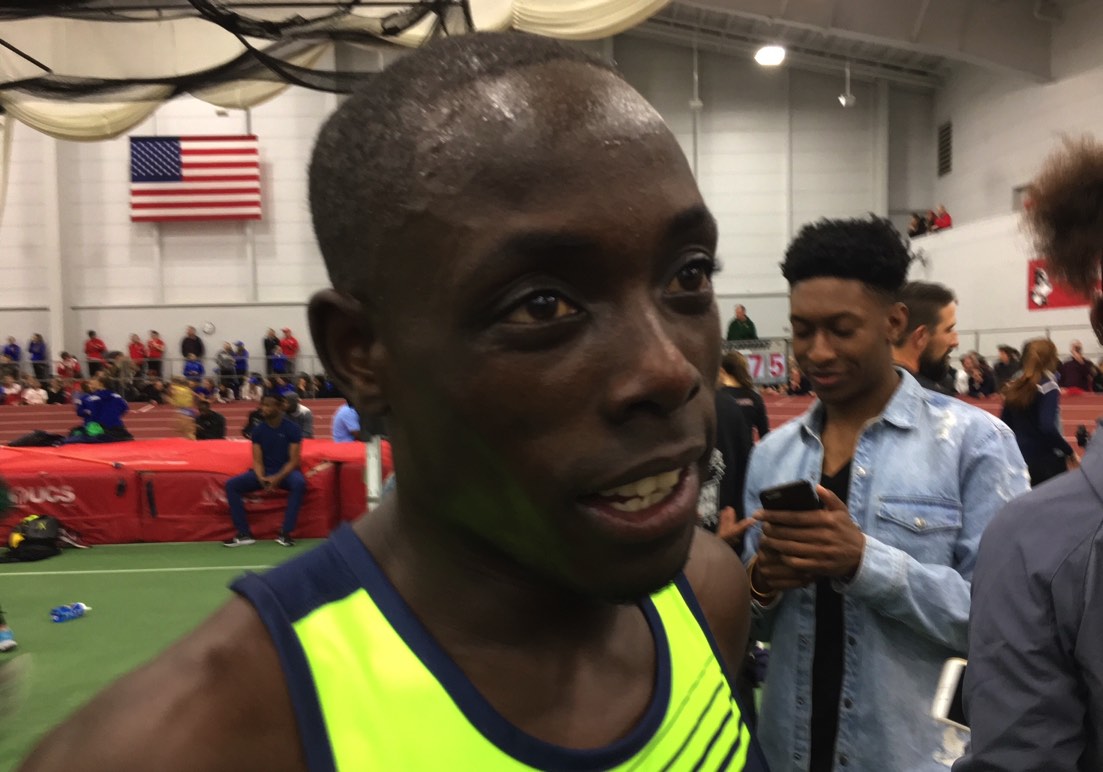 However, fate had different plans for Cheserek. Now, at the age of 29, he is embarking on a new chapter by focusing on longer distances, preparing for his first-ever marathon, set to take place in this Sunday's TCS New York City Marathon.
"I've dedicated months of relentless training in Kenya," Cheserek disclosed during a press conference held yesterday. He continued, "I'm eager to test my mettle."
Cheserek's journey to the marathon distance has been measured and deliberate. In 2021, he made his half-marathon debut at the Great North Run, posting a solid time of 1:01:31. Over the past year, he has participated in three more notable half-marathons, including an impressive 1:00:37 finish at the demanding United Airlines NYC Half (securing second place) and a 1:00:13 time at the swift Medio Maratón Valencia Trinidad Alfonso Zurich in Spain. This year, he achieved a personal best of 59:11 at the Copenhagen Half-Marathon, where he asserted himself as a strong contender from the start and emerged victorious.
"Heading into Copenhagen, I was well-prepared and confident," Cheserek stated. "I made the decision to stay with the leaders, giving my all regardless of the outcome."
Cheserek's stellar performance in Denmark has propelled him into contention for the upcoming marathon, particularly in light of the absence of some prominent competitors, including the reigning champion Evans Chebet. While the favorites remain Ethiopia's Tamirat Tola, Shura Kitata, and the Netherlands' Abdi Nageeye, the challenging and hilly terrain of New York, which notably doesn't employ pacemakers, adds an element of unpredictability. Nevertheless, Cheserek remains unfazed.
View this post on Instagram

"The course is undoubtedly challenging," Cheserek acknowledged. "I was here last year, trailing the lead car, so I'm somewhat familiar with it. Running on it will be a genuine test. But, I'm always prepared for whatever may come."
In a departure from the norm, Cheserek does not belong to a formal training group supported by a corporate sponsor, unlike many elite marathoners. He is a Skechers-sponsored athlete who trains with an informal network of partners in Kenya, including the new world record holder Kelvin Kiptum. His coaching is conducted remotely by his college coach, Andy Powell, who previously worked with Cheserek at the University of Oregon and now serves at the University of Washington. Like Kiptum, Cheserek has been amassing substantial mileage in his preparations.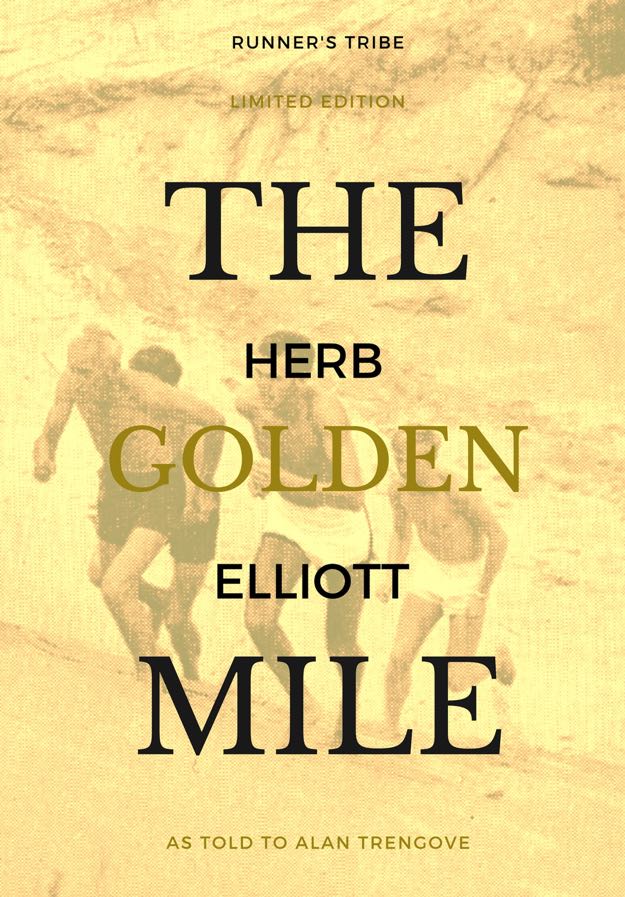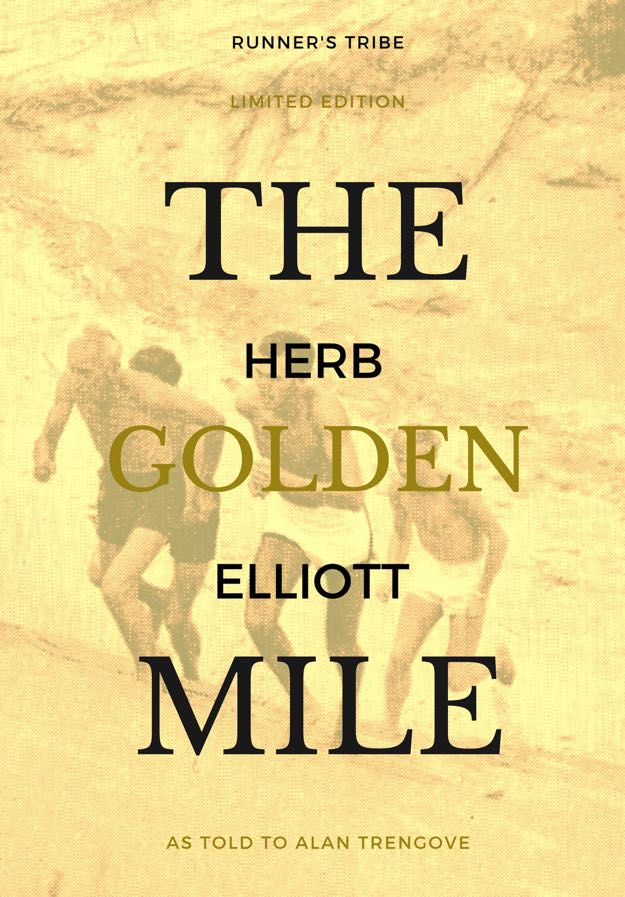 "I've been consistently running about 150 miles a week, ranging from 120 to 150," Cheserek revealed. He commenced his marathon training in June, in Kaptagat, Kenya, alongside numerous friends, schoolmates, and training companions. He stated, "We overlap with others, training with different people outdoors rather than at a camp. We train with a lot of people."
Cheserek's deep-rooted connection to the region adds a sentimental touch to his participation in the New York City Marathon. He attended high school in nearby Newark, New Jersey, at St. Benedict's Preparatory School, participating in local cross country races and even taking part in a New York City road race when he was just 16, finishing second to New Zealand Olympian John Henwood in a five-mile race in Central Park.
"The New York City Marathon feels like home to me because I went to school across the street from here," Cheserek nostalgically recalled. "It was my dream when I was in high school in New Jersey. Back in 2011, I used to come here every year to watch the New York City Marathon."
While Cheserek may not be the fastest miler to enter the elite division of the New York City Marathon, his impressive credentials position him as a strong contender. If the race comes down to a sprint finish, he assures that he will be ready.
"If my legs aren't worn out," he carefully explained, "running 42 kilometers is no walk in the park. But when it comes to the final stages and I still have that energy, I believe I can make a strong finish."
In conclusion, Edward Cheserek's journey from NCAA champion and elite miler to his marathon debut at the TCS New York City Marathon is a testament to his adaptability and dedication as an athlete. His gradual progression and unique training approach make him a compelling contender in this prestigious event. We eagerly anticipate his marathon debut and his pursuit of new horizons in his running career.