This original content has been reposted on Runner's Tribe with permission by 'THE SOURCE' the home to amazing stories across the rehydrated world. Take a look here.
Going Han Solo: The Andrew Wheating Story
Andrew Wheating is from "back east", yet has spent over a decade holding some sort of Oregon-team membership card.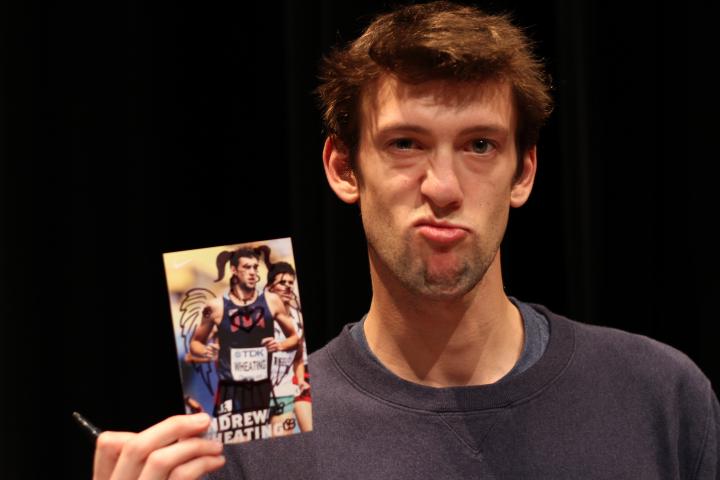 In college, he ran at the University of Oregon, which was then by followed Oregon Track Club. Throughout that time he has been to two Olympic Games, and his 3:30.90 for 1500m ranks 4th all-time in the U.S.
At the beginning of the year, it was announced that Wheating would be leaving Oregon TC, following the likes of Sting and Beyonce by launching his solo career. However, rather than heading for the bright lights of a big city, Wheating is keeping his Oregon license plates and staying in Eugene – which is where our very own Jemma Simpson (a former member of Oregon TC herself) sat down for an update on all things Andrew.
Interview with Andrew Wheating 
Stay tuned to see the video Andrew made…
Like all public figures, Wheating prefers to be followed on Instagram rather than in person.
Read more from 'THE SOURCE' here