Amidst the breathtaking backdrop of Sky Gran Canaria, athletes hailing from Great Britain, the United States, Kenya, and Spain showcased their remarkable mountain running prowess during the Valsir Mountain Running World Cup Finalissima. This sporting event witnessed outstanding performances and unexpected hurdles, making it a riveting spectacle.
Flexibility plays a pivotal role in this ever-changing sport, where conditions, terrains, and distances can shift rapidly. Concerns related to weather led to the modification of the customary 6km uphill race, typically the weekend's curtain-raiser, reducing it to a 4km route that didn't surpass an elevation of 400m.
In sweltering conditions, Joe Steward clinched victory in the Sky A4Uphill competition, exhibiting his resilience and dexterity. His recent triumphs, which included wins in Canfranc and the Challenge Stellina mountain race in Italy, established him as a formidable contender. Patrick Kipngeno of Kenya, a contender for the overall men's World Cup title, crossed the finish line 11 seconds behind Steward, securing the runner-up spot. Christian Allen from the United States claimed the third position, with Italian Henri Aymonod and Philemon Kiriago completing the top five.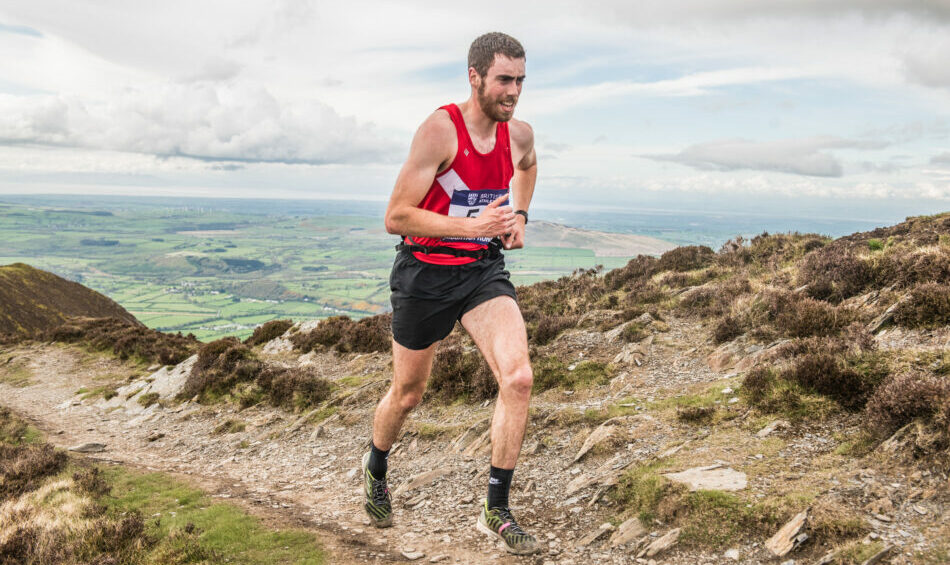 The women's race unfolded with equal excitement, as Scout Adkin's remarkable form shone through. Adkin's impressive finish time of 21:17 she left her competitors struggling to maintain pace. Her past accomplishments, including a bronze medal in the European Off-Road Running Championships, positioned her as a top-tier competitor. Susanna Saapunki from Finland secured the second position, while Kenya's Joyce Muthoni Njeru and Philaries Kisang, leaders in the women's World Cup standings, finished third and fourth. Britain's Sara Willhoit clinched fifth place.
Day two brought the Sky TPT38 Long race, a challenging 38km course that demanded physical strength and strategic thinking. Christian Allen surged ahead, securing an early lead and ultimately triumphing with an impressive time of 2:29:29. His exceptional 2023 race results, including a seven-minute victory in the Speedgoat 50km in the Wasatch Mountains, underscored his expertise. Andrew Wacker secured the second position, and Czechia's Ondrej Fejfar claimed third place.
In the women's race, Spain's Ikram Rharsalla Laktab made a stunning comeback during the final 12km, erasing a four-minute deficit to seize victory. Camilla Magliano of Italy had initially led but took an incorrect turn, allowing Rharsalla Laktab to secure first place, finishing in 2:27:26. Magliano finished closely behind in 2:59:01, with Britain's Sara Willhoit securing the third position.
As the competition progresses, athletes prepare for the Sky A21 Classic, which has been adapted due to extreme weather conditions in Gran Canaria. The event will now be a two-lap, 22km race, beginning and concluding at the Muelle Viejo de Agaete. The Valsir Mountain Running World Cup Finalissima promises further captivating action, underscoring the tenacity and adaptability of these exceptional athletes.