NSW All Schools Championships: 8-11th October, 2015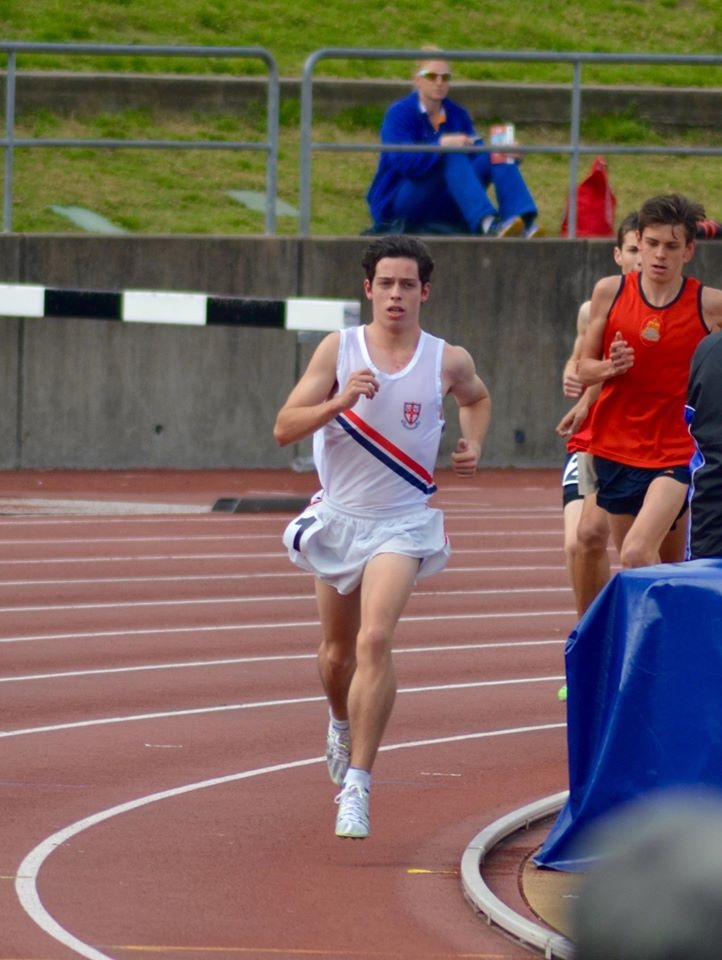 It's difficult when you run 3.52.92 in the 1500m as a 15 year-old and end up being upstaged for the performance of the meeting (ed. this could be debated!), but that's exactly what happened to Zach Facioni. The 2015 NSW All Schools was the Catherine Miller show (full article here), but Facioni was not far behind with a performance that smashed the previous record in the U/16 event (previously held by 2015 World Championship representative, James Nipperess – at 3.56.77).
The Ken Green trained athlete had recently broken the CAS record for the 1500m (4.01.33), but was always on target to run a lot faster at the All Schools Championships. The time now has him ranked at no.9 on the Australian U/20 ranking list in 2015, and there is surely more to come before 2015 is finished.
As with Miller, Facioni wasn't happy with just one record – going onto break the U/16 3000m record (previously held by Ryan Gregson), with a fantastic run of 8.34.44.
In other major highlights from the NSW All Schools Championships:
13 year-old Abbey Rockliff broke both the 1500m and 3000m Championship records, running 4.27.48 and 9.43.76 respectively. Both records had stood since 1987, with the 1500m record being held by Suzy Walsham who is placed at no.10 on the Australian all-time ranking list at 4.07.78.
15 year-old sprint sensation Anthony Gale set the track a light when running 10.66 (+1.7) in his heat of the 100m. Gale went onto run 10.75s (+2.0) in the final. Amazingly he was just shy of the record set only last year, a 10.61s from Jordan Shelley.
18 year-old Alex Hulley threw 61.85m in the U/19 women's hammer throw, to obliterate the existing record of 54.93m. The performance was just shy of her PB of 63.65m, set back in January.
15 year-old Lorcan Redmond completed the 1500m/3000m double, recording an impressive 8.45.67 in the 3000m to better the previous Championship record of 8.46.68 (held by Cameron Page back in 2006)
All eyes now move to Melbourne, where the Victorian All Schools Championships take place from the 6th-8th November.