Jake Heyward, a notable Olympic 1500m finalist, concluded his 2021 track season with extraordinary achievements, leaving a lasting mark on the athletic world. The 22-year-old graduate from Cardiff University, a former European under-18 and under-20 1500m champion, trains under the esteemed guidance of coach and former athlete Mark Rowland, who himself secured an Olympic steeplechase bronze medal in Seoul 1988 and held the British record.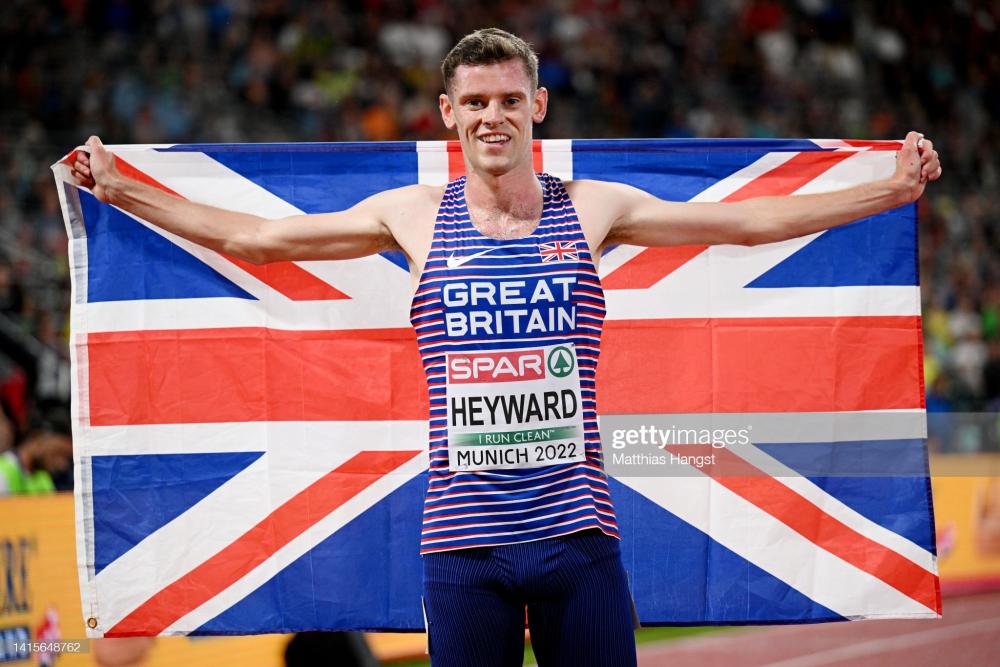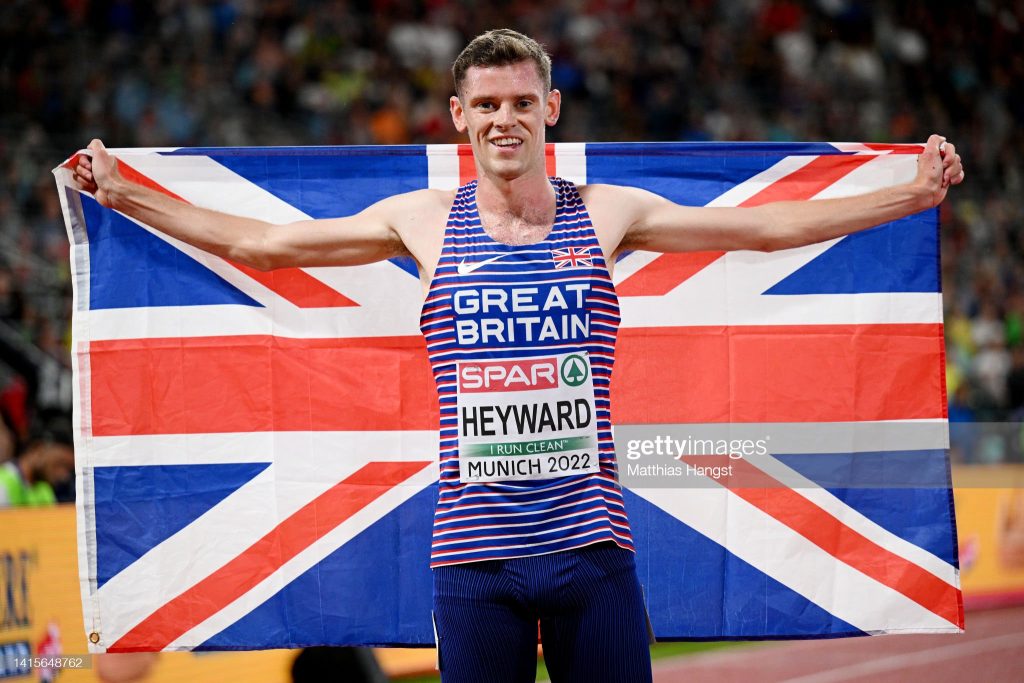 The journey to success of Jake Heyward has been a test of resilience and determination. After enduring a couple of injury-ravaged years plagued by achilles issues in both legs, he made an astonishing return to the track. Defying all odds, Heyward achieved personal bests in the 800m (1:46.47) and the 1500m (3:32.82) during the 2021 season, alongside a remarkable mile performance. Such feats serve as a testament to Heyward's unwavering spirit and relentless pursuit of excellence.
Reflecting on his training routine, Heyward shared insights into his preferred and least favored sessions. He thrives on pushing his limits through challenging workouts that ultimately leave him with a profound sense of accomplishment. Controlled tempo runs on the track, such as the favored 5 x 1200m at threshold pace, serve as energizing sessions for Heyward. Striking a balance between exertion and control is crucial in his training philosophy. Coach Rowland's expertise enables Heyward to fine-tune the intensity of his sessions, allowing for optimal progress while avoiding unnecessary strain. Heyward also finds joy in speedwork sessions like 150s or 200s, contributing to his overall development as a formidable athlete.
View this post on Instagram
Eugene, the training base for Heyward and the host city of the forthcoming 2022 World Championships, holds special significance in his journey. The mere sight of the stadium during his daily runs serves as a constant reminder of his aspirations and fuels his motivation. Heyward took to social media to express gratitude for the support he has received and offer words of encouragement to those facing their own challenges. He emphasizes the importance of perseverance and the transformative power of hard work and patience in the face of adversity.
Jake Heyward openly acknowledges the impact of his previous injuries on his training routine. To adapt, he has incorporated cross-training activities and often trains alongside his female counterparts, including renowned athletes such as Sally Kipyego, an Olympic 10,000m silver medalist. Heyward's training schedule encompasses various elements, including runs, gym sessions, track workouts, and tempo runs. Each session is carefully tailored to individual heart rates and paces, ensuring maximum progress while prioritizing personal development.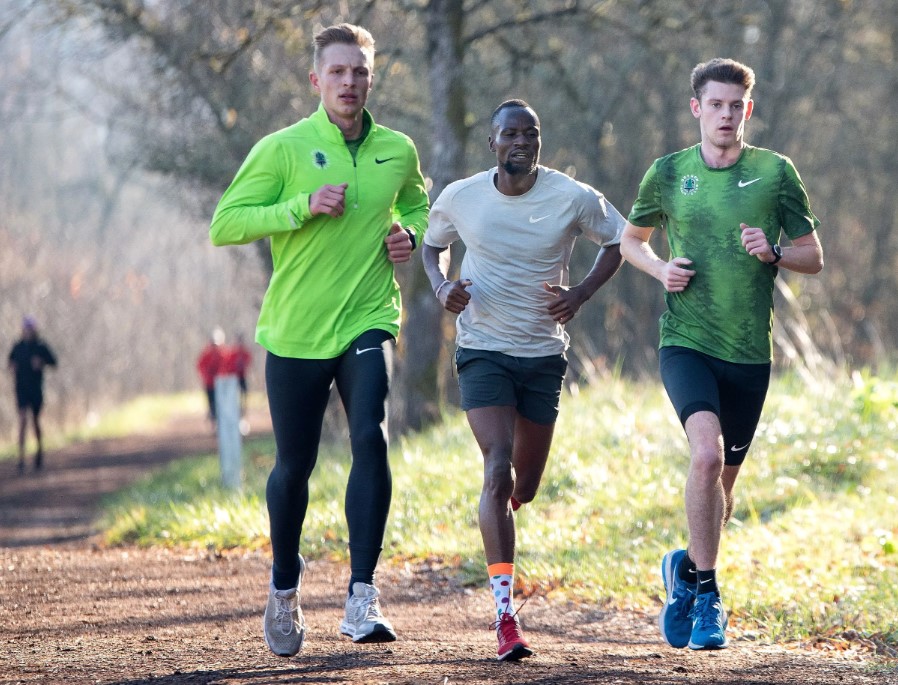 Beyond his regular training, Jake Heyward places great importance on core training and mobility work, with a special focus on improving thoracic mobility. This comprehensive approach aims to optimize performance and minimize the risk of future injuries. Heyward's journey epitomizes unwavering determination, resilience, and a profound appreciation for the highs and lows that accompany the pursuit of athletic excellence.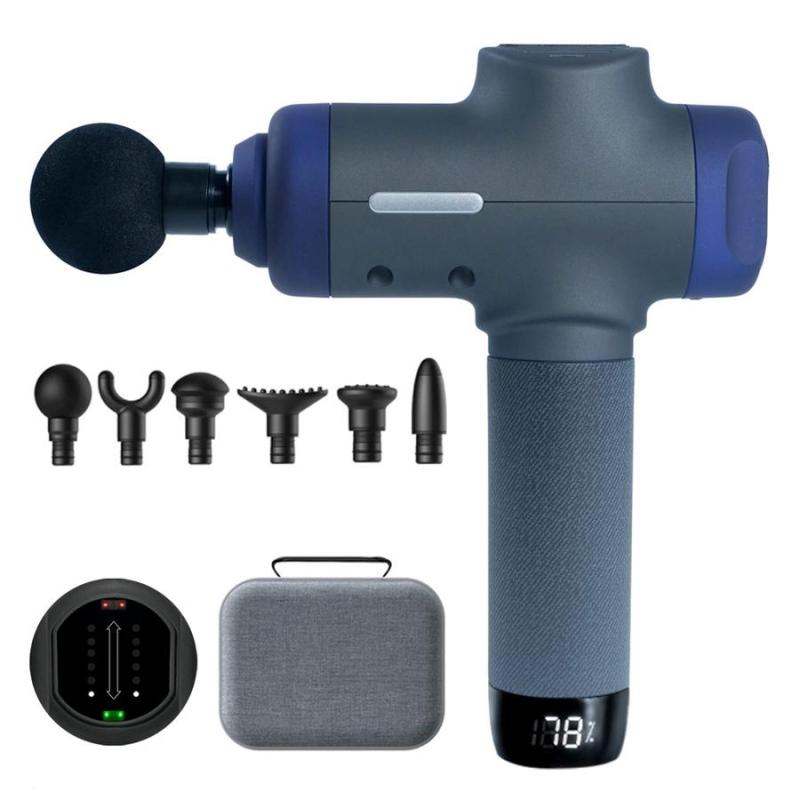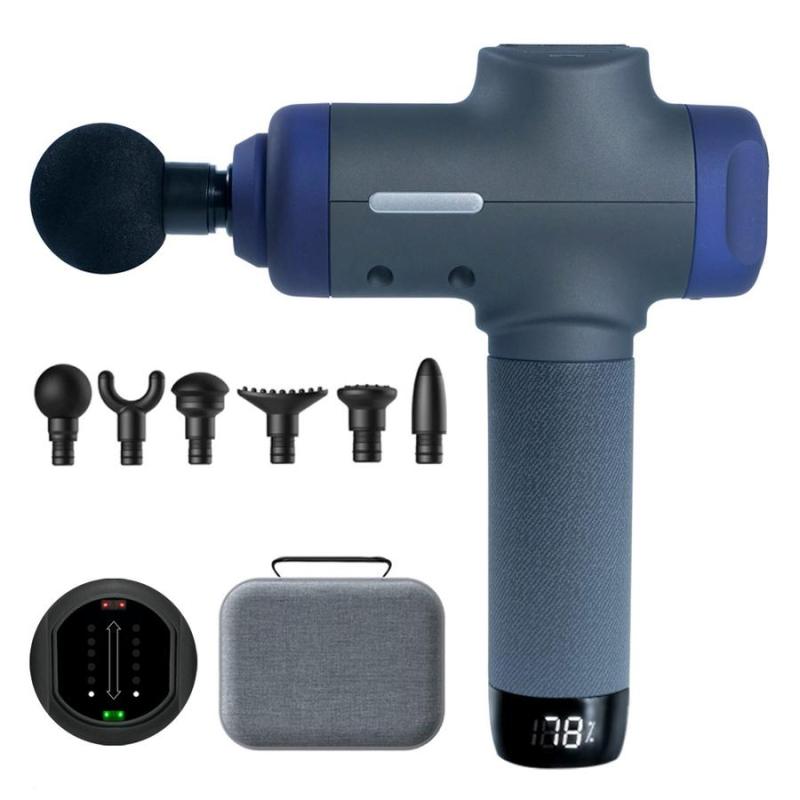 As Jake Heyward embarks on his future endeavors, his unwavering commitment to hard work and his remarkable comeback story continue to inspire athletes worldwide. With an unyielding spirit and an unrelenting pursuit of success, Jake Heyward has left an indelible mark on the track and serves as a beacon of inspiration for aspiring athletes in their pursuit of greatness.