Tempo Training – Do we do enough of it?
© 2017 Runner's Tribe, all rights reserved.
"If I feel good then I run fast no matter what the session. Don't waste good time – if you feel good then run hard!"
–  John Ngugi
Free Sources:
'African Speed, African Endurance' – By Amby Burfoot

British Milers Club Journal –  Autumn 2001. Volume 3 Issue 12.

Train Hard, Win Easy. The Kenyan Way. By Toby Tanser.

'Steve Cram – The Making of an Athlete'. By Roger Tames.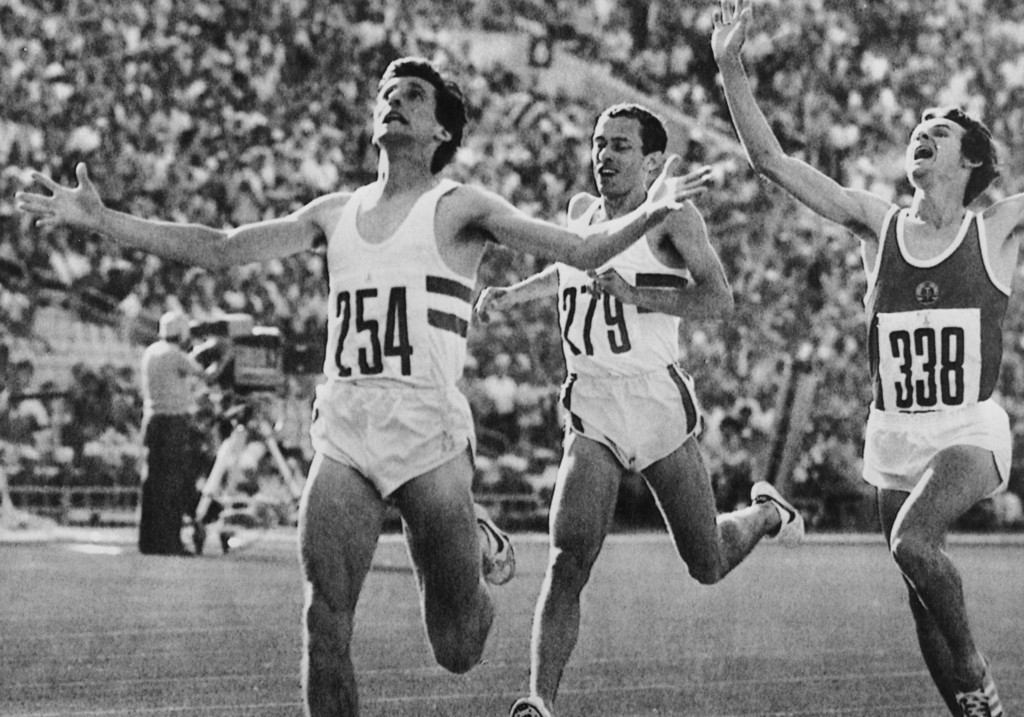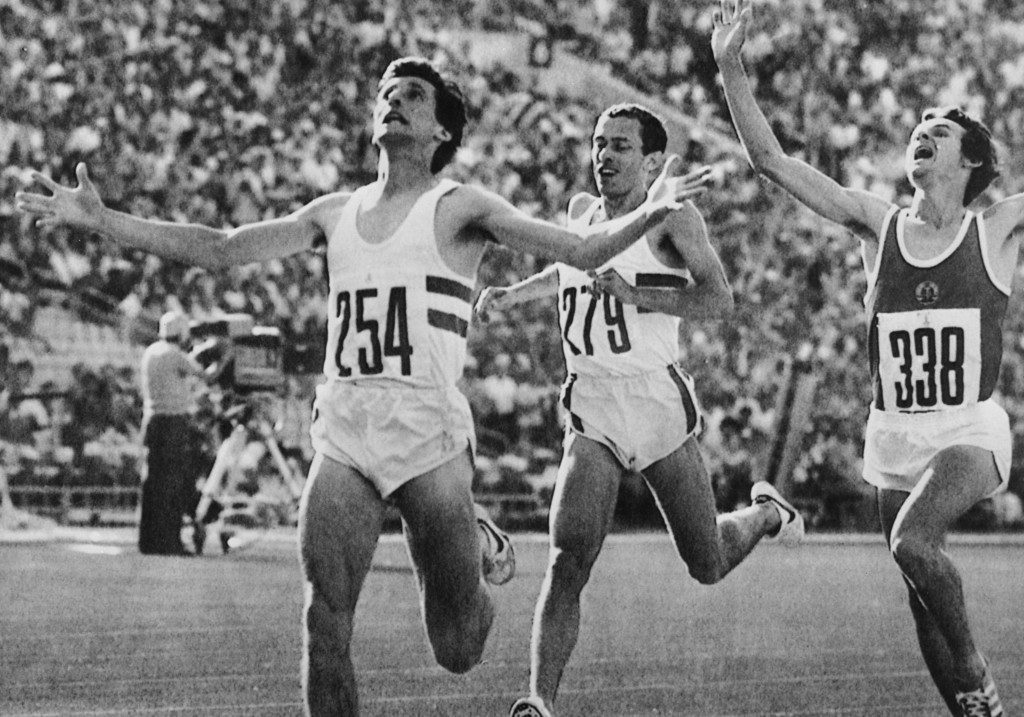 Seb Coe's 'Easy' Runs
In a previous article titled  'The African Edge –  Lessons from Frank Horwill' (read here), we pointed out some astute observations from legendary coach, Frank Horwill. One of Horwill's main arguments as to why Africans have been dominating the rest of the world for so long is that their steady/easy runs are faster.
https://www.runnerstribe.com/articles/african-edge-lessons-frank-horwill/
Horwill also pointed out that Seb Coe during his career did his steady/easy 10 mile runs in a brisk 50 minutes.
Furthermore, Horwill pointed out some studies in which it found that:
[emaillocker]
Africans as a general rule do one third (33%) of their total training volume between 80-100 percent of their VO2 max. Whilst Europeans were closer to 10%.  A gigantic 23% less quality work. As a general rule 80% of your VO2 max is your half marathon pace, 90% is your 10km pace, 95% is your 5km pace and 100% is your 5km pace.
In short, Africans do more tempo work.

Tempo Training – The Kenyan Way
"Tempo running is practising the pain we will face in competition; who wants to run slow in competition?"
In the awesome book 'Train Hard, Win Easy. The Kenyan Way', author Toby Tanser, who lived and trained in Kenya for 5 months, had the following to say about tempo training.
"Tempo training is by far the most popular form of training in Kenya –  runs of between 45-70 minutes run at speeds which mirror their racing efforts"
"As many of five sessions of this type of training are undertaken during the week. A common form of tempo running is that the runners start off fairly slowly, picking up the pace until the 'halfway' mark when the run becomes full-speed ahead"
Other interesting points of note from Tanser's classic book include:
Once the tempo truly starts the pace never drops as they run in groups and they help each other out taking in turns at the front.

The tempo runs tend to always have hills within them.

Runs are done on dirt roads mainly, less jarring than road.

A fartlek session is often turned into a tempo run.

The tempo runs are like mini races.
"This kind of training really pulls you back into shape. There are no races in Europe as hard as the tempo runs here"
Steve Cram's Winter Base
A look into Steve Cram's training also reveals a huge reliance on tempo type running, especially during his 22 week base period.
For a detailed look into Cram's training please click on the below link:
During Cram's 22-week winter build up base period a typical day (Mon-Fri) for Cram was:
Pm: 4-5 miles no slower than 6 minutes per mile pace.

Pm: 5-8 miles group road run sometimes incorporating surges during the final 2 miles. The run would always incorporate some hills within it.
Are Your Doing Enough Tempo Work?
[/emaillocker]