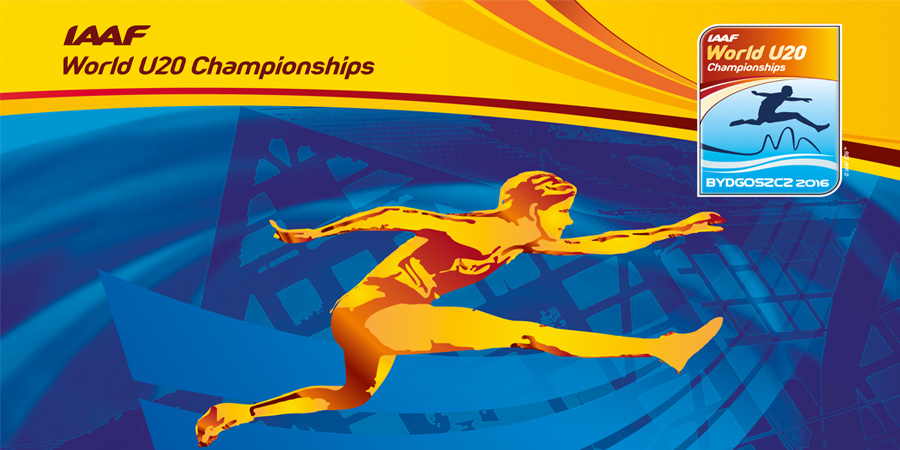 Inside the Australian U20 Spark Team's Pre-Championship Travels
By Grace Kalac
On the 22nd of June 2016, 55 of Australia's most promising track and field athletes embarked on a four-week journey of European competitions and training prior to the World U20 Championships in Bydgoszcz, Poland. For many of these athletes, this overseas expedition would be their first taste of the requirements of life as a full-time athlete.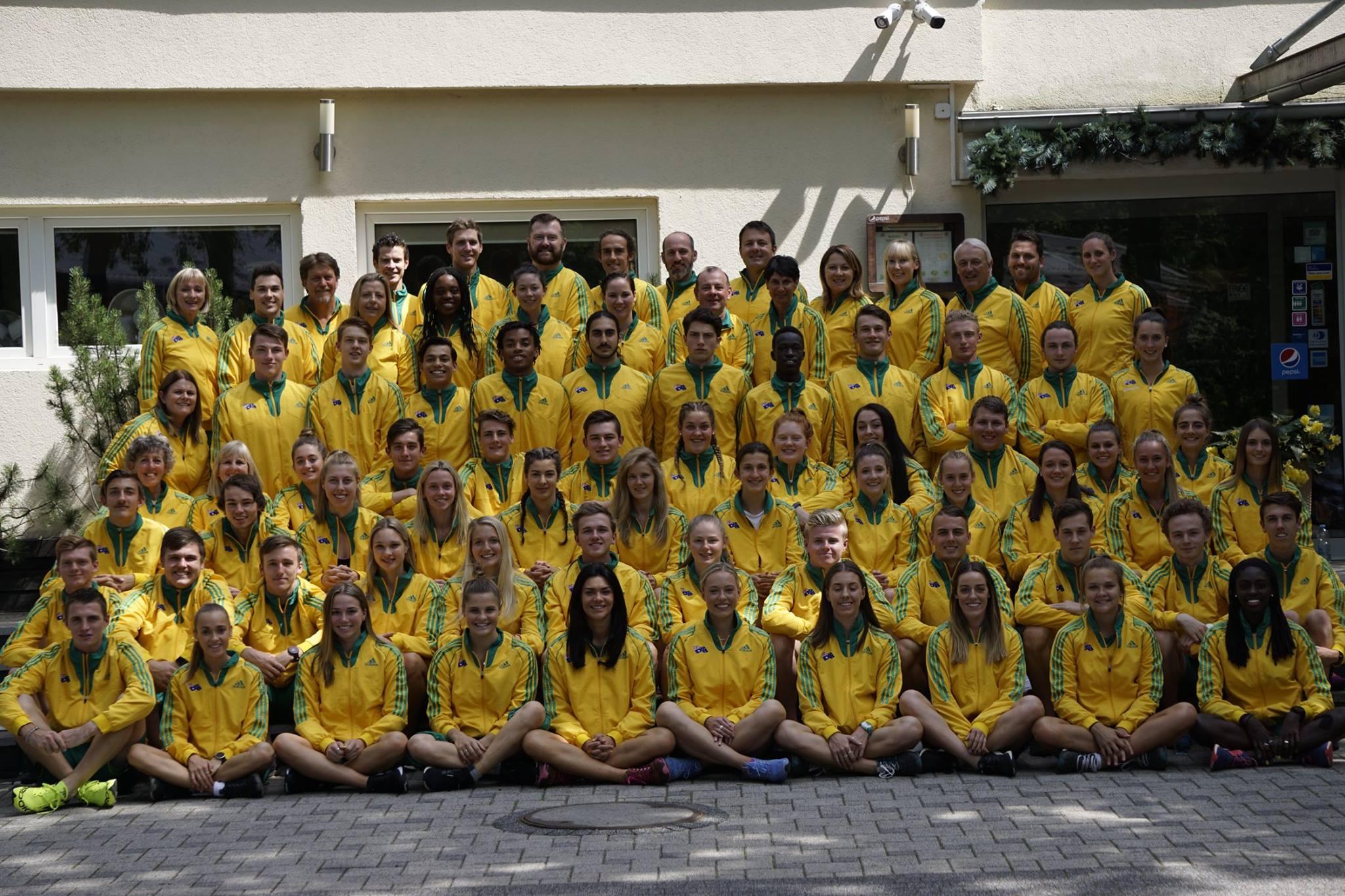 Thirty hours later, after stop-overs in Abu Dhabi and Frankfurt, the Australian Spark team arrived in Mannheim, Germany. On the 25th and 26th of June, the team were met with their first challenge; the Mannheim Bauhaus Competition. For many of the athletes, this event marked their debut in the green and gold. Despite the quick turn-around after a demanding stint of travel, the determined and spirited U20 Spark team rose to the occasion and produced 17 new PBs and an Australian U20 record, demonstrating their unwavering persistence. Sarah Billings, 800m and 4x400m athlete, and Isaac Hockey, 1500m athlete, were among those who competed in Mannheim, and found the short rebound to be beneficial.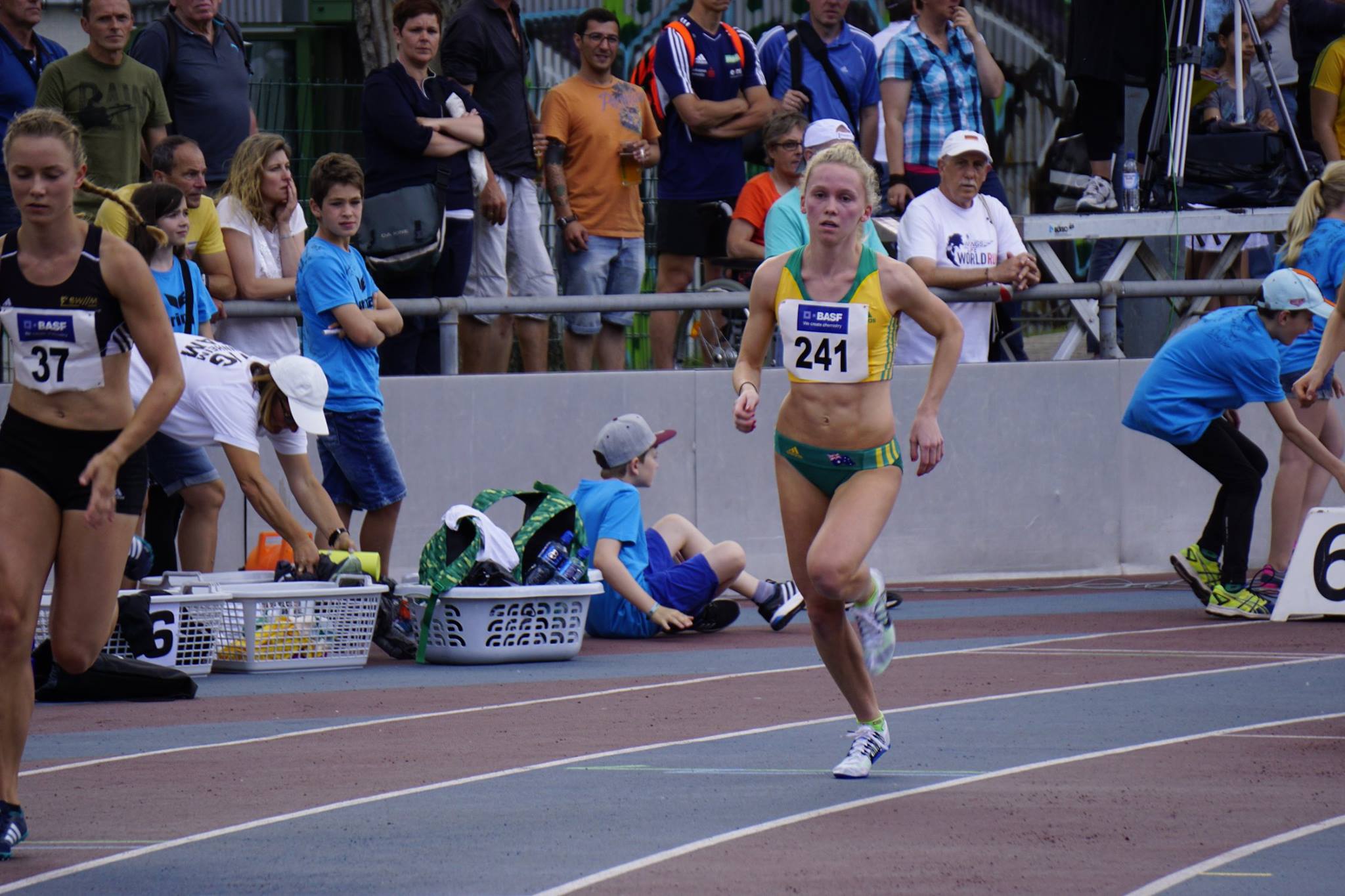 "It was helpful racing a few days off the plane because it got you used to the time difference really quickly and didn't delay that process," said Billings.
"It seems that athletes have a tendency to produce unprecedented performances when the stakes are high and running in your country's singlet definitely sets the tone. It is time to step it up," Hockey said.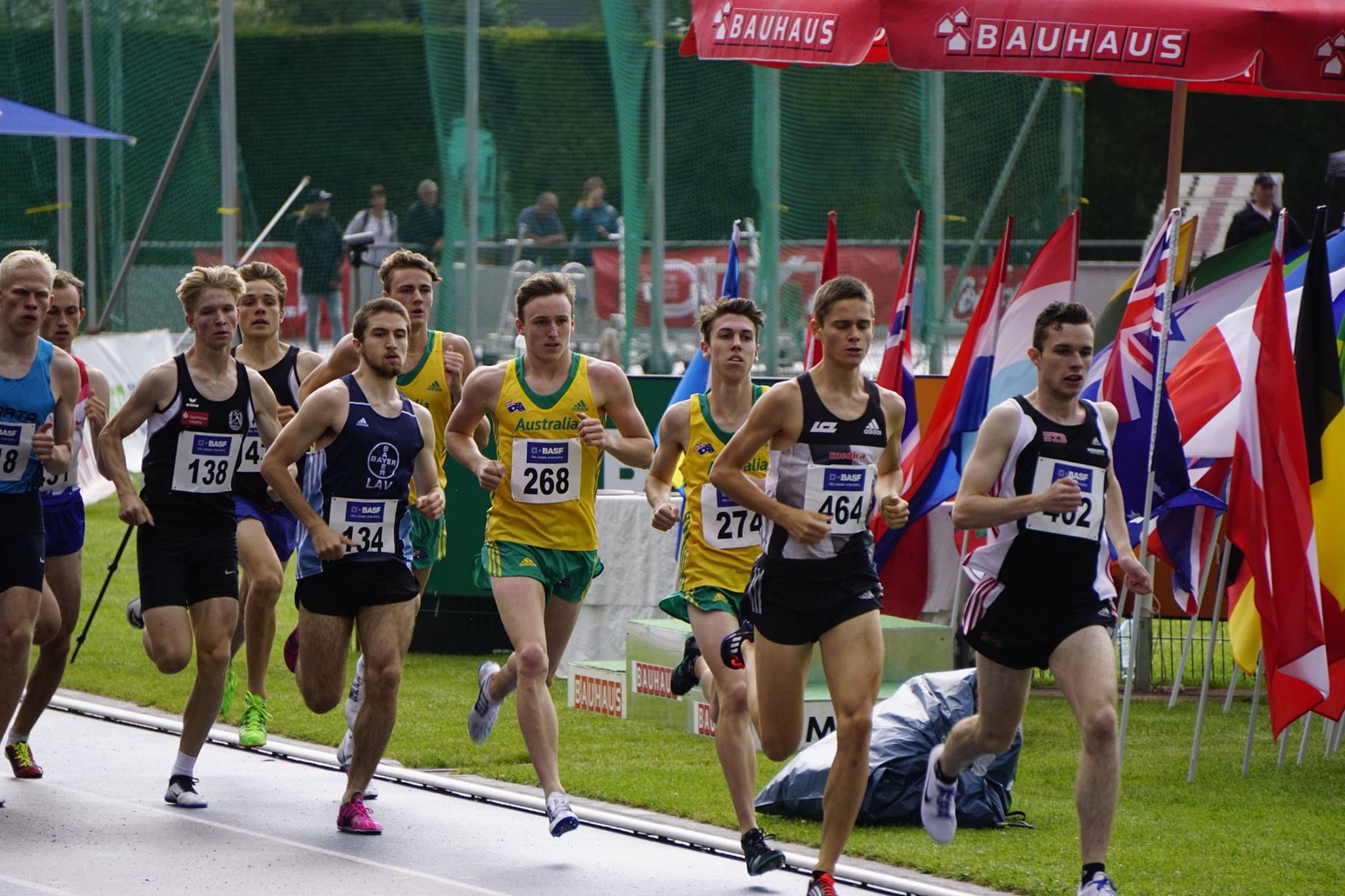 Next on the itinerary was the Polish U20 Championships in Suwalki, Poland, which ran from the 1st – 3rd of July. The prosperous Australian U20 team once again proved their overseas dominance, with additional athletes achieving lifetime bests. At the conclusion of the meet, the Spark team travelled by bus to Spala, Poland for a two-week training block.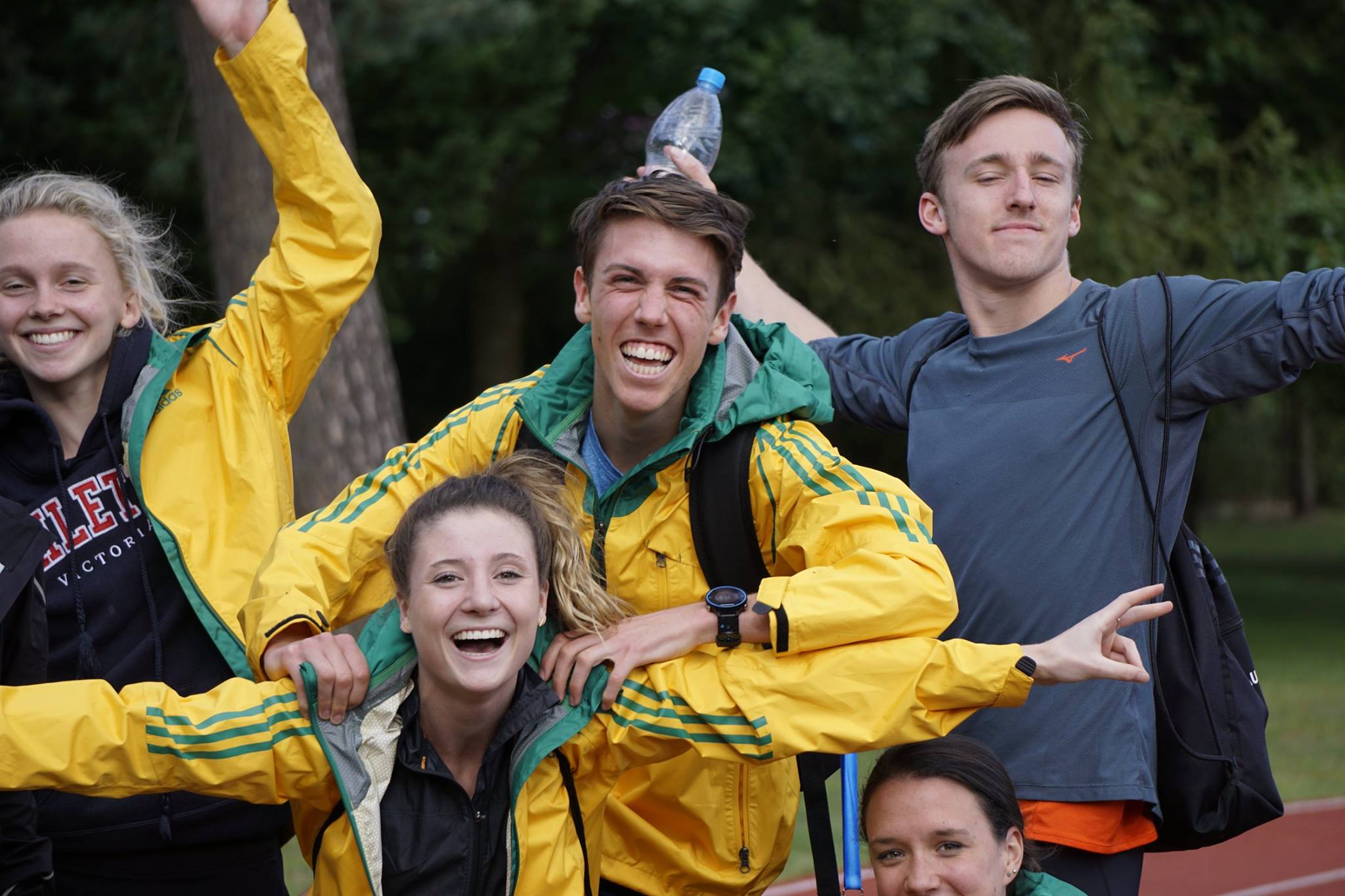 Throughout their time in Spala, athletes had a daily schedule of 9am and 4pm training sessions, providing them with the opportunity to complete either one or two sessions daily, or alternatively a rest day. Training sessions comprised of track, gym or pool sessions. A range of selection for both training time and type of training ensured that the training requirements of all athletes were catered for, and ensured that athletes could mimic their accustomed training schedules. Athletes were given sessions by their personal coaches and completed these either by themselves or with other athletes in their discipline. The Australian team coaches assisted in executing these sessions and providing constructive feedback.
The athletes thrived on the fantastic facilities and guidance on offer throughout their time in Spala. However, Hockey also notes that it was a valuable time to rest and recover from training, and connect with fellow Spark teammates.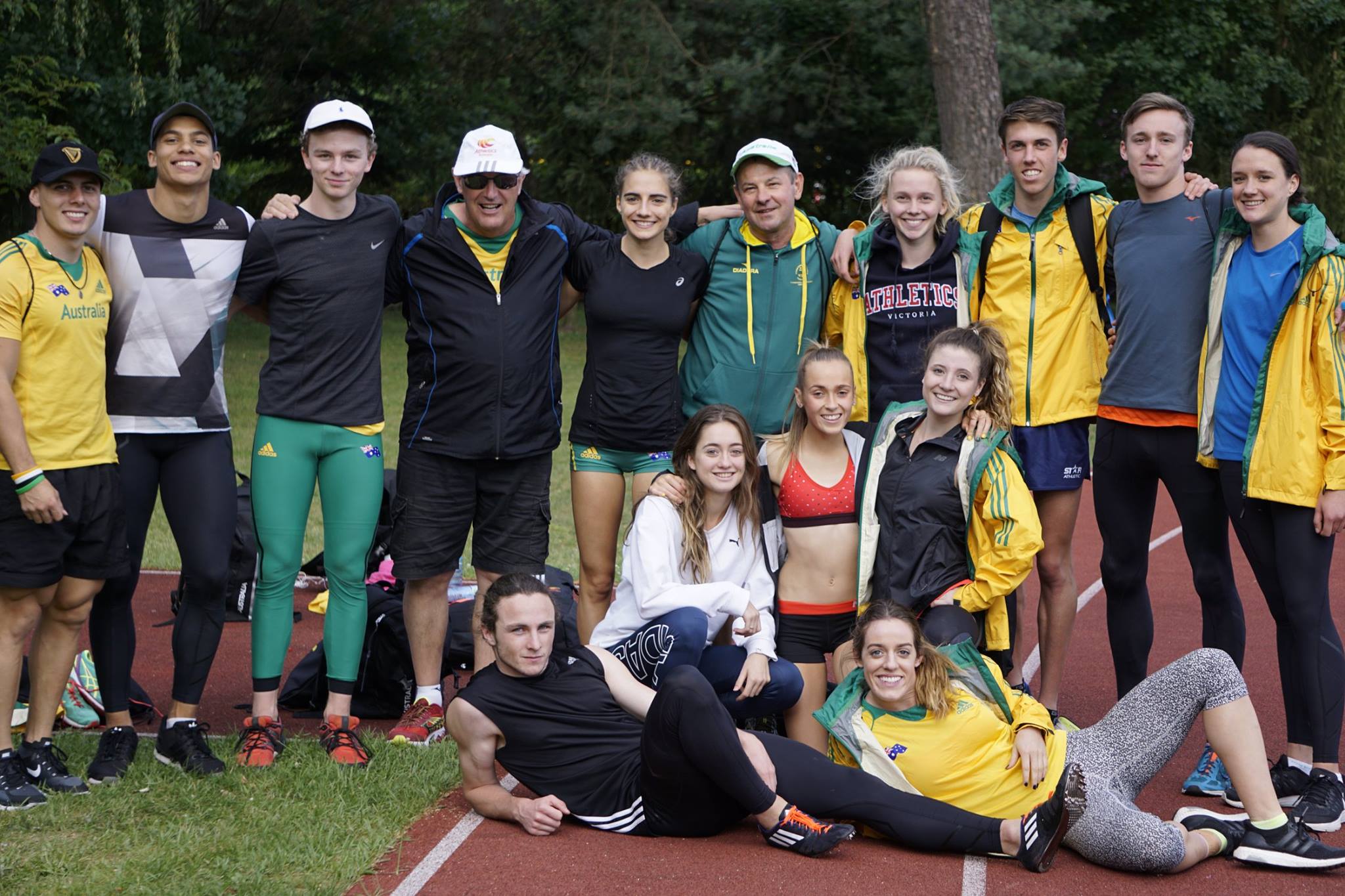 "For sure, my favourite part of this trip has been meeting the members of the Australian team, staff included. Instagram and Facebook feeds have been immersed in photos of us working hard in preparation to take on the world, but majority of our time here is spent relaxing with our teammates. But I assure you, relaxing is a necessary means of recovery! We spend our days watching Suits, playing cards, catching Pokemon and going on a coffee run with other members of the team," said Hockey.
The absence of usual study and work commitments over the past few weeks has allowed the Spark team to solely focus on their athletic careers and put one-hundred percent into their preparation for the championships, both physically and mentally. This is a luxury that many junior athletes do not experience back home in Australia.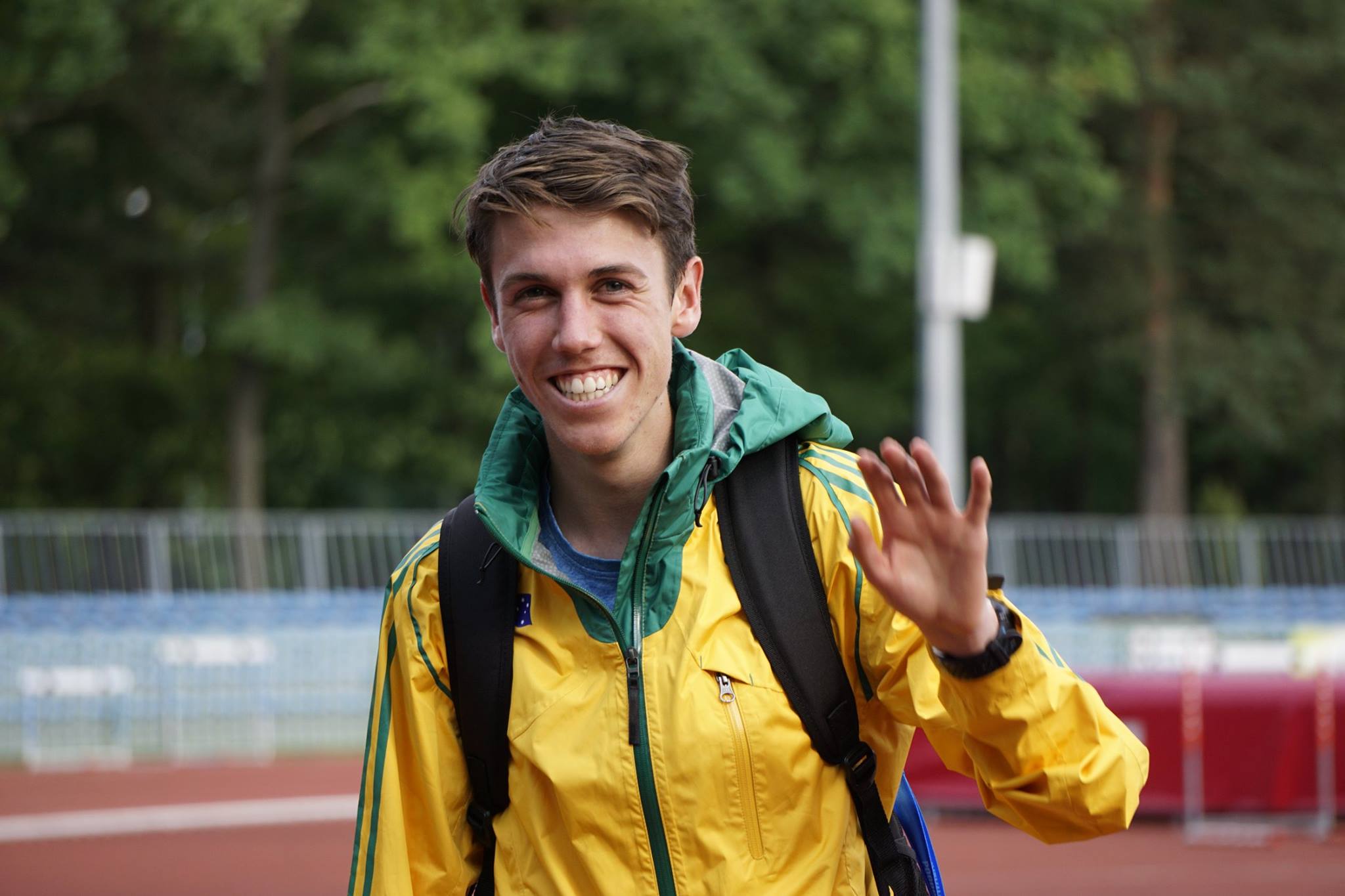 "This is an ostensible benefit, there is so much time for training." said Hockey.
Billings agreed, "Living like a full time athlete allows you to recover well and put all your energy into your training".
For Hockey, the professionalism and determination instilled within his fellow Australian teammates that he has witnessed throughout the lead up to the championships has been inspirational.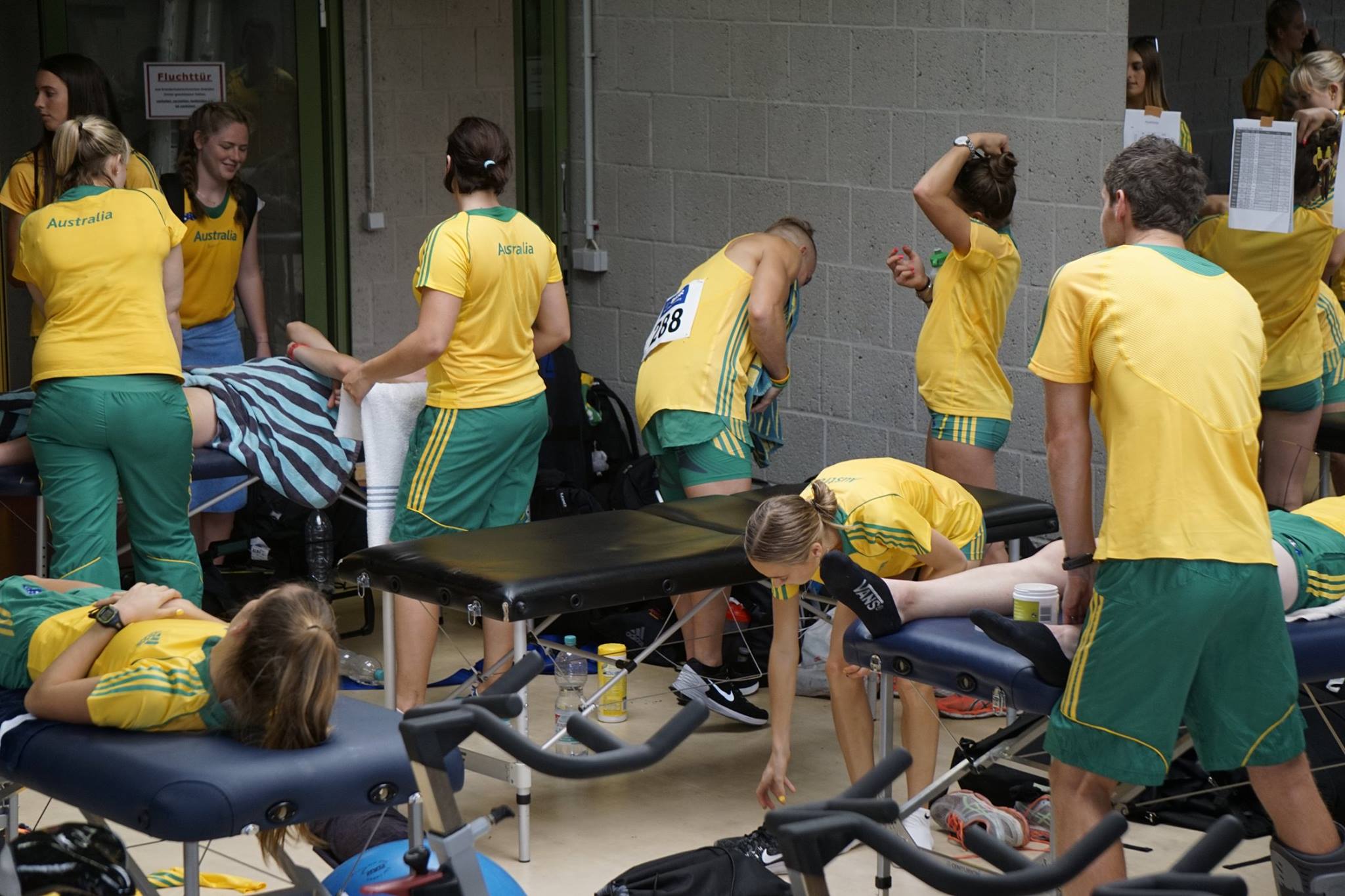 "Every action is made to improve their performance, from their diet to the amount of sleep they obtain. Their actions have taught me that there are many facets within my life that can be altered to ameliorate my athletics. It is more than just running, jumping, walking or chucking, everyone at this level is talented, so these 1%ers will make you the best in the world," Hockey said.
The Australian Spark U20 team have now arrived in Bydgoszcz and have commenced their final preparations for the World U20 Championships, which will run from Tuesday 19th – Sunday 24th. Both Billings and Hockey are confident that the European training and practice competitions have given the Australian Spark team a vast advantage coming into the championships.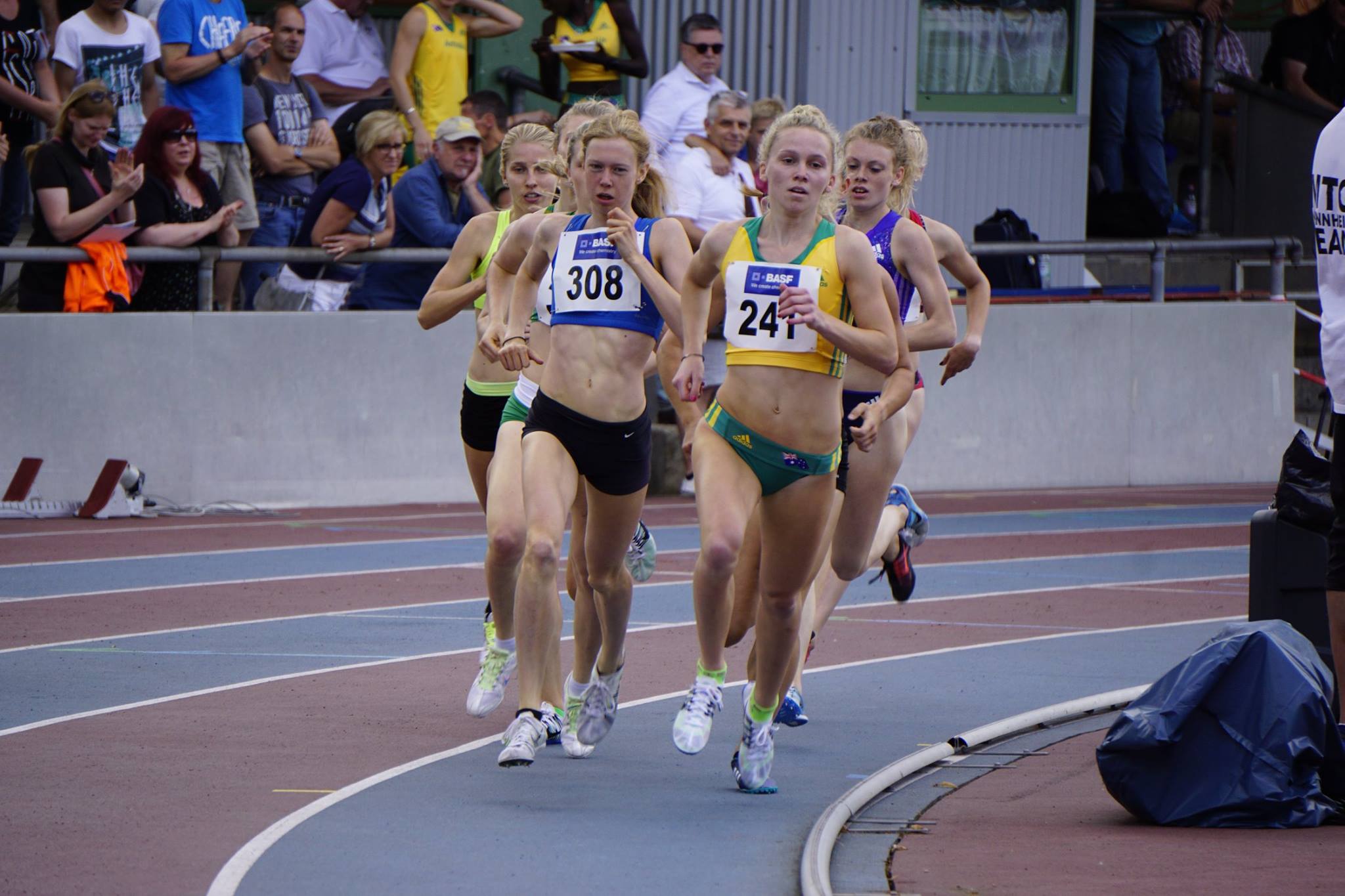 "It helps you get a feel for running against international athletes and it gets you back into the swing of racing because in Australia it's not athletics season so there aren't as many races," said Billings.
"Now that we have competed on an international scale, what is coming will not be such a shock that we fail to perform. We have adjusted to the time zone and weather, built a routine, performed well against international athletes, gained some confidence, and now we are ready to run fast, jump long and throw far!" Hockey said.
END
Top Links- 
ATHLETICS AUSTRALIA WEBSITE WITH AMAZING U20 WORLD CHAMPS AUSSIE COVERAGE/ARTICLES
ATHLETICS AUSTRALIA FACEBOOK PAGE WITH PHOTO UPDATES AND MORE
https://www.facebook.com/AthleticsAustralia/
IAAF WORLD U20 CHAMPIONSHIPS OFFICIAL WEBSITE
http://www.iaaf.org/competitions/iaaf-world-u20-championships